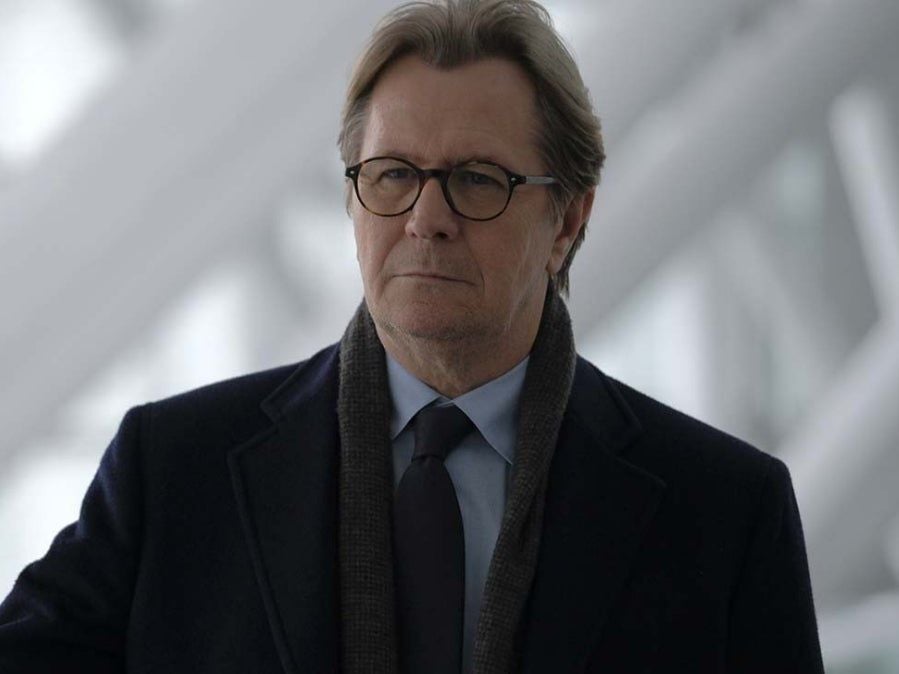 Nicholas Jarecki's "Crisis" is like Steven Soderbergh's "Traffic" for the U.S.'s northern border instead of its southern border. Like "Traffic," "Crisis" weaves three separate storylines to look at the drug war, only this time it's the flood of fentanyl and other opioids being smuggled in from Canada.
Comparing "Crisis" to "Traffic" doesn't do it any favors. Jarecki's film is dramatically muddled and emotionally histrionic in its attempt to craft a thriller out of real-world problems. Watching it, I kept thinking about how I'd much rather be watching a documentary on the same subject rather than a star-studded drama that cheapened its subject matter.
In one storyline, Armie Hammer is an undercover DEA agent trying to arrange an alliance between French-Canadian fentanyl suppliers and Armenian distributors, with the hope of taking down both cartels simultaneously. The clichéd plot plays like watered-down Martin Scorsese, right down to the drug-smuggling montage scored to the Rolling Stones' "Can't You Hear Me Knocking."
In a second storyline, Gary Oldman plays a chemistry professor who has a lucrative side hustle doing research for a multi-national drug company. His findings usually tell the company execs what they want to hear, until he discovers that the company's new painkiller is three times more addictive than oxycodone. In trying to get the truth out, he faces pushback from both the company and his own dean (Greg Kinnear in full smarm mode).
In yet a third storyline, Evangeline Lilly plays a mother and recovering oxycodone addict who turns vigilante when her own son is found dead of an opioid overdose. Two of these storylines eventually intersect, while one does not, which is strange. You'd think it would be all or nothing.
"Crisis" certainly has its heart in the right place in trying to dramatize the severity and scope of the opioid problem, with low-level dealers to high-level pharmaceutical execs all complicit. But the trite dialogue and one-note characterizations undercut the film's messages. And while the cast is strong, they're not often well-used; the Oscar-nominated Oldman is a surprising disappointment as Tyrone, all spittle-flying speeches and hammy self-righteousness. Jarecki's direction is solid, making good use of its bleak, wintry locations on both sides of the Canadian border. 
Jarecki previously made the excellent thriller "Arbitrage," starring Richard Gere as a Wall Street high roller trying to disentangle himself from his personal and professional sins. It was a great movie about the financial crisis because it wasn't overtly a movie about the financial crisis, instead focusing on the sort of complex character who would thrive in that amoral universe. He put character first, whereas "Crisis" puts its message first, and suffers for it.