The song remains the same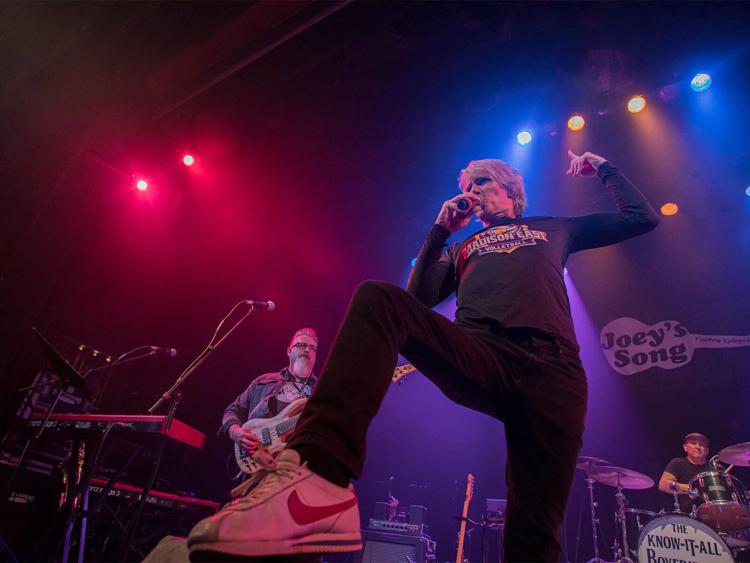 Every year, Sun Prairie's Mike Gomoll gets a powerhouse lineup of musicians for Joey's Song, a concert and CD series in honor of his late son that raises money for epilepsy research and prevention. For this year's virtual edition, he may have outdone himself. Rhett Miller, Butch Vig, Jewel, Patterson Hood, Cory Chisel, Marshall Crenshaw and many more are all part of the livestream, which takes place on Wednesday. Watch, enjoy the music and donate to a good cause. Show time is 7 p.m.
Flavor saver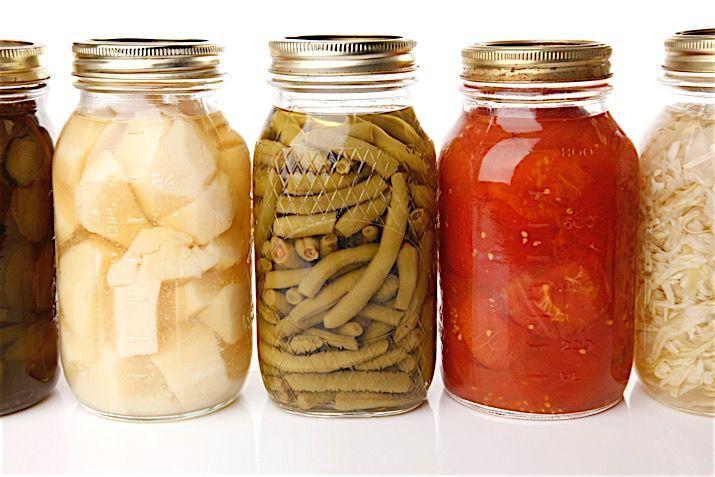 Summer might be fading, but fresh fruits and vegetables are still abundant at the farmers markets and personal gardens around town. Want to keep enjoying those flavors through the winter but intimidated by the idea of canning? Join Megan Cain, founder of the Creative Vegetable Gardener and author of "Super Easy Food Preserving," for a virtual food preserving workshop this Thursday at 6:30 p.m. Cain will explain the simplest preserving techniques and best recipes for putting saved foods to use. The workshop is free but registration is required.
Four and twenty apples, baked in a pie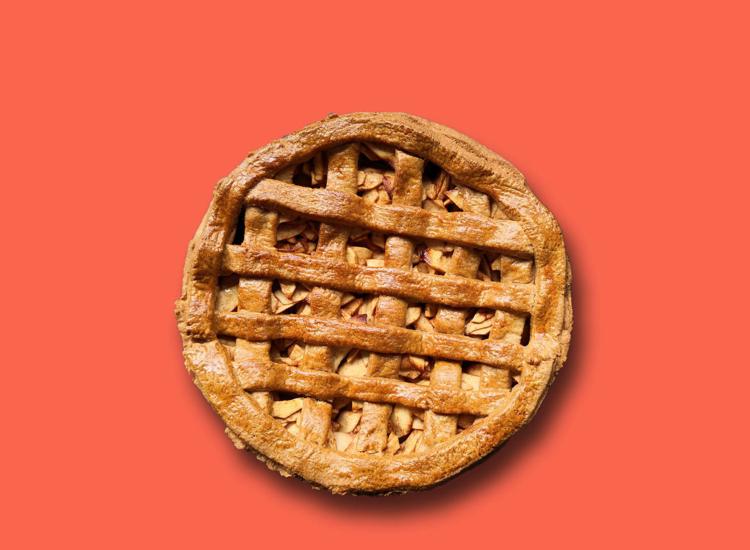 Social justice is hungry work. This weekend, Pasture and Plenty joins Bakers Against Racism with an Apple Fest Bake Sale, benefitting the Nehemiah Center for Urban Leadership Development. Order fresh apples for eating at home and baked treats to pick up between 9 a.m. and 1 p.m. on Saturday at Pasture and Plenty, 2433 University Ave. Desserts are made with apples from Door Creek Orchard. Bakers include Tart Baked Goods (ice cream sandwiches), Madison Sourdough (apple danishes), Heritage Tavern (apple and heritage ham cinnamon rolls), Looking Glass Bakery (mini cheddar apple pies), The Vibrant Veg (spiced apple mini cheesecakes) and Ugly Apple (raspberry and apple cinnamon paczki).
Retaining a Shrek of dignity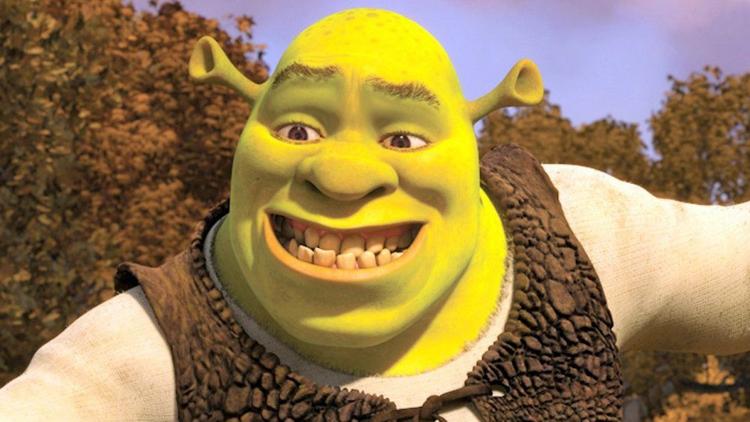 While Smash Mouth, who performed "I'm A Believer" on the first Shrek soundtrack, flouted COVID-19 restrictions by performing at the Sturgis  Motorcycle Rally, lovable green ogre Shrek is keeping his minions safe. Shrekfest, originally an internet gag willed into existence by Milwaukee online comedy troupe 3GI, moves online for a Twitch livestream this Saturday. The event will feature Shrek-themed videos, games and prizes, and will culminate with "Shrek Retold," a crowdsourced version of the original "Shrek" made by over 200 creators that is jaw-dropping in every sense of the word.
A playbook for beating Trump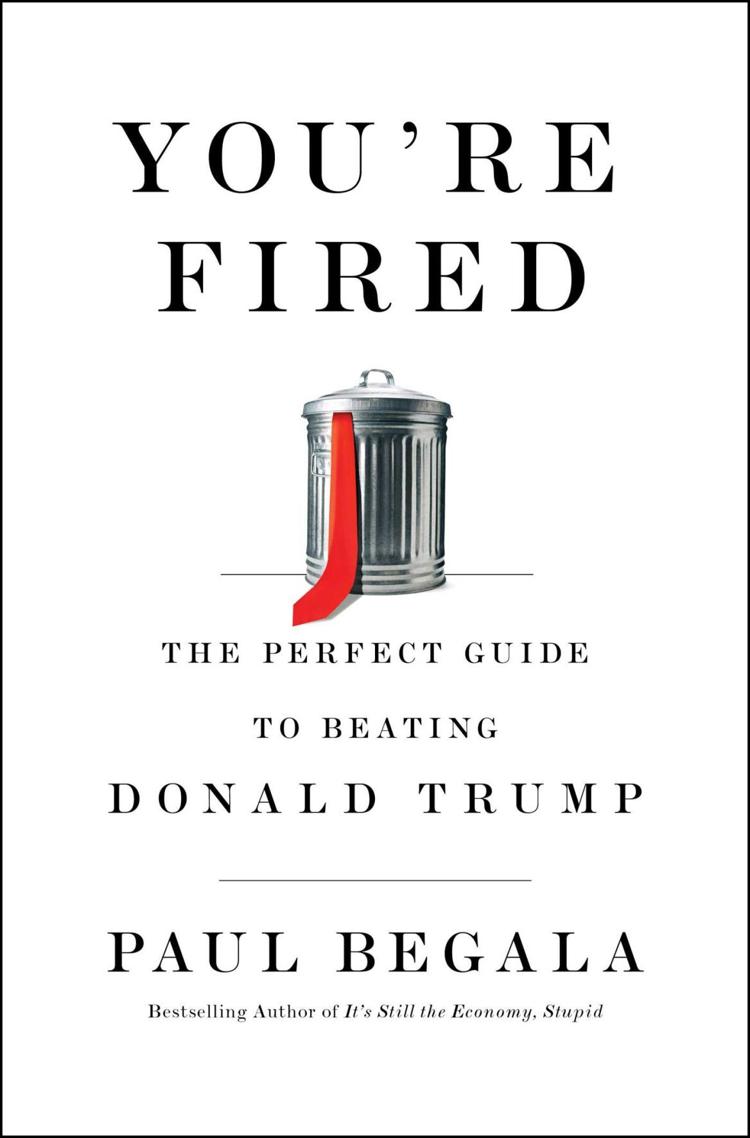 What should Joe Biden do to defeat President Trump in the Nov. 3 presidential election? Democratic strategist Paul Begala thinks he knows. His new book, "You're Fired" lays out the strategies he thinks will work against Trump (there is literally a chapter called "This Chapter Will Defeat Trump"). Begala will talk about the book at a Madison Public Library virtual event at 7 p.m. Monday.