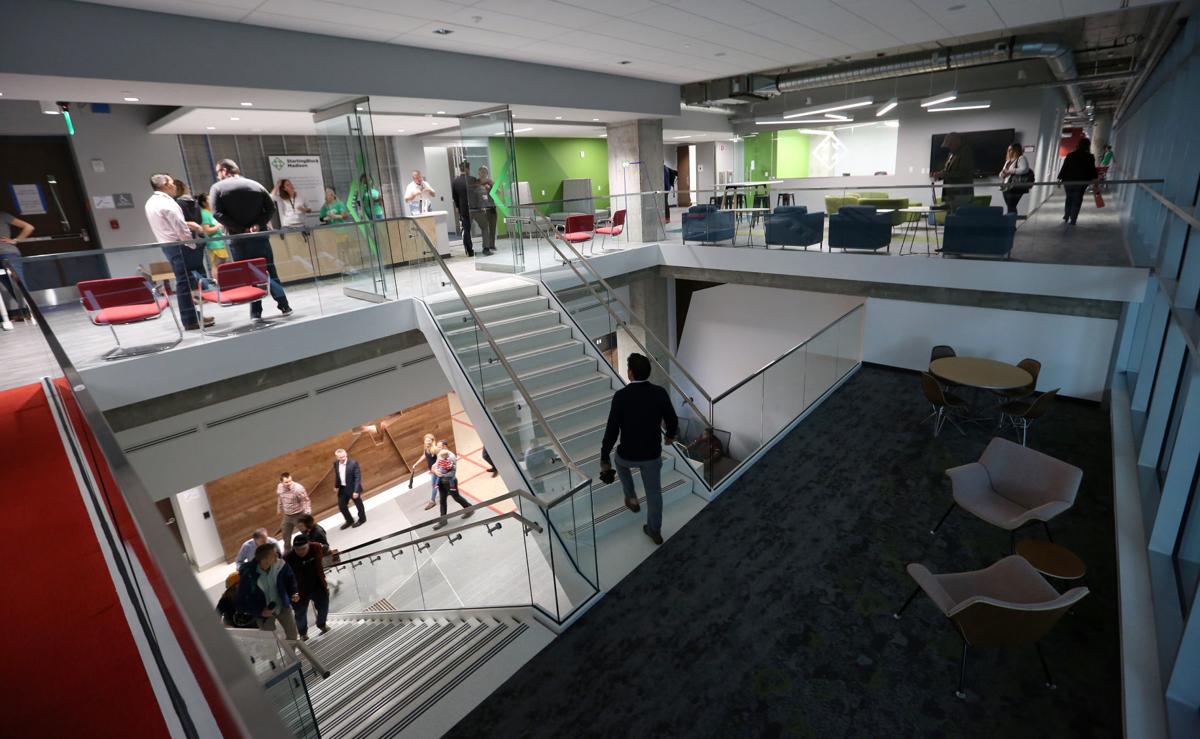 And while old trends continued, the year also served up a batch of fresh companies and news stories that were hailed as promising developments for the tech community.
Here are five of the stories from this past year that stood out: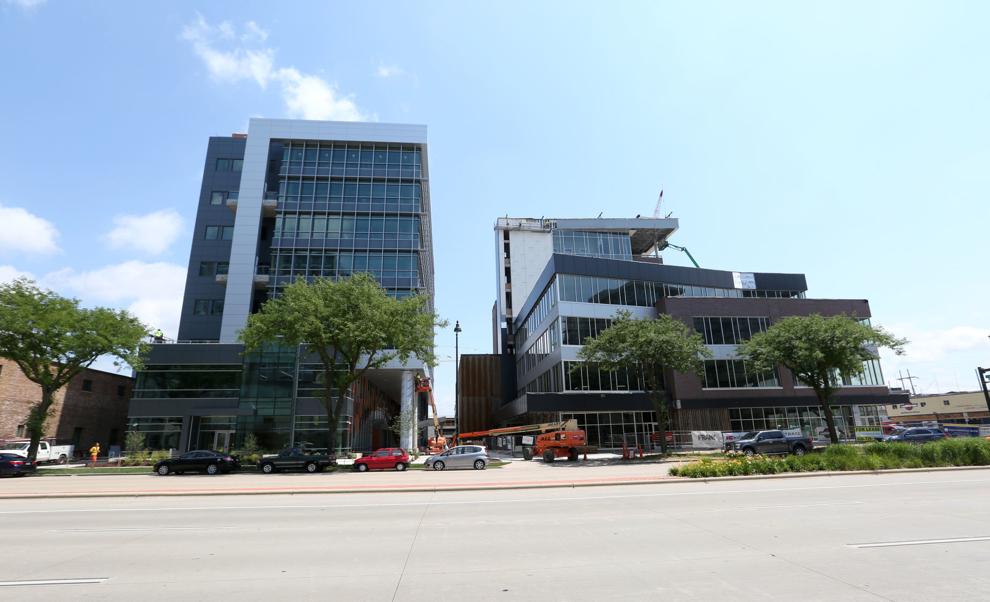 At long last, StartingBlock arrives
Madisonians first heard local business and startup leaders pitch the idea of opening an entrepreneurship startup center in 2013, but it took six years of fundraising, negotiating and planning for anything to actually get off the ground. Now, the self-described "beacon of innovation" on East Washington Avenue is open — sharing space with American Family projects like the DreamBank and a new center for social good — and striving to fulfill its promise of bringing together startups, accelerators and investors under one roof to stimulate the growth of the city's tech scene. While open, the center is still in its inchoate stages: Expect it to finally reveal its longer-term anchor tenant companies in 2019.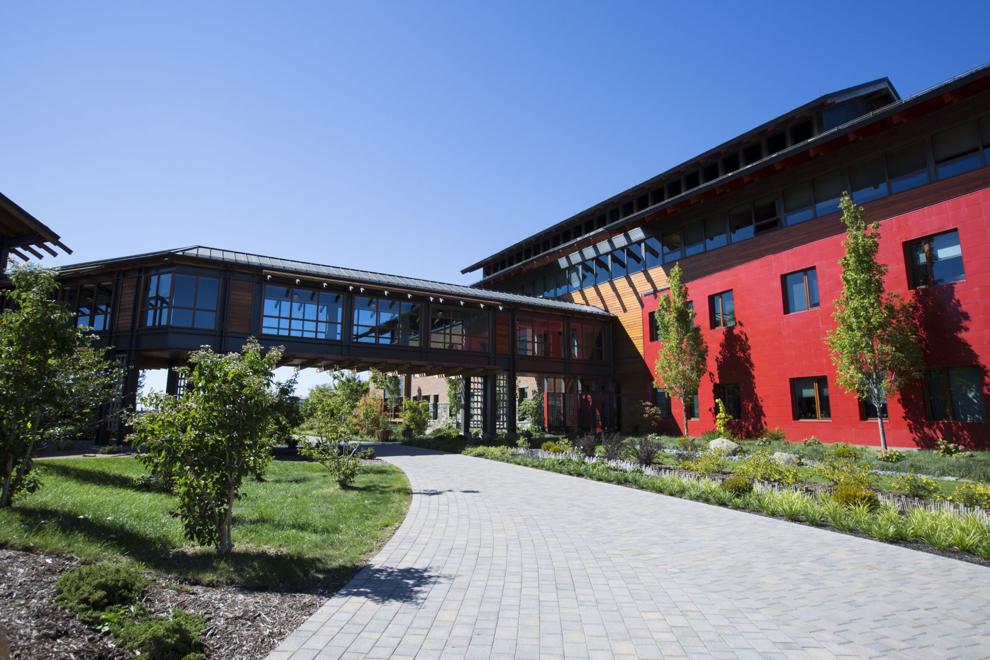 Epic Systems emerges as victor in landmark Supreme Court ruling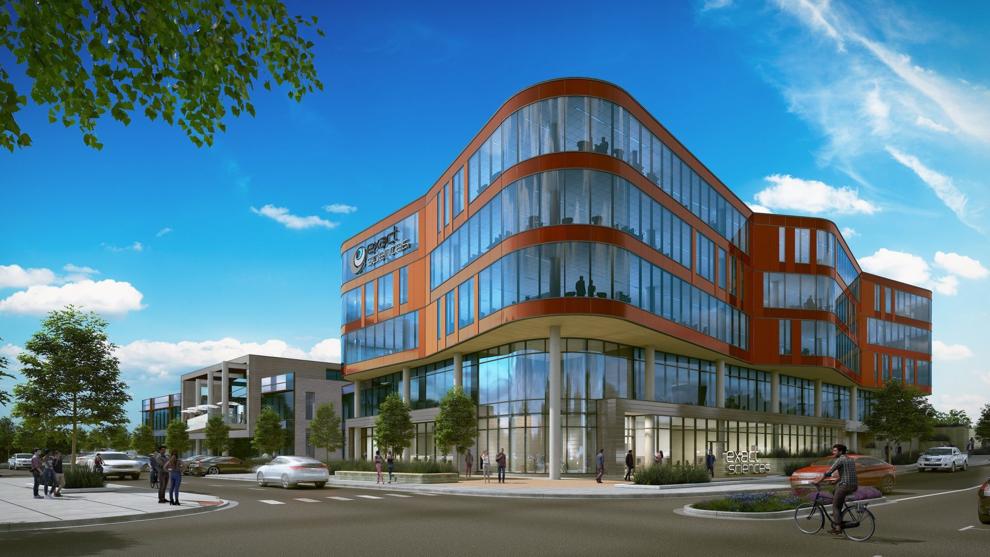 A new Exact Sciences HQ, and a new University Research Park
It wasn't just Amazon that made waves with an HQ2 this year: In Madison, the publicly-traded biotechnology company Exact Sciences continued its pattern of expansion by breaking ground on a new corporate headquarters in University Research Park, directly next door to the building it has used as home base since 2007. The new building isn't just a new chapter for the company: It also paves the way for a 21st-century reimagining of the research park, which has been a hotbed of life sciences and university-affiliated entrepreneurship for the past three decades. Leaders of URP say that the building will be the start of a new pedestrian-friendly neighborhood rich with startups, amenities and more.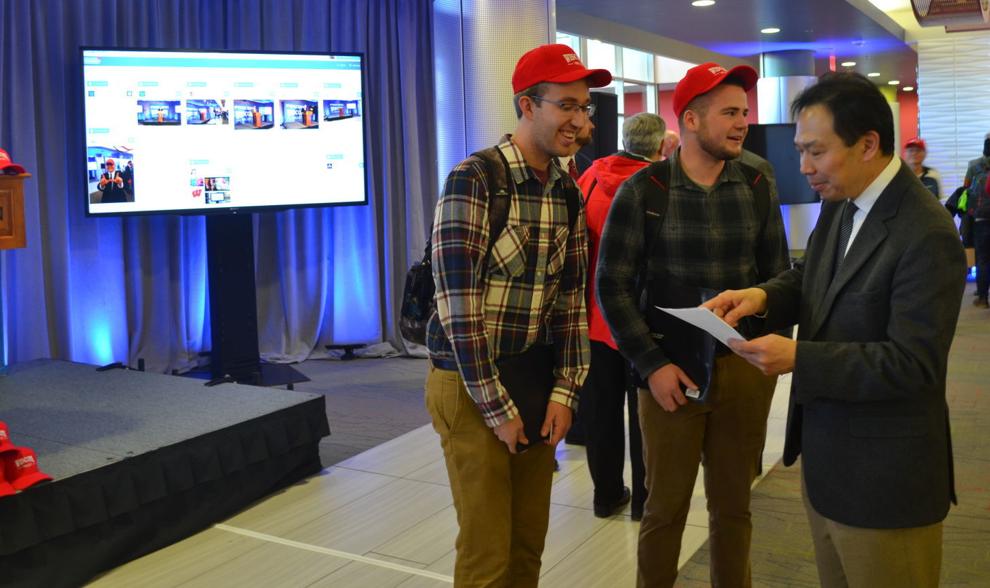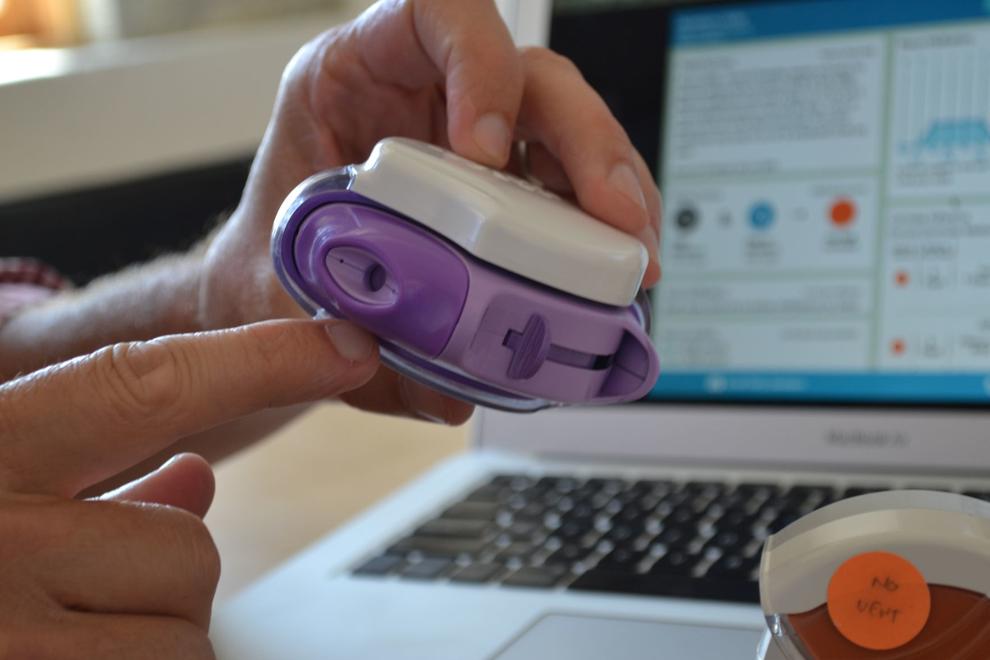 Propellor Health and others land exits