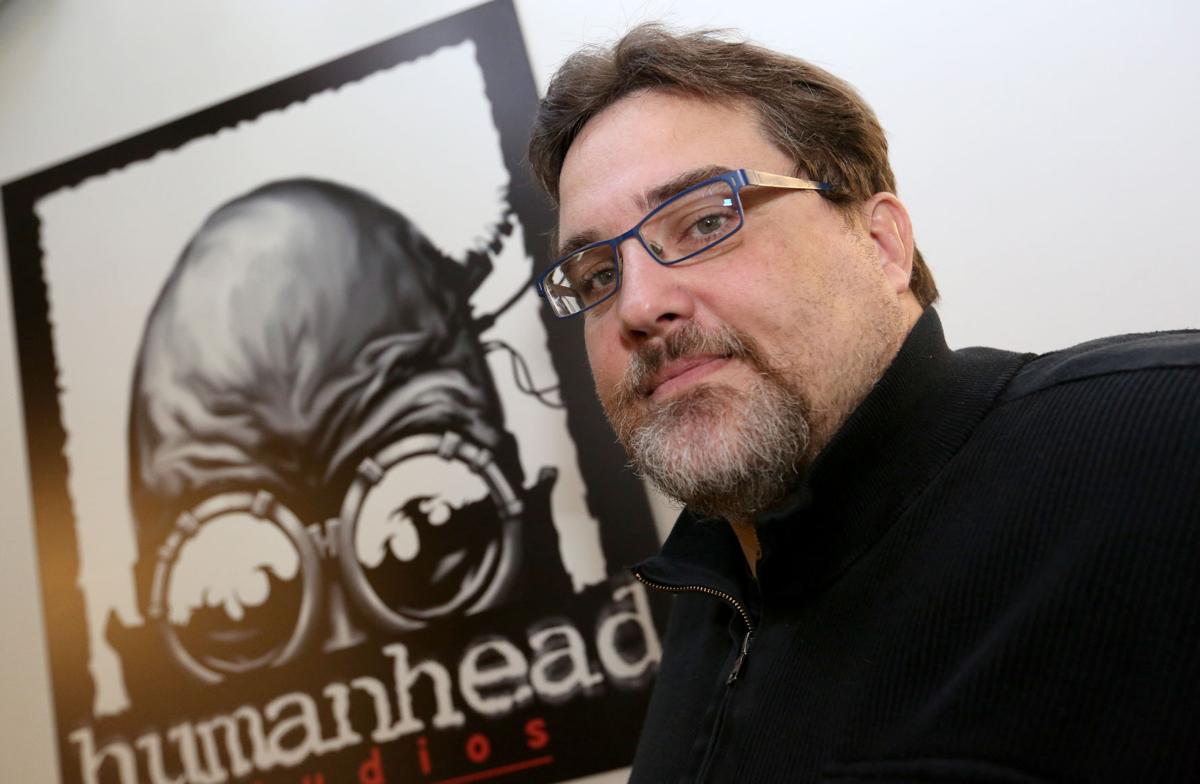 One of the country's foremost creators of board and card games is launching a new video game studio in Madison, naming one of the local industry's leaders as its new head.
Fantasy Flight Games is a strategic board and card game company based in Roseville, Minnesota. It is perhaps best known among hardcore gamers for its selection of "living card games," which emulate complex collectible card games like Magic: The Gathering. The company has also made a name for itself by making games based off of popular franchises like "Star Wars," "Lord of the Rings" and "Game of Thrones."
On Wednesday, the company announced that Fantasy Flight Interactive, a studio that will make video games out of the company's popular paper-and-cardboard games, would launch in Madison. In a press release, it described the city as a perfect fit for the company: "The nontraditional headquarters is fitting for a studio with a fresh, nontraditional mindset."
The company also announced that Tim Gerritsen would lead the new project. Gerritsen is a developer best known in the industry for his work on the influential blockbuster shooters Prey and Bioshock Infinite. For the past five years, Gerritsen has been helping run Human Head Studios as its business development director on Madison's north side, a company he co-founded in 1997.
Gerritsen said in an interview that he left Human Head to start the new Fantasy Flight Interactive studio in May. While he said that he couldn't reveal its precise location, he said it was near the Dane County Regional Airport. So far, he said, there are four people working at the studio.
The purpose of the new project will be to take Fantasy Flight's popular board and card game franchises and re-imagine them as video games. Gerritsen said that he does not want to simply create a direct translation of an existing board game. Rather, the games he envisions will be more innovative and experimental.
"We want to create wholly new experiences for the video game, based on cool elements or aspects of those board games," he said.
The challenge the team now faces will be to figure out which of Fantasy Flight Games' dozens of properties to work on first, Gerritsen said.
Gerritsen said it was tough to leave Human Head, but that he couldn't pass up the opportunity to work for Fantasy Flight. He's too big a fan of board games and card games, he said.
Correction: The original version of this story said that Fantasy Flight Games was headquartered in Rosemount, Minnesota. The name of the city is actually Roseville.