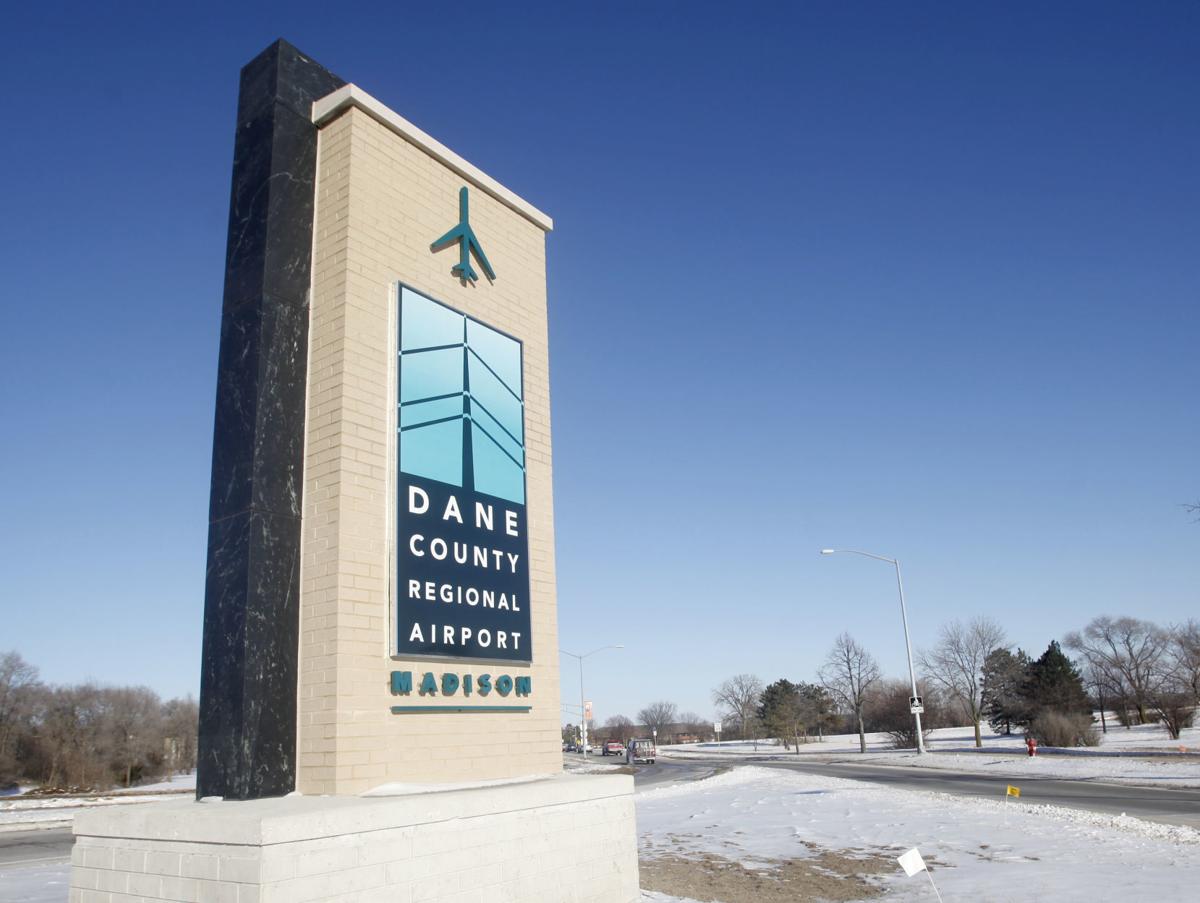 Madison tech leaders are touting the recent addition of a direct flight to San Francisco from Dane County Regional Airport as a win that's partly symbolic, but also one that could have subtle effects on the economy.
"This is a very significant development for the State of Wisconsin because Dane County Regional Airport will now have direct access to venture capital and tech business and talent in the Bay area," wrote the airport's director, Brad Livingston, in a statement.
Dane County Executive Joe Parisi described the new flight as "a vital connection between high-tech Silicon Valley and south-central Wisconsin's growing tech industry."
Jennifer Javornik is the vice president of sales with Filament Games, a Madison video game studio that focuses on educational software. She's thrilled with the new connection and said that the reduction in flight time will be "awesome."
At the same time, she said flying to the Bay Area to meet with clients or attend conferences hasn't necessarily been a problem.
"The reality is, I've found good flights with tight connections (out of Madison)," said Javornik. "It might be a five- to six-hour end-to-end trip, instead of a three-hour trip."
Scott Resnick, the entrepreneur in residence with the under-construction startup center StartingBlock, said the lack of a flight hasn't necessarily been a prohibitive factor for tech startups who need to connect with investors or partners on the West Coast.
"For many companies, it's just a transit time piece," he said.
Still, those hours saved can have significant consequences, he said. At Hardin Design & Development, the Madison firm where Resnick serves as chief operating officer, the company passed on San Francisco as a site for new offices.
"The only cities we discussed were cities that had a direct flight to Madison," said Resnick.
There are companies in Madison for which the new service could have an especially strong impact. Zendesk, for example, is a large developer of customer service software with offices in both Madison and San Francisco.
"Being able to meet our colleagues and customers, see local offices and explore the neighborhoods where we live and work — here in Madison, in San Francisco and around the world — is an important part of the Zendesk culture and business," wrote the company's engagement manager, Jillana Peterson, in a statement. "Anything that makes that easier is great for the tech communities that we are a part of."
Epic Systems, the huge Verona-based health care software maker that is often touted as an engine of growth for the area, is a major source of traffic for the Dane County Regional Airport. The company estimates that about 1,500 of its employees use the airport each week. On a quarterly basis — in other words, every three months — it sends 500 employees to San Francisco from Madison.
Meghan Roh, the company's public affairs officer, wrote in a statement that the new flight "not only brings increased opportunities for us to support our current and future Northern California customers, but also helps grow an important relationship between the Bay Area and Madison's tech community."
On the whole, Resnick and Javornik agreed that the new flight elevates Madison's status as a tech hub.
"San Francisco is the capital of venture capital," said Resnick. "Having those roads built, having a direct flight to San Francisco means something symbolically."
"At Filament I spent a lot of time trying to create a lot of time creating the perception that the quality of our work is on par with the Facebooks and the Googles," said Javornik. "This just helps reinforce that."
The new flight service to San Francisco will be the 15th direct destination available at the airport, and the first to the West Coast.