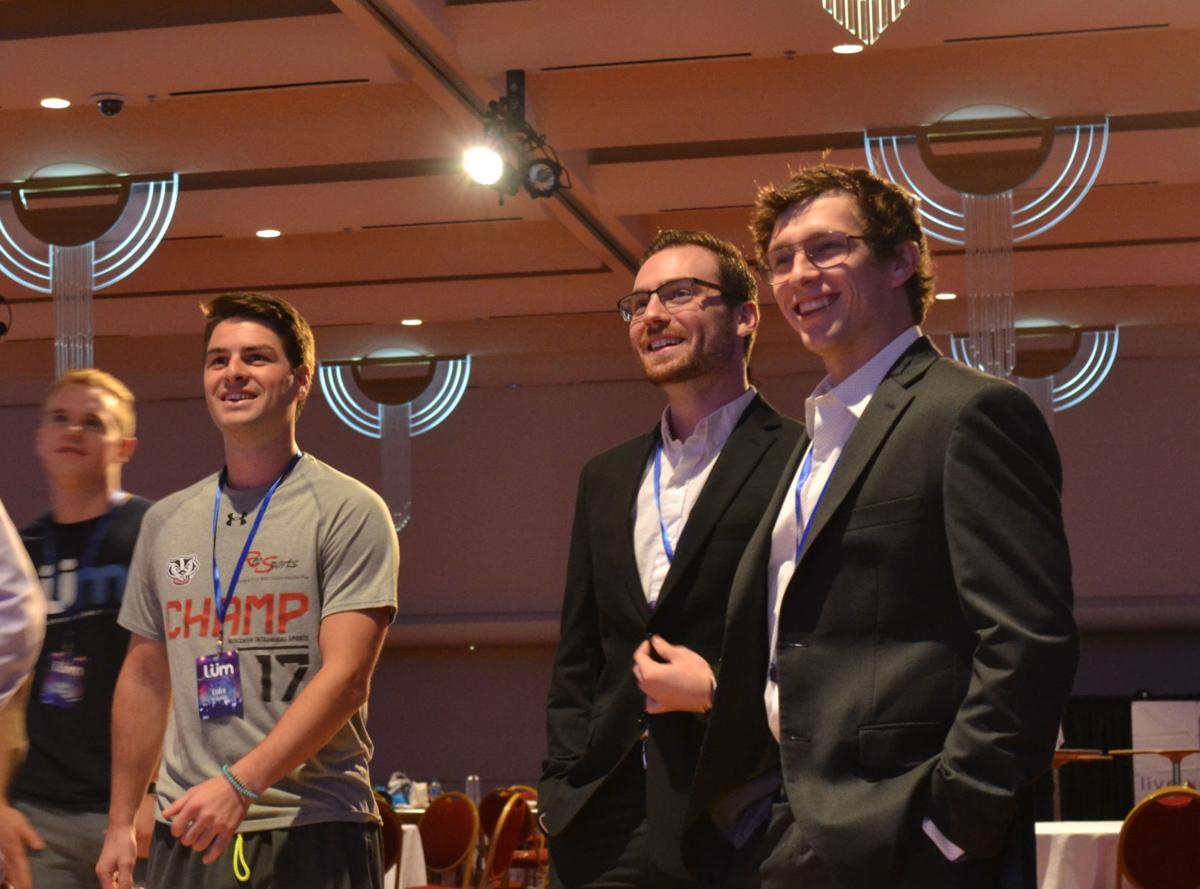 Live Undiscovered Music, a Madison startup behind an ambitious music-streaming platform for local and emerging musicians, has had quite the week.
On Thursday, the company's whopping 12 co-founders — most of them students or very-recent graduates of the University of Wisconsin-Madison — wrapped up a round of fundraising that put $500,000 into their bank account.
Later that day, the startup was featured in a Greater Madison Chamber of Commerce pitching competition at the Overture Center, one of the main attractions at the annual Forward Festival. They won.
"I've had problems processing it at times," said Derek Zenger, a co-founder and a "go-to-market" strategist with the company, of the flurry of success. "I'm getting hit with every different emotion."
According to the startup's CEO, Max Fergus, the success speaks to the promise of their product, a piece of software that aims to help independent artists who have been neglected by the streaming music industry.
He pointed to industry research indicating that platforms like Spotify, Tidal and Pandora are dominated by a small subset of mainstream artists, with 99 percent of streams on coming from 10 percent of all available songs.  
"All these really talented artists out there are totally undiscovered, although they're just as good as mainstream artists," Fergus said.
Unlike those other streaming platforms, LÜM excludes streaming giants like Drake or Kendrick Lamar, instead exclusively welcoming independent and emerging artists.
Also unlike other streaming platforms, LÜM is as much a social media website as it is a music discovery tool: users can write posts, share photos, and interact with artists or venues they decide to follow.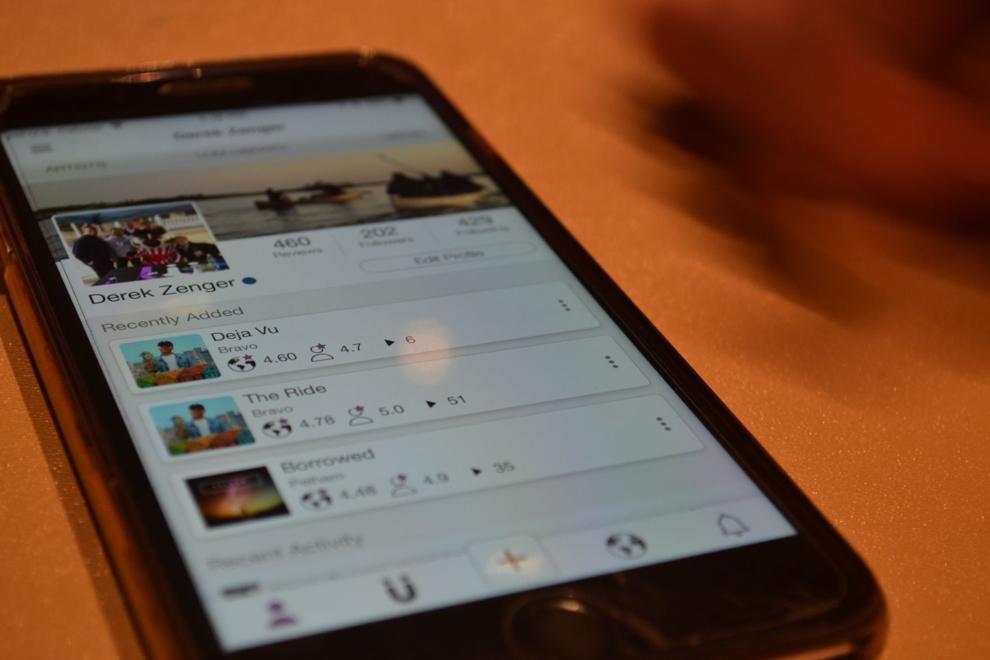 "You're not just going there and throwing a song on," said Zenger. "You're interacting with artists; you're interacting with like-minded individuals on the platform."
Artists do not make money for each time their tracks get streamed. Instead, the idea would be that artists could leverage the followers they accrue to better market their live music performances – something that the LÜM team says is far more lucrative than the fraction of a cent artists earn per stream on Spotify or Tidal.
"We want artists to be able to use their fans and communities as a catalyst for their growth," said Fergus.
The dream is to have artists grow their fanbase and stream on LÜM until they're big enough to find more success on traditional streaming platforms.
"We kind of see ourselves as a digital "American Idol." Except it's not happening once a year – it's happening continuously," said Zenger.
The company is making a bet that the social media components of the app, and the fact that it excludes mainstream artists, will differentiate it from other distribution channels like SoundCloud and BandCamp, and attract music fans passionate about local and underground music. 
To help make the pitch to what Fergus calls "lean-in music lovers," the company plans on touring college markets, such as at UW campuses and other major schools like the Ohio University and the University of Minnesota, later this year.
LÜM was born out of a sense of entrepreneurial restlessness, say Fergus. He began to brainstorm ideas for a startup his senior year of college at the UW-Madison because he saw it as a "better way to spend his senior year than drinking," he joked.
So in October of 2017, he convened a group of friends and peers to brainstorm ideas as a dorm room "think tank." The all-male group of co-founders is tight-knit: Many of them were friends Fergus had grown up with in Stoughton.
"You can find baby pictures of some of the guys together – it's the funniest thing," said Zenger.
After throwing out ideas like "AirBnB for parking" and a "moped skirt" – a product that Zenger said would be a plastic garment to protect one's legs from mud-splatter while riding on a scooter – the group settled on the LÜM business model, something Zenger said they all found compelling as fans of local and independent music.
They quickly got moving, building out the software and making contacts locally and elsewhere in the music industry. They pitched their idea to the likes of Randall Mays, the former president of Clear Channel Communications. Mays seemed to like what he saw: He signed on to the project as its business advisor.
The present challenge for the months-old company is to grow its user base of artists, fans and venues. The company has a target of 200,000 users by the end of 2019, after which it plans on opening up revenue streams through advertising, ticket sales and selling its data insights.
The company also plans on eventually developing apps for Android phones and web browsers.