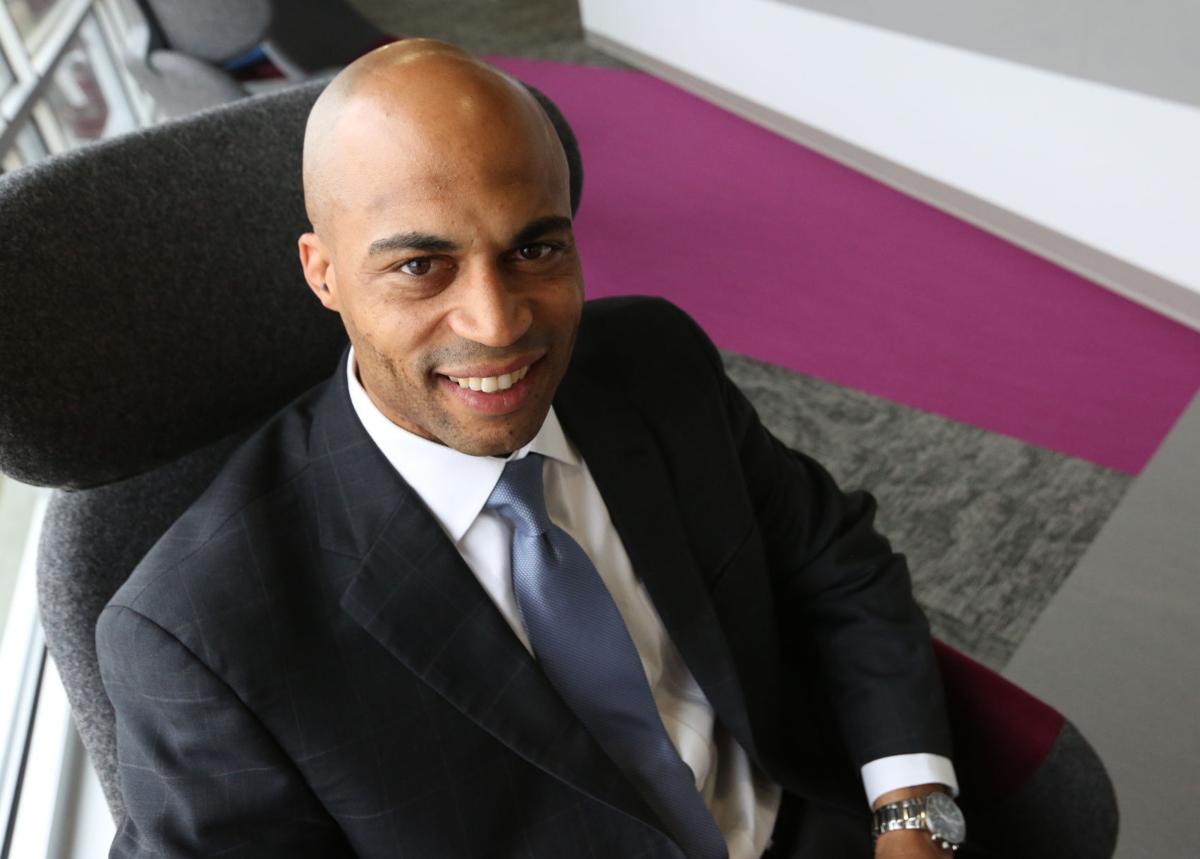 It's not unusual that CUNA Mutual Group has an "innovation lab" — a team that functions apart from the traditional insurance company, working in the loose and lean spirit of a tech startup.
Many insurers have similar operations.
But unlike the other companies, innovation for CUNA Mutual doesn't mean drones or virtual reality headsets. It means coming up with experimental insurance products for the pool of Americans who aren't prepared to handle difficult financial situations — losing a job, getting sick, getting slapped with unexpected bills.
The initiative, called SafetyNet, operates out of a westside office building south of the Beltline on Schroeder Road. The sleek space has walls laden with white boards outlining marketing strategies and colorful posters mapping out concepts for its grand experiment of helping Americans navigate financial emergencies.
"I think you can't watch the news or not open the newspaper without realizing that there's a problem with people living tight, and living stretched," said Mark Greene, the project's director.
The concept of innovation comes into play with the demographic SafetyNet is targeting. Insurers don't typically target strapped-for-cash Americans, said Greene. That has been the domain of the payday loan industry.
Innovation is also baked into SafetyNet methodology. While traditional insurers refine policies over the course of months or years, SafetyNet does experiments with fast-paced and on-the-fly pricing, branding and marketing.
"We measure our progress in things that we've tried and failed," said Greene. "That's not an option in the main company."
The experimental project has yielded a product: SafetyNet's first plan recently launched in Wisconsin and Iowa. Customers pay $5 to $30 a month in premiums to get lump-sum payouts of $1,500 to $9,000 in the event of job loss or onset of a disability.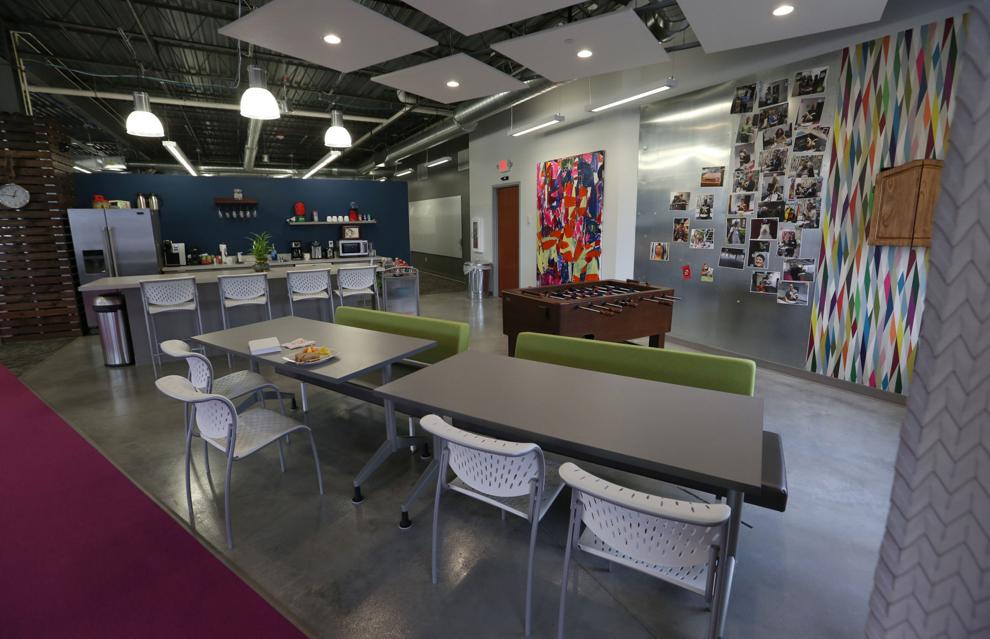 Even after launch, the company has been tweaking its plan. Greene said many customers have failed to understand what the product is in the first place, thinking of it as some kind of loan, so marketing has been retooled.
Greene said CUNA might also change the plan to let people take out policies on behalf of others. He said the group has heard from parents concerned about their children who may be struggling in the job market, or landlords who want to cover tenants and avert the prospect of an empty unit.
The mission may be to service the financially vulnerable, but Greene stressed that goal is not philanthropic. Greene said the SafetyNet team believes it can make a profit by targeting a demographic that insurers typically ignore: the 47 percent of Americans that, according to a 2015 Federal Reserve Board survey, wouldn't be able to pay for an unforeseen expense of $400 without going into debt.
"It's a problem that's so widespread and prevalent, that even if you're able to meet the needs of a portion of the 47%, that's the foundation for building a business," said Greene.
Greene and other executives at CUNA point to various factors that inspired the creation of SafetyNet in late 2015, including is Bob Trunzo, the company's CEO. According to Greene, Trunzo is the kind of executive who believes insurance "is more than just about the bottom line."
Jim Power, executive vice president of commercial business with CUNA Mutual, said the initiative is also a trial balloon. Powers said it's necessary for "traditional" companies to adapt to a world increasingly centered on innovation and "disruption."
An innovation lab may be new and weird for an 80-year-old firm like CUNA Mutual, but Power said it's necessary to "get comfortable with being uncomfortable." Already, he said, the investment has paid off in what the company has learned about the ambidextrous model.
"It doesn't come without its pain," he said. "And if you're not willing to accept that, the one thing I'll tell any organization is that you'll fail."
It's not just CUNA Mutual that needed to give the SafetyNet plan its blessing. Regulators in Wisconsin and Iowa have given the innovation team a "regulatory sandbox" to work in, allowing leeway to tweak and tinker.
Typically, regulators approve plans over a period of months or years, and often only give a nod to plans that are fully built out. That doesn't exactly work for SafetyNet, said Greene. 
"We need space to innovate in a regulatory environment," said Greene. "And that doesn't really exist."
The Wisconsin Office of the Insurance Commissioner declined to respond to questions for this story, saying it didn't comment on specific plans or policies. According to CUNA Mutual, the state has allowed SafetyNet to tweak its product on the fly on the condition that they essentially limit profits they take in and share their data openly with the commissioner's office.
Not all states are interested in providing such a sandbox. Part of that may be due to limited authority, said Greene. It also may be due to lack of political will to try something so novel.
"Insurance commissioners, usually they're in the news for burning the house down," said Greene. "It's a tough ask."
Meanwhile, Greene said the team will soon be introducing other products: A plan that will help people account specifically for unforeseen expenses and one that would help customers build savings accounts.
Clarification: A misleading description of the Texas Department of Insurance's involvement with SafetyNet has been removed from this story.