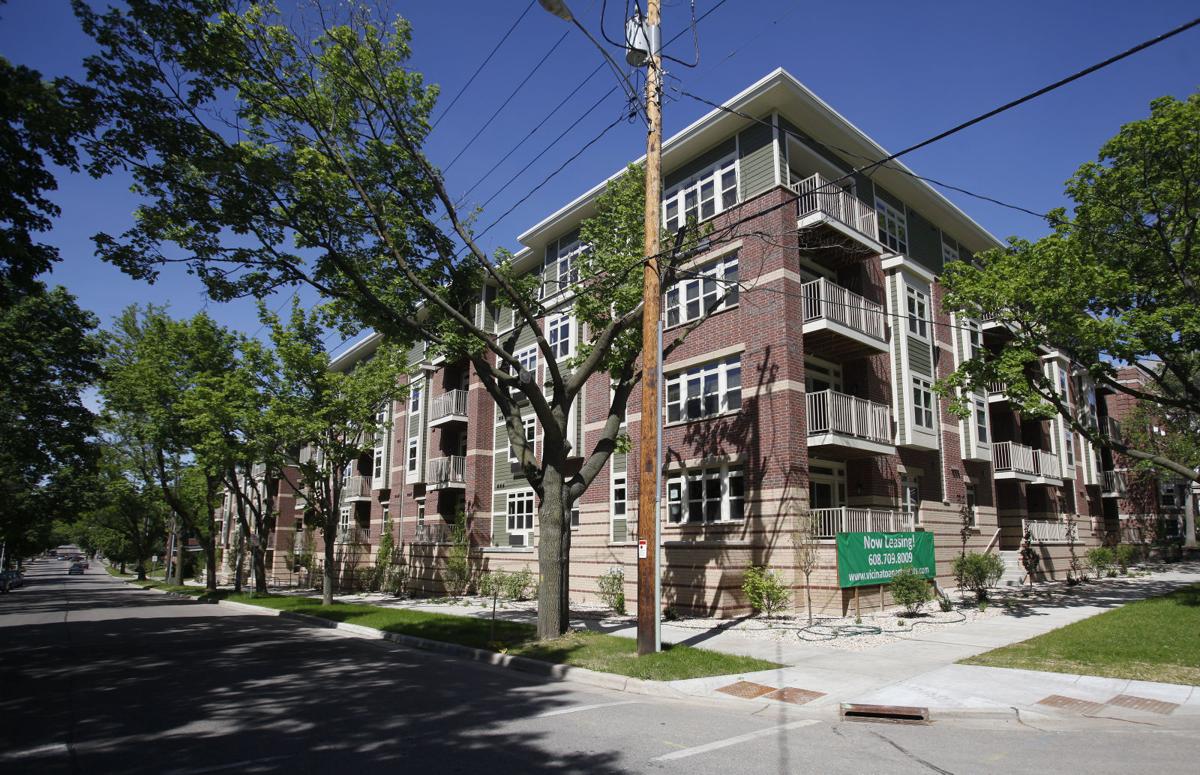 New apartment construction is still going strong in Madison.
In the 12-month period ending Sept. 30, the city approved 30 permits for new construction of buildings with five or more housing units — the city's designation for apartments. That's unchanged from the 12-month period ending Sept. 30, 2014.
According to the permits, those buildings approved in the last 12 months include 1,804 individual apartment units, a decrease from the 12 months before but still well above the total for most other years.
Madison has blown past that number in the past 24 months, according to an analysis of building permits for new construction issued by the city.
The resulting demand for rental units has kept the city's apartment vacancy rate between 2 percent and 3 percent, an unhealthy level according to the report.
Even with the addition of 1,000 new units today, the report said, Madison's vacancy rate wouldn't push past the 5 percent level that is considered healthy.
More than a dozen new apartment buildings have opened since 2013 or are under construction in Madison's core downtown — from Blair Street to Park Street — but the building boom there may be slowing slightly.
Between Oct. 1, 2013, and Sept. 30, 2014, seven apartment projects got building permits in that area for a total of 1,245 units.
In the following 12 months, four apartment projects and 387 units were approved in the core downtown.