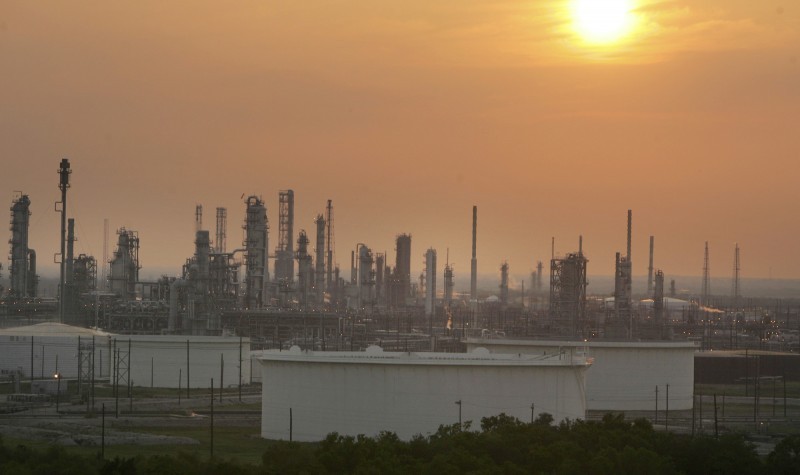 Apparently, the editors at Site Selection magazine have not heard that Wisconsin is open for business.
Site Selection released its 2011 rankings this week, with Texas slotting in at No. 1 after being runner-up to North Carolina for the past nine years. North Carolina fell to No. 3 behind Georgia.
The magazine noted that companies are flocking, literally by the thousands, to the Lone Star State. The Atlas Van Lines annual study of corporate relocations in 2010 showed more than 7,200 business moves to Texas, 58 percent of all the relocations in the nation last year.
Moreover, nearly 40 percent of the new U.S. jobs created since June 2009 were created in Texas, the magazine reports.
In its rankings, Site Selection uses a 50-50 mix of hard data and interviews with business executives. Data measurements include new plant openings; total projects per million in population and 2011 tax climate as measured by the Tax Foundation.
Executives interviewed offered comments on why Texas is such a great place to do business. Among them were "a pro-business, entrepreneurial, right-to-work state" and "no state income tax, ease of pulling permits, available workforce."
The top five states named by Site Selection are all from the South but Indiana ranked No. 6, Ohio No. 9, Michigan No. 15, Illinois No. 21 and Iowa No. 23.
States can move quickly up and down. California was No. 1 back in 2000 but has fallen to No. 20 in 2011. Michigan was No. 2 as recently as 2002.
Wisconsin did enjoy a nice mention in the May issue of Chief Executive Magazine, which ranked the state as the 24th best in the nation to do business, up from 41st in 2010. That was the biggest increase of any state and a ranking that was cheered by Gov. Scott Walker.
The editors of Site Selection, based in Norcross, Ga., did predict a comeback of sorts in the Midwest in this article published in September. It notes the Upper Midwest has lots of unused industrial capacity and is poised to rebound.
So how can Wisconsin improve?
"Hanging an open sign is only the first step in encouraging new business," says Ken Harwood, editor of Wisconsin Development News and former mayor of Neenah. "We need to stock the shelves with products businesses want, like, great employees, good schools, continuing education, infrastructure improvements, and a stable tax environment."
Milwaukee area businessman and columnist John Torinus says he doesn't put a lot of stock in magazine rankings of business climate.
"To me there is only measurement that really matters and that is how many new companies are you creating," he says. "We  need to make Wisconsin the kind of place where people want to start a business."
On the positive front, metro Milwaukee -- which includes Waukesha and West Allis -- has ranked near the top nationally of major metro areas for job growth for most of 2011.
"Wisconsin is doing better but there is more to be done," says Tom Hefty, former CEO of Cobalt Corp. and a longtime state business advocate.
But Wisconsin beats Texas on a couple of important measures. It has both a lower unemployment rate and lower poverty rate.