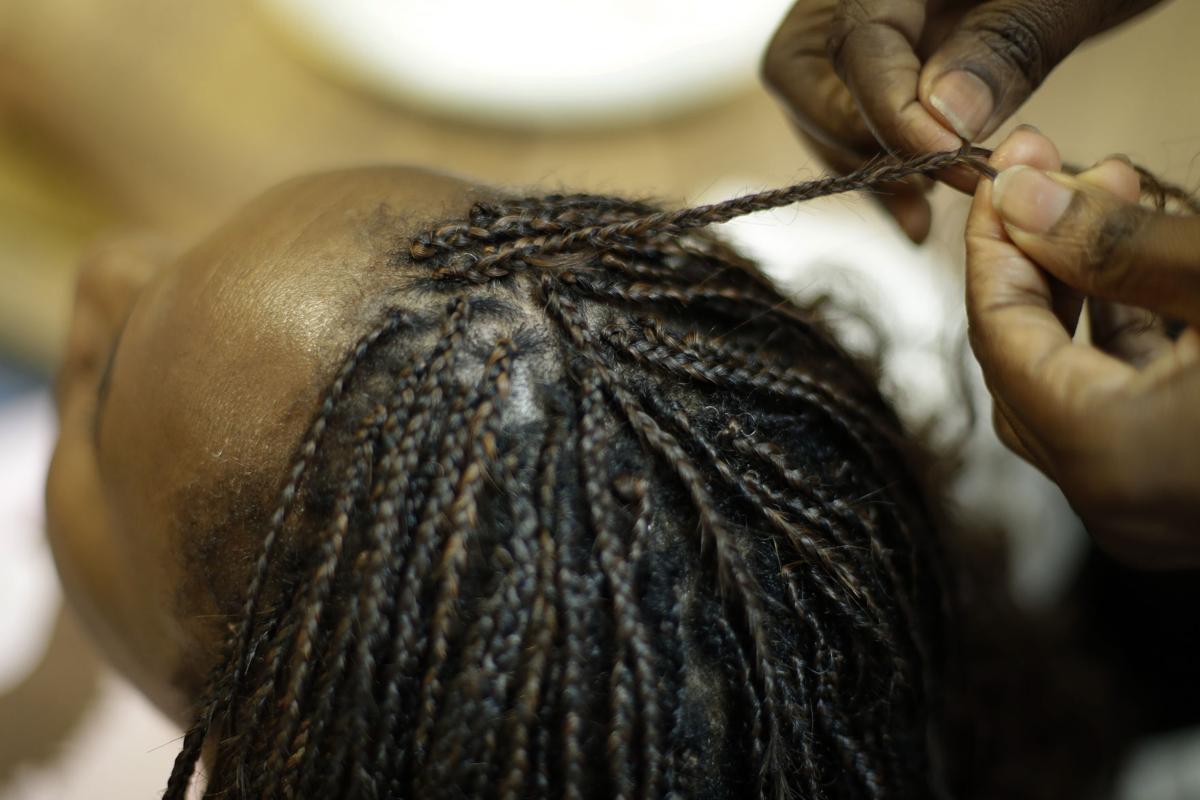 The bill, which passed the Assembly in March, would amend the state's barbering law, redefining those fields to exclude "twisting, wrapping, weaving, extending, locking, crocheting, or braiding hair." Such techniques, unlike chemically dyeing, straightening, or curling hair, do not require chemicals, explained lead sponsor Rep. Shelia Stubbs, D-Madison. As such, Stubbs said, such professionals shouldn't have to attend cosmetology school, which can cost thousands of dollars and take years.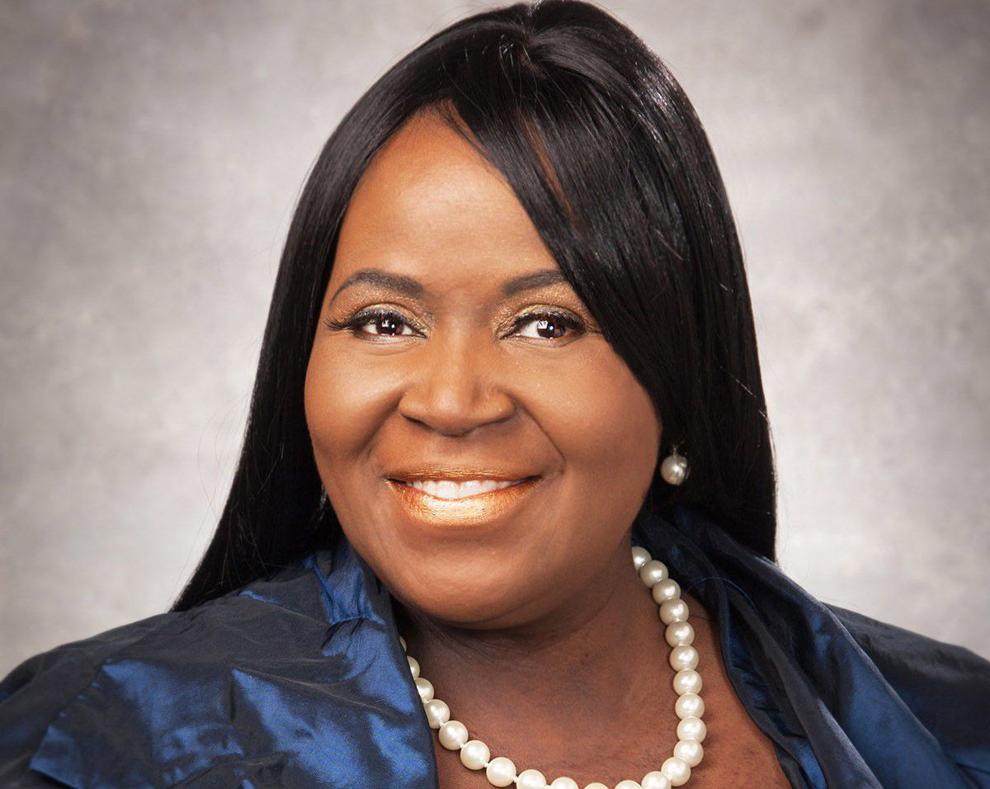 Such schools often give little to no instruction in hair braiding, Stubbs said, citing the testimony last session of two cosmetologists who had taken loans to attend a Madison cosmetology school so that they could pursue careers in hair braiding, only to find that their schools provided no training in their primary area of interest.
"For African Americans, it's just a craft," Stubbs said, explaining that she grew up learning to braid her mother's and sisters' hair and now teaches the art to her 10-year-old daughter. "Why would she have to go to school and take out a loan to learn how to do a craft that she already knows how to do (when) there's not a teacher there to even teach it to her?" 
Thirty states already exempt braiders from cosmetology licensing requirements, including Wisconsin neighbors Minnesota and Iowa. But Wisconsin's current definition of barbering is so broad, including things like "styling" and "arranging" hair, that it could be interpreted to include braiding, Legislative Council staff said during the bill's public hearing in the Senate Committee on Insurance, Licensing and Forestry on Thursday.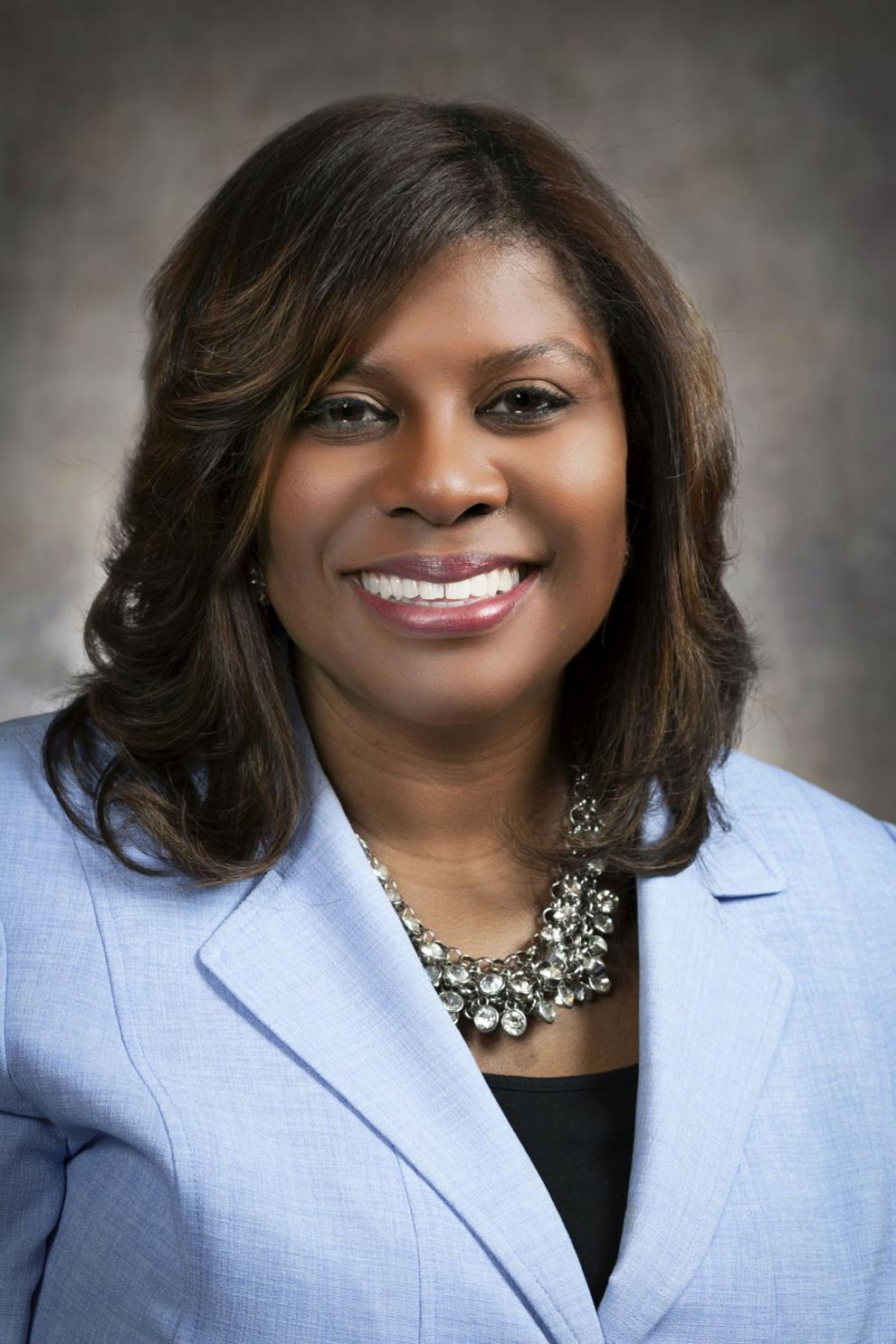 Sen. LaTonya Johnson, D-Milwaukee, the bill's lead sponsor in the Senate, said staff at the state's Department of Safety and Professional Services told her that they do not enforce regulations on hair braiders. But the staff also told her that if someone called to ask whether they needed a license to braid hair, the answer might depend on which office they called. If they contacted the Cosmetology Examining Board, the staff told her, they'd likely be told they'd need a license. The bill, she said, "clears up the gray area" and ensures everyone will receive the same information.
"Everybody wants to be a law-abiding citizen and do what's right. But how do you do that if there's no concrete information in black and white to tell you exactly what's needed and what's not?" Johnson said.
A key proponent of the bill is the Institute for Justice, a libertarian, nonprofit public interest law firm that claims to have "untangled braiders from burdensome licensing" by litigating civil rights cases in more than 13 states. Looking to change Wisconsin's law, the Institute approached Rep. Shae Sortwell, R-Two Rivers, last session to suggest the legislation. He authored the bill and invited Stubbs to co-sponsor, though the prior bill received only a committee hearing last session before it died.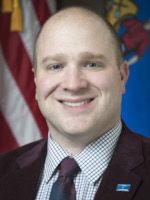 For those looking for opportunities to deregulate industry, Sortwell said, this was "low-hanging fruit."
"It seemed simple enough," Sortwell said. "Pretty much every little girl in America was taught by their mother how to braid hair … We shouldn't have to get past high government hurdles to allow them to braid each other's hair." 
But for Rep. LaKeshia Myers, D-Milwaukee, one of five Assembly members who voted against the bill, the connection to the Institute for Justice is one reason she opposes it. She also said it won't change state policy given the Department of Safety and Professional Services' interpretation of current law.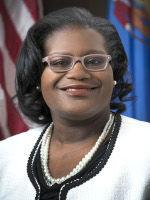 "While the bill may not make a big difference to a lot of people in Wisconsin, they are taking this bill nationwide with the hope of deregulating certain aspects of cosmetology and hair braiding across the country," Myers said, noting that the Wisconsin bill's language is nearly identical to language in the bills the Institute has backed in other states. 
"I do believe that regulations are important," Myers said, adding that she's heard from cosmetologists worried that the bill could lead to further changes in their industry. "They were concerned that the bill was brought up, because this would then, for them, open a Pandora's box of what else could be on the way," Myers said.
But Stubbs argues that deregulation makes sense in this case. "I think that we need to call out government where we should, and I think this is a good call out," Stubbs said. "It's preventing women, and especially women of color, from doing a natural art."
The bill, Stubbs said, would allow hair braiders to stop doing hair as an under-the-table business in their basements and rent shop space instead. 
"When we open up this avenue where we are giving more women access, it's not only going to improve their economic life, but it's going to stimulate our state's economy as a whole … It's going to allow more people to do this trade, and you'll find more women becoming entrepreneurs."
2012 data from the Institute for Justice indicates that Louisiana, where hair braiders were required to have cosmetology licenses, had just 32 licensed braiders, while its neighbor Mississippi had more than 1,200 registered braiders, despite having a smaller Black population. 
At Thursday's public hearing, committee member Sen. Lena Taylor, D-Milwaukee, disputed that hair braiding is currently regulated in the state. Taylor, who previously led efforts to reduce the number of hours required for barbers to obtain licenses, said she would like to see rules requiring professional hair braiders to receive limited training in areas like sanitation. Customers of color deserve such protections when they're paying for a service, she said.
"I do believe that there should be a distinction between the braider in the kitchen and the braider with a shingle," Taylor said. "I believe that there are some basic things that are important, as someone who's gone to beauty shops, gotten my hair braided, and understands those issues. And I don't believe that they're a burdensome number of hours."
No members of the public registered in opposition to the bill. Among those testifying in support was Selika Ducksworth Lawton, a University of Wisconsin-Eau Claire history professor. Ducksworth-Lawton compared licensing requirements to the Black Codes and Jim Crow laws designed to limit Black Americans' freedom after the Civil War.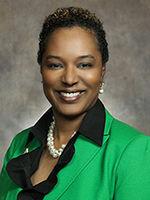 "Southern states particularly used the demand for certain types of licensing directed only at Black cultural practices and personal service as a barrier to Blacks entering business," Ducksworth-Lawton said. "This was meant to limit Black entrepreneurship and agency." 
The bill has also received support from the Dane County branch of the NAACP and conservative Milwaukee-based think tank the Badger Institute, as well as a variety of barbers and braiders. 
"I love that legislators are finally making a legislative decision on allowing the natural hair braiders to separate from barber and cosmetology and not be required a license," wrote barber Jeffrey "JP" Patterson, who's owned JP Hair Design on Madison's west side for decades, in a letter of support. Patterson, who served 10 years on the state's Cosmetology Examining Board, wrote that he'd never "seen or heard of any harmful acts in a Natural Hair Braiding Establishment."
The bill, he said, would put an end to the confusion about licensure requirements for hair braiders. And, he wrote, "it's a Jobs Bill. It will create jobs and get people back to work and jump start the economy in their community."
Share your opinion on this topic by sending a letter to the editor to tctvoice@madison.com. Include your full name, hometown and phone number. Your name and town will be published. The phone number is for verification purposes only. Please keep your letter to 250 words or less.