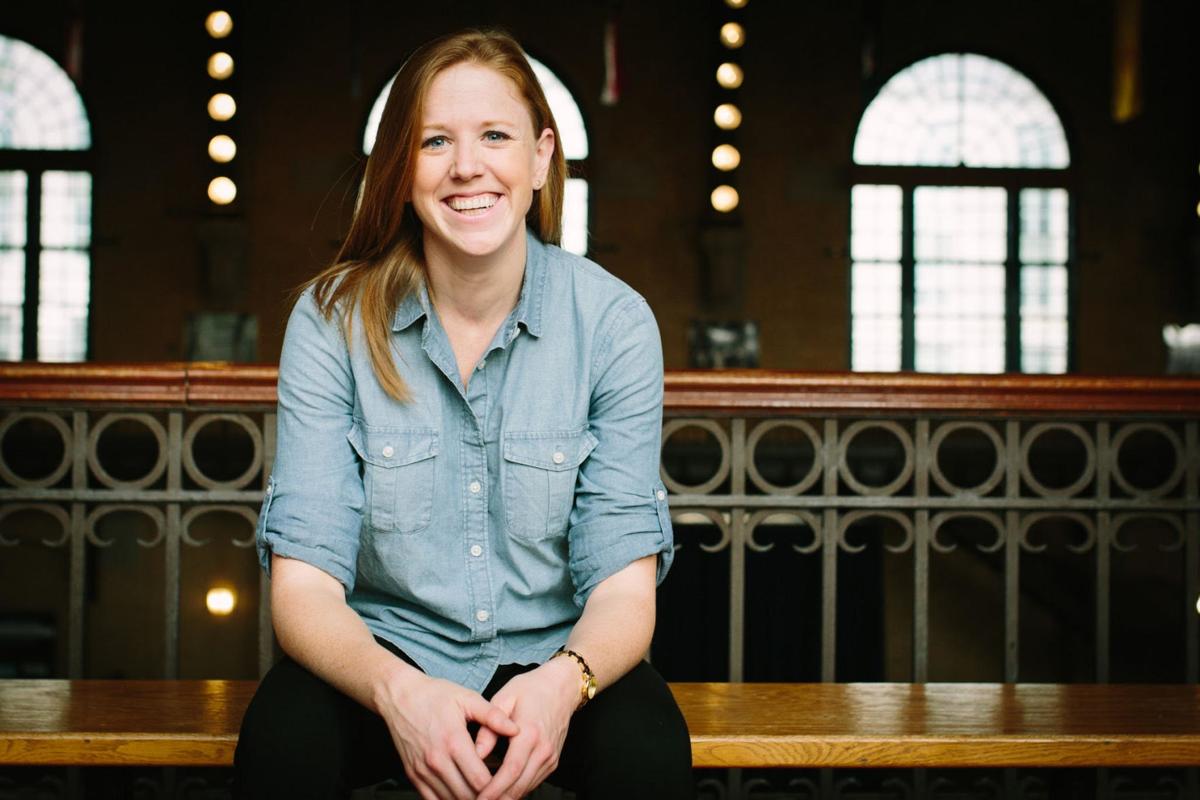 My name is Ali Maresh and I'm running for the 76th Assembly District. I'm a political newcomer. I'm not part of the political establishment here in Madison nor am I part of the business scene here. In fact, I spent most of my career in Washington, D.C. working as a communications manager and international student advisor at Georgetown University. But Madison is my home. I've been back for the last couple of years and was most recently working as a communications specialist for the state of Wisconsin on mental health initiatives. I also taught a mass communications course at Madison College. This is where I grew up and this is the community I want to serve.
I could not be more excited to be running to represent one of the most politically active and progressive communities in our state. Residents of the 76th Assembly District want to be at the forefront of progressive change. We want health care to be treated as a human right. We want to improve the mental health of our residents — this is an issue at the heart of my campaign because I believe that when we are in emotional pain, it affects so much of our lives. We want to ensure everyone feels safe and welcomed in our community. We want to address systemic racism head on. We want to protect our planet with everything we've got.
To move our state forward on these issues and in a more progressive direction, whoever wins this race will have to find a way to effectively legislate while being in the minority party. Some will say we can't work with the other side. I refuse to accept that. We can't wait for the next election. We need our government to work for the people now as we navigate this economic and public health crisis. I am running to be that lawmaker to work for the people — not the political party.
With more than 10 years of experience in communications and after working with senior government officials under both administrations, I believe I am best equipped to take on this challenge and to effectively raise your voice at the state Capitol.
Because, to me, being an effective lawmaker means being an effective communicator. It's our job to actively listen to residents and communicate on their behalf. I will be your best advocate for the issues you care most deeply about. I am the only communications professional in this race and have devoted my career to raising the voices of others. While working as a communications manager and international student advisor, I advocated for every student that came through my door, helping them navigate the U.S. immigration system. I have advocated for the LGBTQ+ community — a community I'm a proud member of. Most recently, I advocated for mental health initiatives throughout Wisconsin.
As your representative, I will also draw on my institutional knowledge from working with senior government officials and legislators for the state of Wisconsin to get things done. That's why I ask for your vote in the upcoming primary and look forward to not only raising your voice but working alongside you as we push forward progressive and innovative policies for our state. If elected, I promise to lead with empathy and optimism so we can look toward a better day ahead.
Ali Maresh is a communications professional and a candidate for the 76th Assembly District.
Share your opinion on this topic by sending a letter to the editor to tctvoice@madison.com. Include your full name, hometown and phone number. Your name and town will be published. The phone number is for verification purposes only. Please keep your letter to 250 words or less.