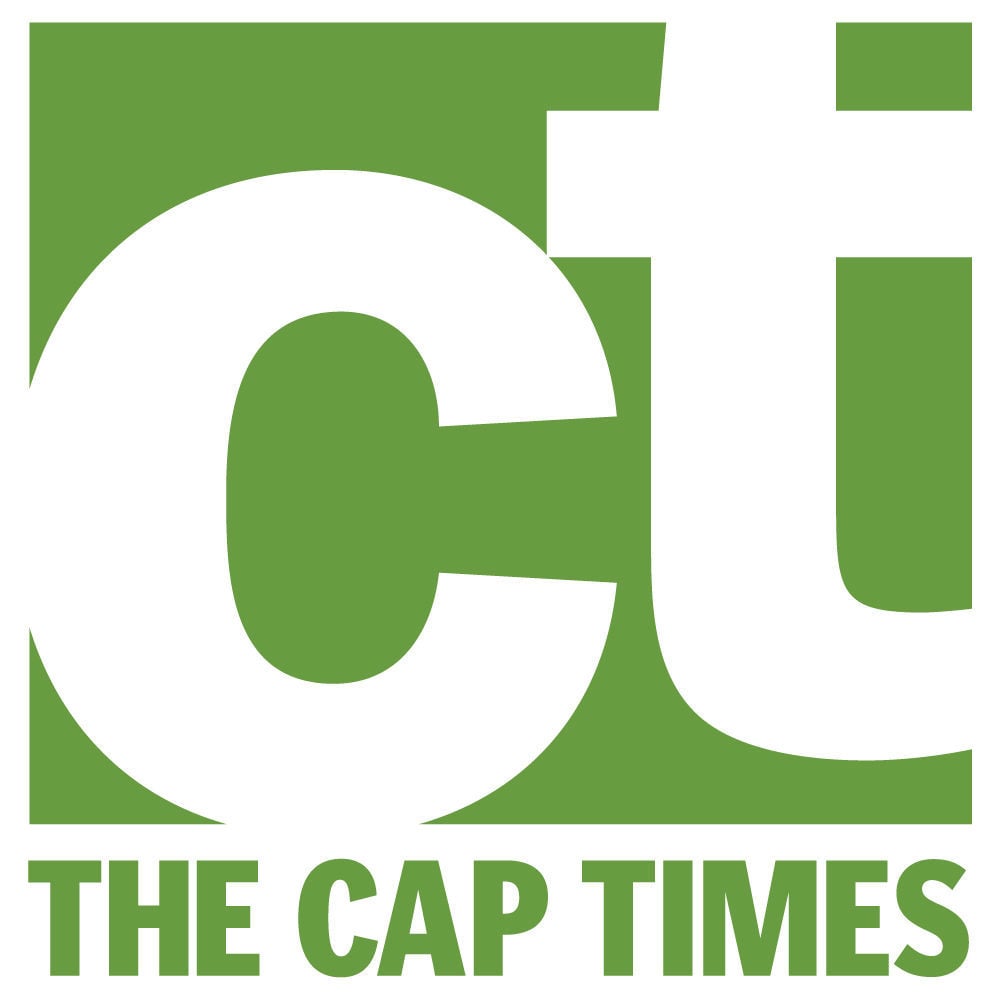 We've received a number of questions from you over the past week, so we wanted to let you know that after much thought, we have decided to discontinue the weekly puzzles and editorial cartoons that had been features in the weekly print edition.
It's nothing against these features — we know many of you enjoy them — but the costs of the print edition are high and we made a strategic decision to trim those costs so that we can focus resources on keeping our staff strong (which it is) as well as promising endeavors like Cap Times Idea Fest and our new membership program.
Such changes are never easy, but please understand that we did them to position the Cap Times to succeed into the future.
Be the first to know
Get local news delivered to your inbox!