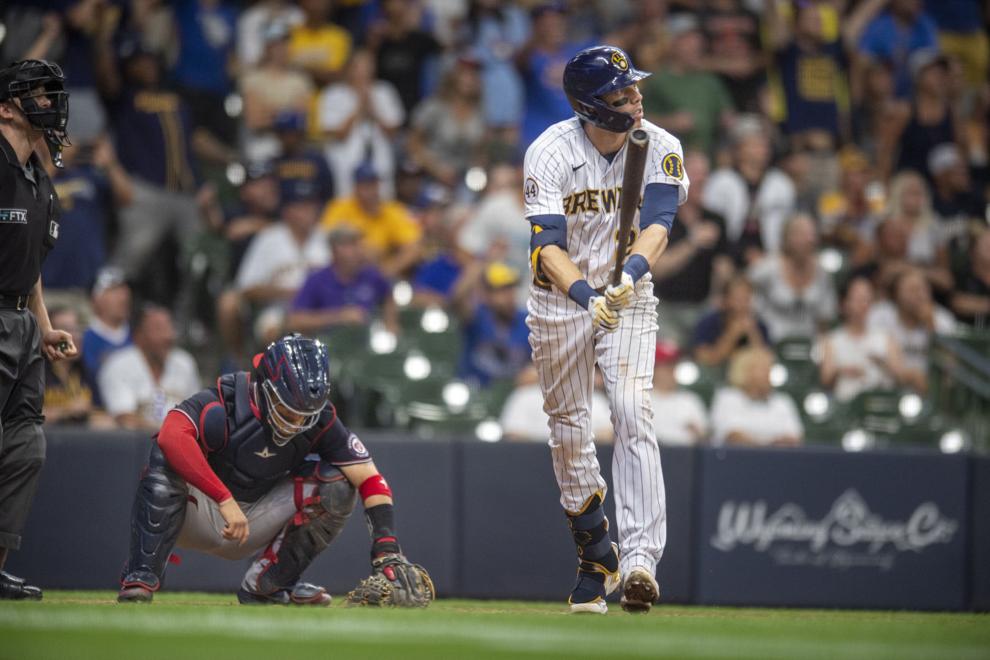 Since returning from a stint on the COVID-19 injured list, Yelich has looked much more like the two-time NL batting champ and 2018 NL Most Valuable Player than the player who batted just .235 through the first four months of the season.
In 21 August games, Yelich is batting .315 and has a .359 (23-for-64) average with two homes and 12 RBIs over his last 17 games.
"It's nice to contribute, for sure," Yelich said. "Obviously it hasn't been the greatest year, performance-wise, for myself but the story's not written yet. We have a long way to go. There's a lot of baseball yet to be played, not just in the regular season but hopefully the postseason. The season's far from over."
Yelich brings an 8-game hitting streak into the Giants series and is batting .414 (12-for-29) during that stretch.