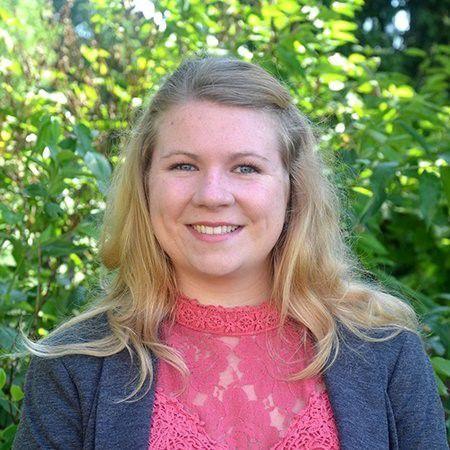 Downtown Madison businesses are making headlines for opposition to bus rapid transit (BRT) on State Street — despite the huge opportunities BRT presents for State Street and nearby businesses.
At the July 13 City Council Executive Council meeting, approximately 15 business leaders registered in opposition to and testified about the BRT update. While many are claiming they "support BRT and transit, just not on State Street," their asks included slowing down and rethinking the project and removing all buses from State Street.
As a transit rider and a regular customer of State Street businesses, I felt my blood boil at the comments they were making. The use of anti-transit talking points were peppered throughout their testimonies: Buses are smelly and ugly; buses transport people we don't want at our businesses.
These statements are not only false, but they are harmful for people who:
Cannot drive due to age, disability or lack of access to a driver's license.
Cannot afford to drive due to limited income.
Do not want to drive due to the negative climate and health impacts.
Public transportation is a necessary service that connects people to community, work, health care and — yes — recreational and shopping opportunities. Not only do negative stereotypes about transit and its riders hurt the riders by amplifying classist and offensive biases, these talking points have been used to systemically disinvest in public transportation in our state.
Wisconsin's disinvestment from transit has created a downward spiral for our transit systems. In 2011, then-Gov. Scott Walker and the Republican-led Legislature cut state transit funding. More than a decade later, state transit aid funding has still not been restored. For nearly a decade, state transit funding did not even receive an increase in funding to keep up with inflation. And in this year's state budget, the Legislature cut transit aid funding to Madison and Milwaukee by a whopping 50% for 2022.
Despite these many challenges, Madison's transit infrastructure has a big opportunity — grant funding to make BRT a reality. The proposed BRT system will not fix every problem. But a robust investment in public transportation is much needed and long overdue against the backdrop of a climate crisis exacerbated by single-passenger vehicles, a pandemic that is worse for those who live next to high-polluting and crowded roads, a Legislature set on harming public transportation systems, and systems that negatively impact low-income people, people with disabilities and people of color.
Madison residents deserve a robust transit system that connects people across the city to opportunities — and that list of opportunities should include State Street.