Another waterpark resort developed by a Wisconsin company is coming to Texas.
Stand Rock Hospitality of Wisconsin Dells has announced that it will build a $330 million waterpark resort with 1,020 rooms in Grapevine, Texas, a northern suburb of Dallas.
The Grapevine City Council unanimously approved last week a $9 million incentive package for the development that will create 1,500 construction jobs and ultimately 1,000 permanent jobs. When completed, the resort will have 190,000-square-feet of entertainment space that includes indoor and outdoor waterparks, an arcade, mini-golf, laser tag, rock climbing, spa, multiple dining outlets and meeting space.
The $170 million first phase of the project is scheduled to begin in 2017 and include 420 guest suites, 170,000 square feet of indoor and outdoor waterpark amenities, and a 20,000-square-foot family entertainment center. Future phases are scheduled to add 200 vacation ownership hotel condominium units, 400 guest suites and expansion of the waterparks.
"Grapevine is thrilled to welcome Stand Rock Hospitality as our newest community partner and as a key player in our tourism industry," Grapevine Mayor William D. Tate said in a statement. "We look forward to a long and exciting relationship and welcoming additional guests to Grapevine at this outstanding resort."
The development, located near Dallas/Fort Worth International Airport and Texas Motor Speedway, will be the third waterpark resort in Grapevine. It joins a more than 600-room Great Wolf Lodge from Madison-based Great Wolf Resorts. The waterpark resort opened in 2008 and includes an 80,000-square-foot indoor waterpark. Grapevine is also home to Gaylord Texan Resort's Paradise Springs, a property with more than 1,500 rooms that in 2011 opened a $13 million, 10-acre outdoor waterpark.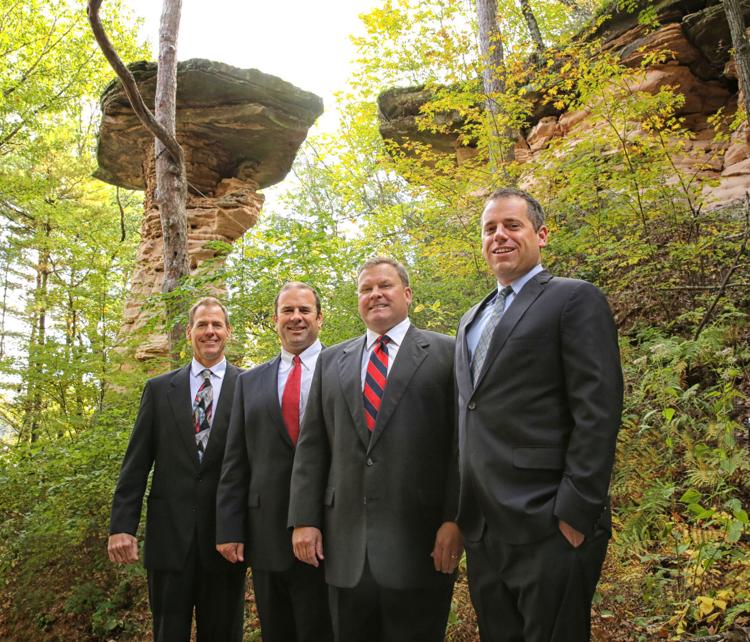 The Stand Rock project is the second major Texas waterpark development proposed from a Wisconsin developer this year. Kalahari Resorts, based in Lake Delton, announced in June that it will build a $250 million resort in Round Rock, a suburb of Austin. The 350-acre project will include nearly 1,000 rooms, a 150,000-square-foot convention center, an entertainment center, spa, restaurants and indoor and outdoor waterparks.
The Grapevine project from Stand Rock does not yet have a name but will add to Grapevine's vibrant tourism industry that features 20 hotels, 900,000 square feet of meeting space and more than 5,400 hotel rooms.
"The addition of this first-rate indoor waterpark resort will further benefit the area through pre- and post-opening job creation, hotel tax, and additional visitors and drawing additional tourism dollars to the area that further support surrounding businesses," said Pete Helland Jr., Stand Rock's managing partner.
Stand Rock Hospitality, founded in 2007, has a portfolio that includes the Wilderness Hotel & Golf Resort in Lake Delton. The property opened in 1994 and has grown into one of the largest indoor waterpark resorts in the country with more than 1,000 rooms and 250,000 square feet of waterparks.
The company also developed and manages the 716 key Wilderness at the Smokies in Sevierville, Tennnessee, and the 453-room Camelback Lodge and Aquatopia Indoor Waterpark that opened in 2015 in Tannersville, Pennsylvania, in the Pocono Mountains. In October, Stand Rock opened a 101-room Hampton Inn & Suites across the street from State Fair Park in West Allis.
The Grapevine project will be located on 33 acres next to the 1.6 million-square-foot Grapevine Mills Shopping Center and near a Bass Pro Outdoor World, LEGOLAND Discovery Center and SEA LIFE Grapevine Aquarium.