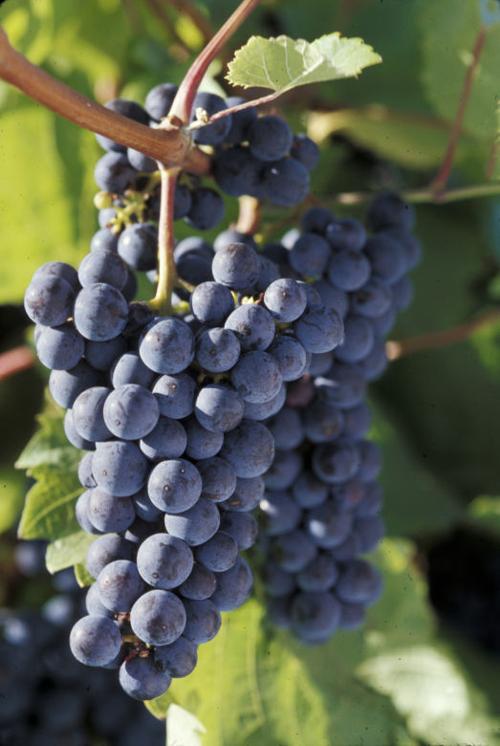 The state's growing wine and cider industries are about to have another resource to improve their crafts.
The College of Agricultural & Life Sciences at UW-Madison has received funding to hire a specialist who will help operators of wineries and cider companies with microbial, cleaning and sanitation matters. The position, expected to be filled by January, will help with protocol and equipment, as well as train winemakers how to detect off-flavors and give the industry access to labs and experts at UW-Madison.
"We were asking ourselves, 'How do we take the next step? How do we help winemakers improve their protocols and processes, resulting in a better end product?' " said Ryan Prellwitz, president of the Wisconsin Grape Growers Association and founder of Vines & Rushes Winery in Ripon. "We came to the conclusion that what we really need is somebody who reaches out to wineries, who can work with them on an individual, per-problem basis, as well as on a continuing education basis."
The position will be funded by a $70,000 Specialty Crop Block Grant through the Wisconsin Department of Agriculture, Trade and Consumer Protection.
Faculty in the food science and horticulture departments helped write the grant proposal, which included an additional $15,000 in funds from the Wisconsin Grape Growers Association, the Wisconsin Vintners Association and the Wisconsin Winery Association.
Wisconsin has about 110 wineries, a number that is expected to grow, along with a burgeoning number of hard-cider operations.