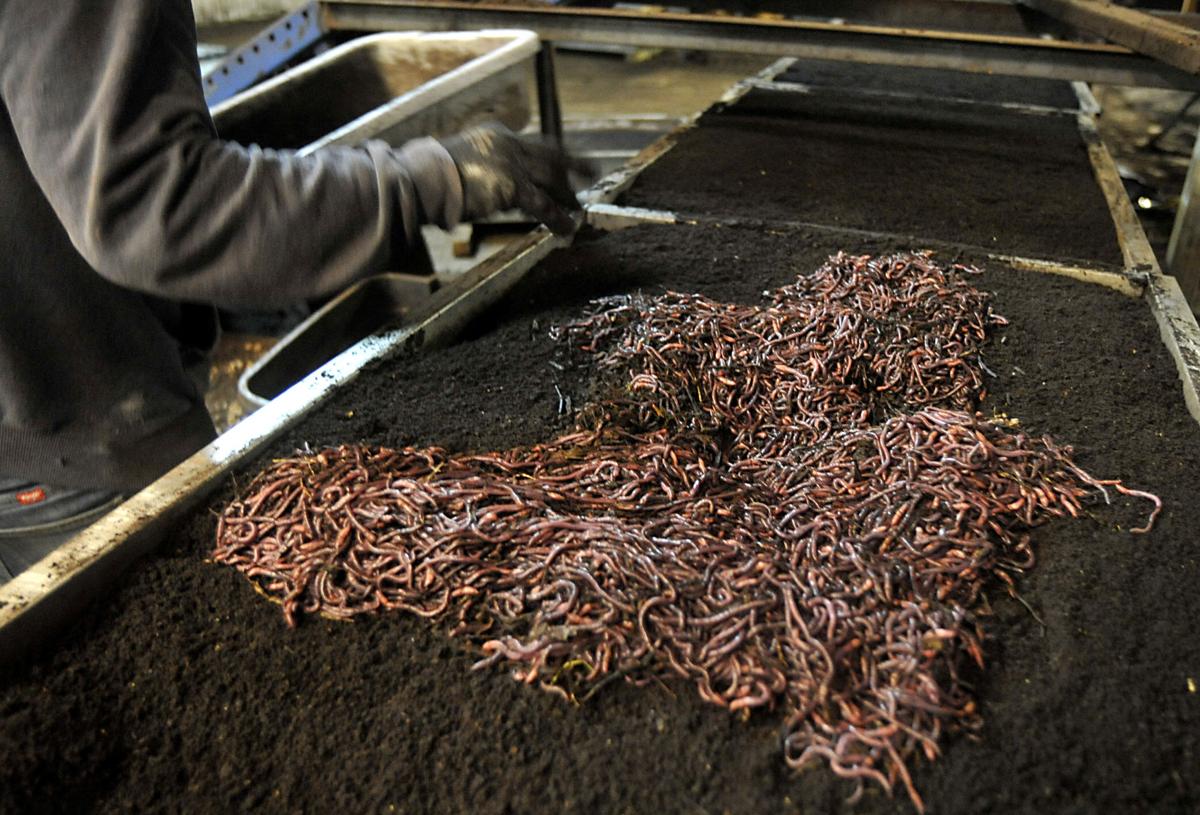 UNION GROVE — Tom Chapman is turning the family business over to his kids.
It's not a diner or a mechanic shop or a corner store. It's a warehouse full of 4.5 million scientifically cultivated worms and millions of tons of their poop.
And that warehouse, along with a few other locations across the country, produces about $2.5 million in annual sales.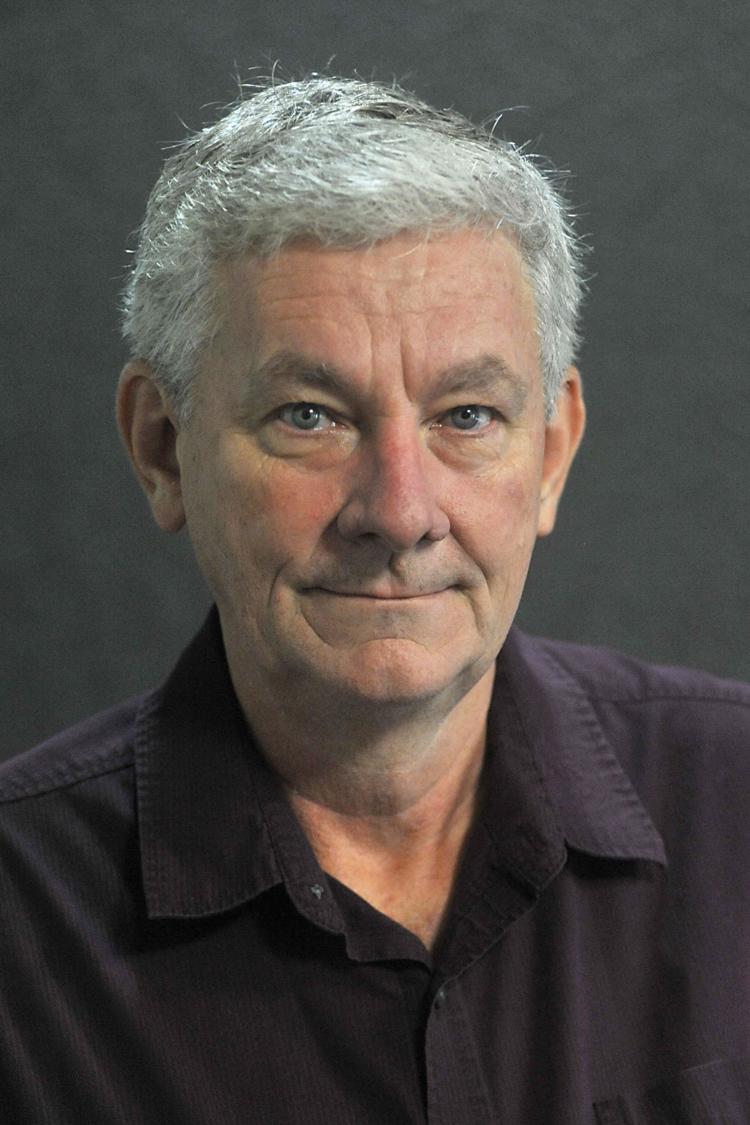 Unco Industries, headquartered in Union Grove, is one of a handful of worm farms in the nation. Chapman, 60, moved the business to the village in 2012 after stints in Caledonia and Mount Pleasant. He started farming worm manure, or castings, fresh out of high school in 1977 and eventually turned it into the multimillion-dollar business it is today.
"It really wasn't that I wanted to be in worms," said Chapman, Unco's CEO. "It was that I was looking for a business that had some unlimited potential, would put me in total control of my success and how big I wanted to be. And it didn't take a lot of capital initially to start."
Worm castings are a fertilizer used in gardening, and Unco's are organic. Users just need to sprinkle a little bit of the company's Wiggle Worm Soil Builder in with their seeds, and the plants will get a serious boost, said T.J. Chapman, Tom Chapman's son. The younger Chapman took over as Unco's president of operations about 2½ years ago.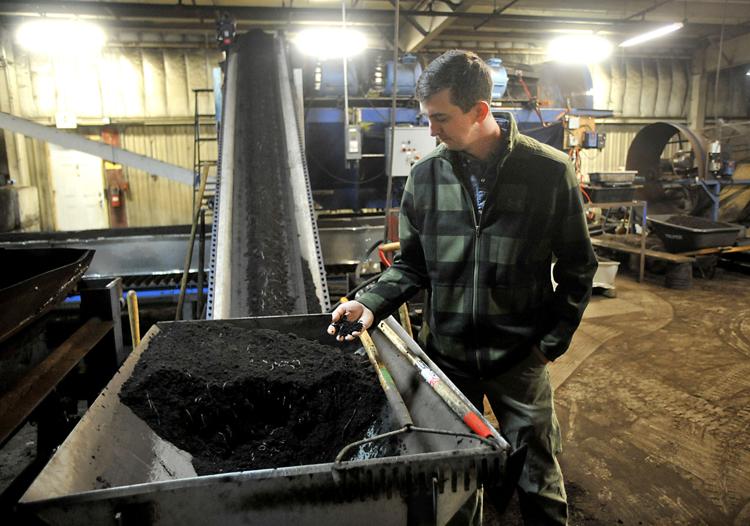 The processed castings themselves are jet-black and could easily be confused for dirt. T.J. Chapman said it takes a keen, experienced eye to tell the difference at a glance.
Unco's annual sales are a small slice of the national fertilizer market, valued at more than $13 billion, according to market research firm Mordor Intelligence. But $2.5 million in annual sales is not an insignificant number, and Unco's reach is national.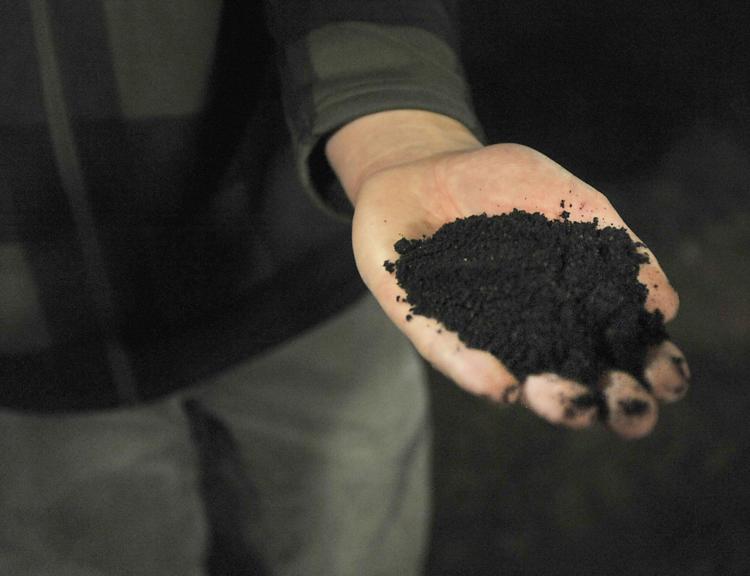 Wiggle Worm is available in all 50 states and Canada, though it is mostly sold at mom-and-pop gardening centers and online through sites like Amazon. Unco produces 30-pound bags, which sell for $22-$35; 15-pound bags, which sell for $17-$18; and 4½-pound bags that sell for $5-$10, according to T.J. Chapman.
Unco ships from 100 to 200 truckloads of the manure every year, with each truck carrying 20 tons of product, T.J. Chapman said.
The worms
At Unco's headquarters are roughly 4.5 million worms — in about 650 bins with 7,000 worms each — and tons of castings in a modest warehouse packed with homemade machinery. Production equipment has been cobbled together using appliances from various industries, all repurposed to suit Unco's worm farming needs.
Worms are fed a mix of organic ingredients, growth formula and minerals to produce the highest-quality feces imaginable, T.J. Chapman explained on a tour of the facility. The worm bins are kept at 78 degrees Fahrenheit in a large, climate-controlled central chamber. From there, castings are filtered out in a jury-rigged conveyor belt and hopper solution.
Worms are reused as long as they are able and then sold. The company has been breeding its own worms for so long it has its own breed, dubbed the "cultured nightcrawler." Originally derived from the African nightcrawler, Unco's cultured variety has been specially bred to serve the farm's purpose.
"We're definitely, to our knowledge, the only ones who are doing it the way we're doing it," T.J. Chapman, 31, said. "You can buy other brands of castings. They are out there, (but) they're made with the old composting system. … It's very hard, if not impossible, to get the controls necessary to be as potent and as pure as we are."
A hidden gem
The Unco headquarters are inconspicuous, tucked away in a white warehouse building on 11th Avenue just east of York Street, adjacent to Paragon Community Services, a day service for people with disabilities. It would be easy to pass Unco up there; its entrance is marked by not much more than a low-key vinyl door sign.
And with only seven to 11 employees depending on the time of year, there might not be a lot of activity visible on the outside.
"It's not on purpose, but it's not on accident," said T.J. Chapman, a Mount Pleasant resident. "We're not a restaurant or somewhere that needs retail traffic, so we're not going out and putting an effort towards making sure that people know we're here."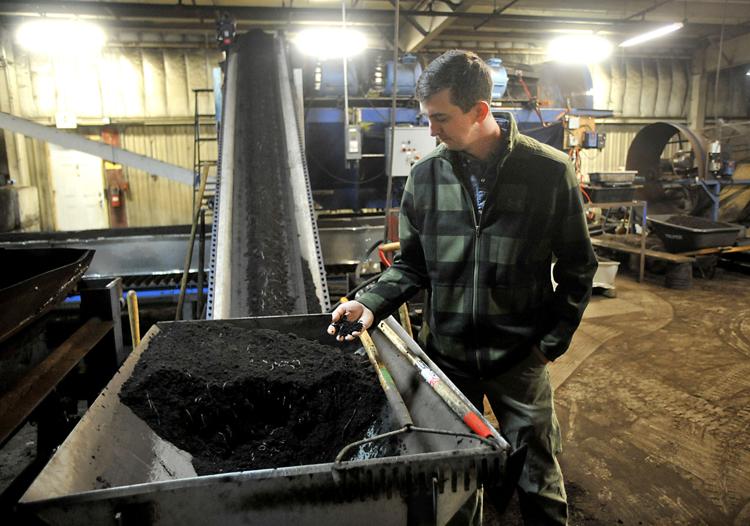 Overseeing office operations is Tom Chapman's daughter, Annie Glassen, 28, of Racine. She took over as chief operating officer about a year-and-a-half ago. Work at Unco is a stark change from her previous work as a manager at a dog facility.
"Every time I'm out with people, it's a weird conversation," Glassen said. "People want to know, what is that? It's definitely an interesting topic."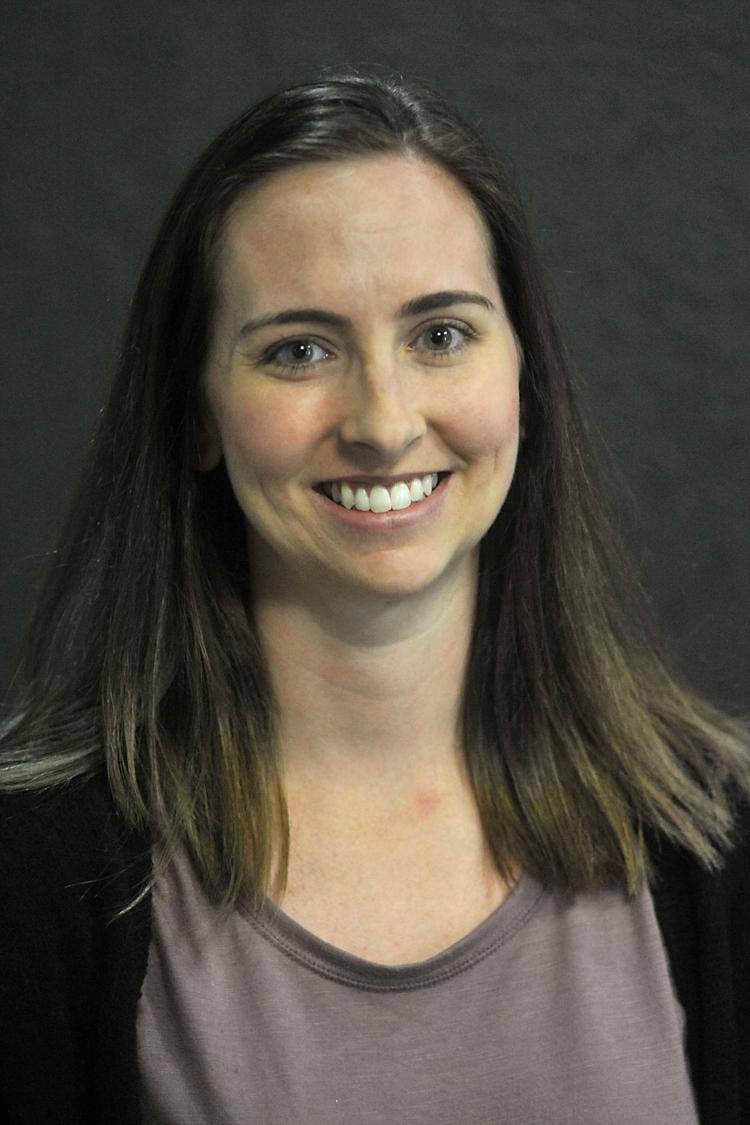 Tom Chapman is still involved in the company, but has largely passed day-to-day operations on to his children.
"We need to continue to grow and expand, and therefore you need someone you can trust," he said.
"I was looking for a business that had some unlimited potential, would put me in total control of my success and how big I wanted to be. And it didn't take a lot of capital initially to start."

Tom Chapman, CEO of Unco