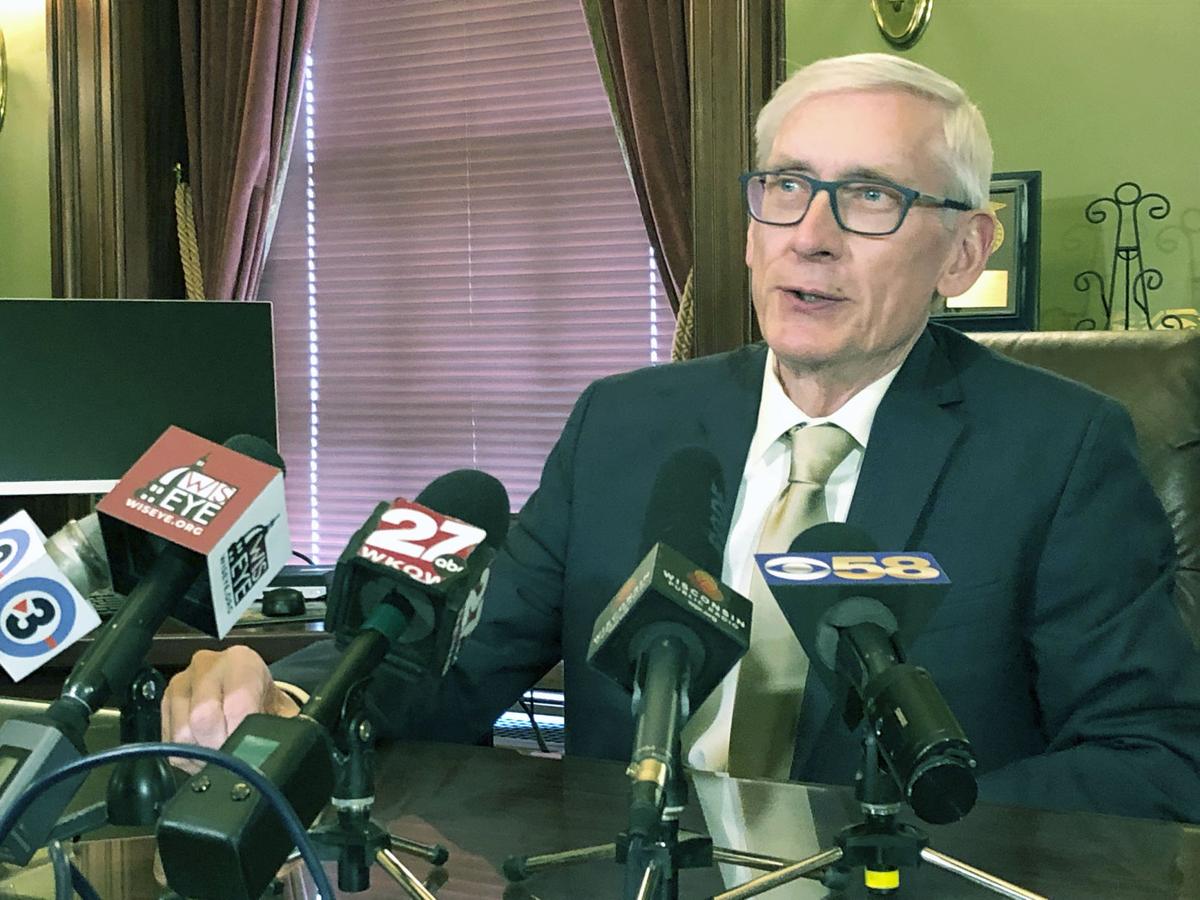 Gov. Tony Evers said he believes Foxconn Technology Group will hire 1,500 people by the time production begins next spring at its new display panel plant in southeastern Wisconsin.
A spokesman for the agency overseeing the Foxconn deal, Wisconsin Economic Development Corp., declined to comment on whether Evers' 1,500 figure reflects what WEDC has heard from the Taiwanese electronics manufacturer.
"We do not comment on these discussions until and unless there is an issue to present to our board," WEDC spokesman David Callender said.
The company fell 82 jobs short of the minimum required to claim state tax credits in 2018. It has downsized the type of factory it plans to build, raising questions about its commitment.
The company needs to hire 1,820 workers by the end of 2020 to qualify for job-creation incentive payments. And its contract with the state allows Foxconn to earn credits for previous years by making up for the job-creation shortfall in later years.
The state has promised to make more than $4 billion available in state and local tax credits if Foxconn spends about $9 billion and hires 13,000 people.
WEDC CEO Mark Hogan said last month he will step down later this summer. Republican lawmakers passed a law during December's lame-duck legislative session preventing Evers from appointing Hogan's replacement before Sept. 1.
State Journal reporter Kelly Meyerhofer contributed to this report.