YORKVILLE — Housing developers are eyeing potential projects in Racine County, but if and when they will be built is a different subject. One of the major hurdles for a delay in housing developments is the uncertainty related to the Foxconn Technology Group project in Mount Pleasant.
"There's been so many rumors and so many things going around about Foxconn buying land here and here … so everyone is saying 'You know what, when that gets straightened out, come and see me,'" Jerry Franke of Franke Development Advisors told the Racine County Executive Committee on Aug. 27. "I'm saying the way to get housing started now is to move as quickly as you can and there definitely is a market here."
Franke told the Executive Committee that most people spend their disposable income near the area where they live and "and if they're not living here, they're spending it somewhere else, and quite honestly we want that to be spent in Racine County."
"We are still lagging behind the variety of housing needs that will be generated, not only by Foxconn but by companies that are already here," Franke said. "They want to attract their workers to live in the community."
The county, along with help from the Racine Economic Development Corp., is planning on allocating $17,000 of county funds to Tracy Cross and Associates, a Schaumburg, Illinois based real estate and market research consulting firm.
The resolution was given first reading at the County Board meeting on Aug. 27, if approved by the full County Board, Tracy Cross and Associates would study the county's housing market and options over Racine County municipalities with the exception of the City of Racine.
"If a developer wants to do a residential development project, whether its owner occupied or renter, they have to do a market study which is reviewed by the bank before the bank will loan them any money," Franke said.
Franke added the results of the study will be good information to have on hand for municipalities working with developers and on the flip side it would be good for developers become more comfortable with the county.
"We really feel that this information will be valuable for both sides of the table that are trying to develop housing," Franke said.
No major projects since 2000
Another big obstacle to bringing a large housing development to the county, Franke said is the lack of a recent housing development in the county.
"We have not had a market rate project, of the nature we're looking for, developed in the area east of (Interstate 94) since 2000 and just a few west of the (interstate)," Franke said. "So developers don't have any comparable project to look at and see how they're performing."
Franke said this study could help developers understand some of the housing trends such as the number of people owning homes versus renting.
"We're seeing a reversal where more and more people want to rent than own," Franke said. "In order for us to have healthy communities we need a good, quantifiable, quality mix of housing opportunities and we think this information will help market Racine County."
When asked why the individual municipalities aren't pitching in to help fund the study, Racine County Executive Jonathan Delagrave acknowledged it would be ideal for the municipalities to contribute but its possible some municipalities might not contribute.
"As a county, these are things we should take leadership on because whether it's in X or Y municipality, in terms of the housing development, we'll benefit," Delagrave said.
Franke agreed this study would have benefits to all municipalities in the county.
Supervisor Don Trottier of Mount Pleasant said he has heard developers express frustration with the cost of materials and the amount of time it takes to bring a project to life.
"I'm hoping that Tracy Cross and Associates identifies how municipalities can work together to reduce cost and reduce the timing to get developments underway," Trottier said. "Please make sure of that."
Franke said he would relay that request to Tracy Cross and Associates.
Foxconn Houses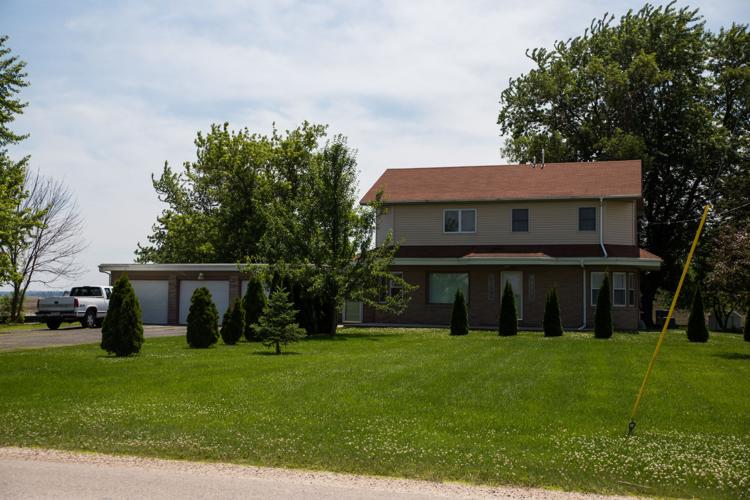 Foxconn Houses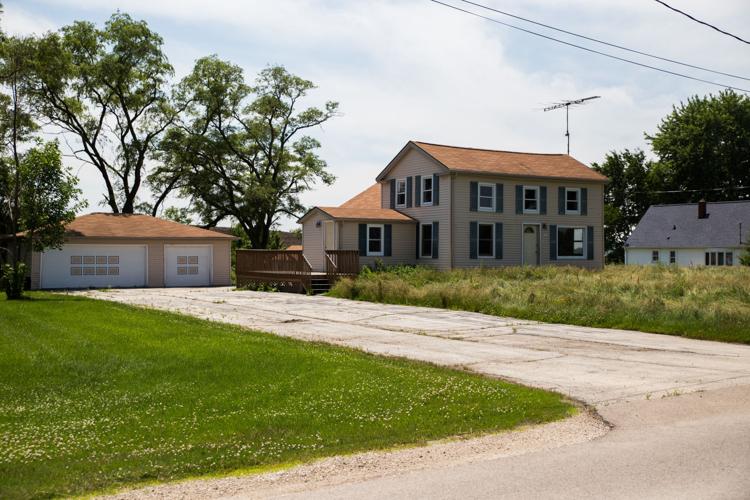 Foxconn Houses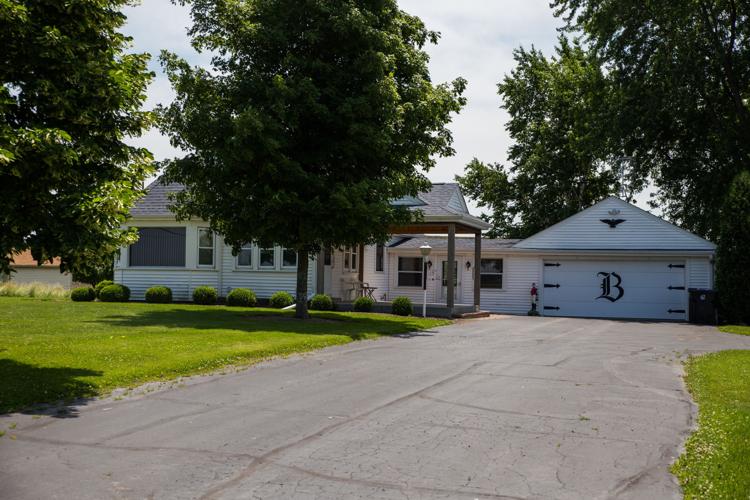 Foxconn Houses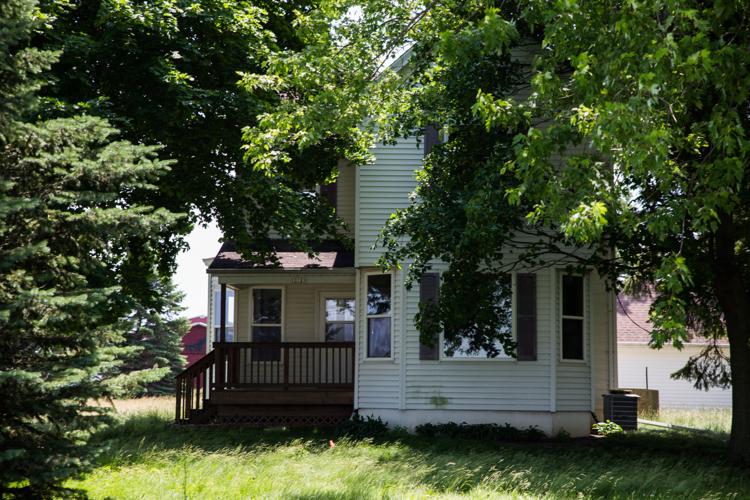 Foxconn Houses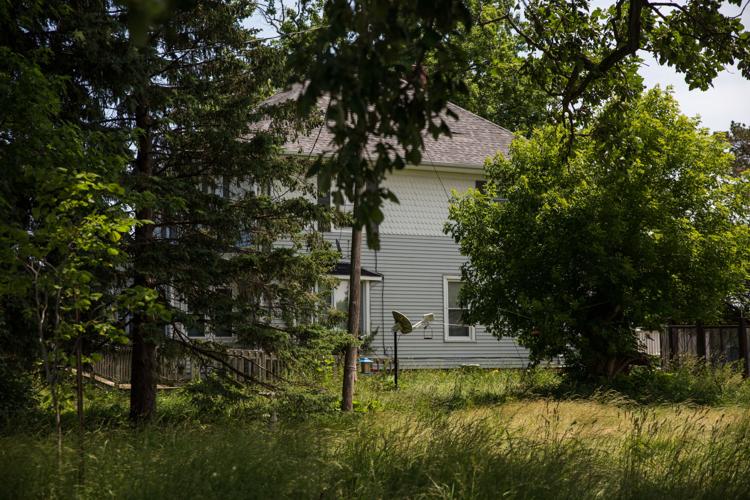 Foxconn Houses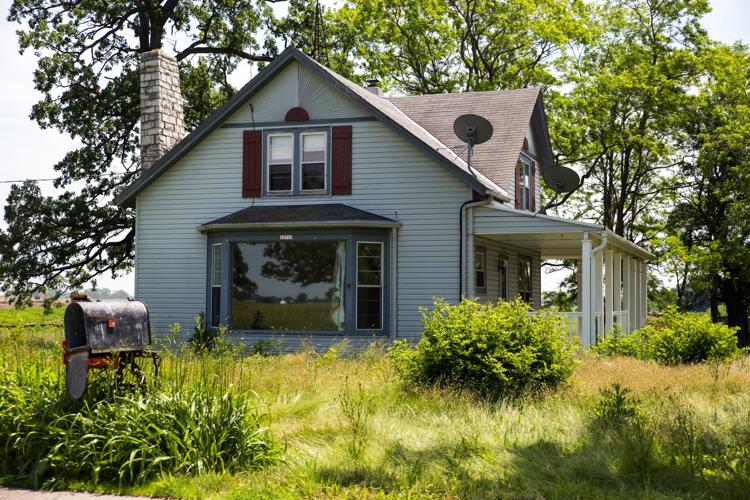 Foxconn Houses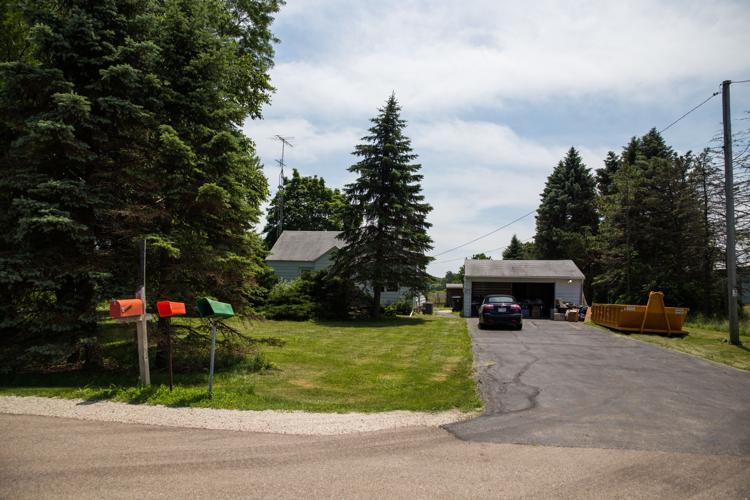 Foxconn Houses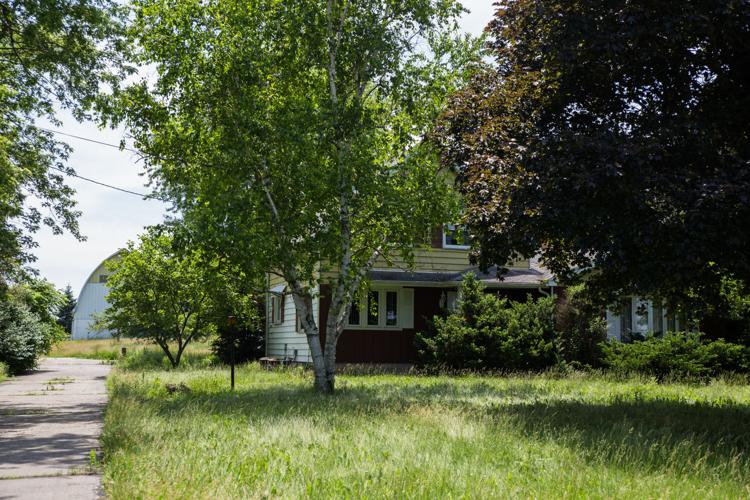 Foxconn Houses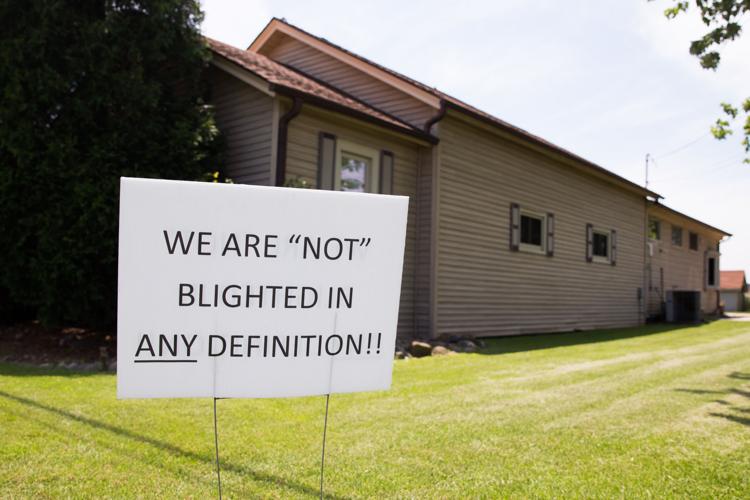 Foxconn Houses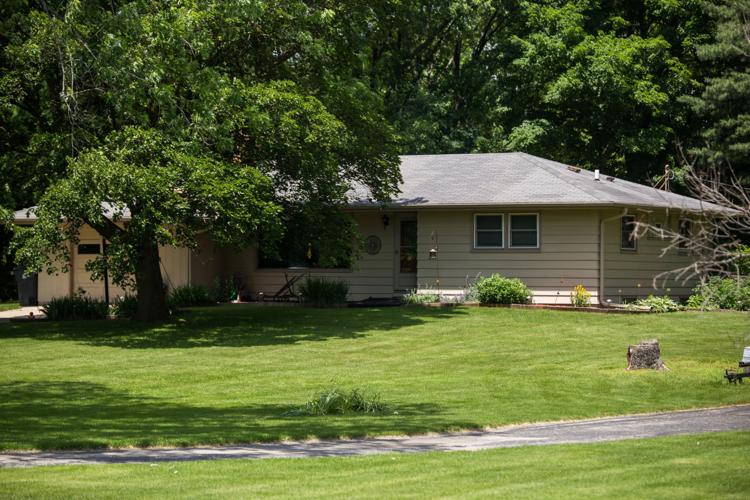 Foxconn Houses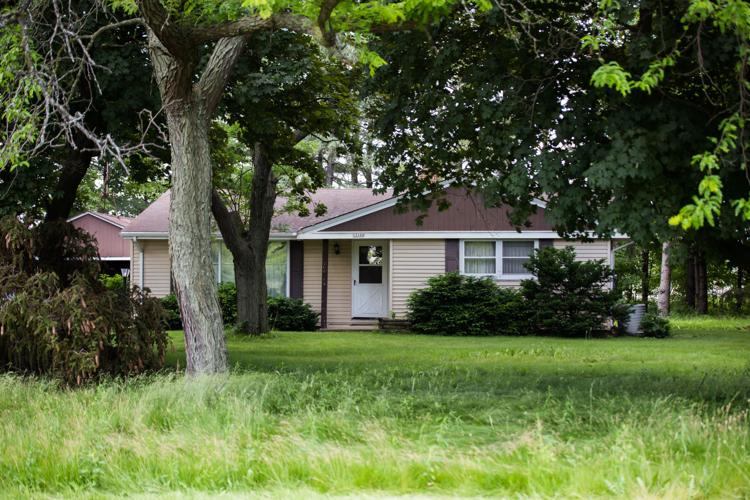 Foxconn Houses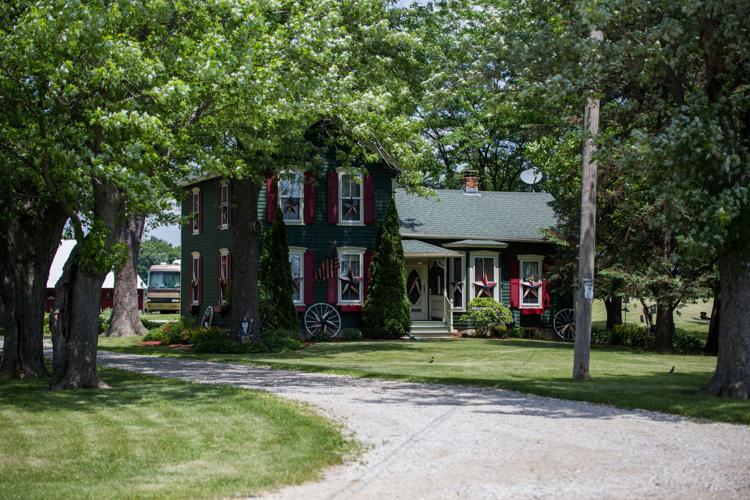 Foxconn Houses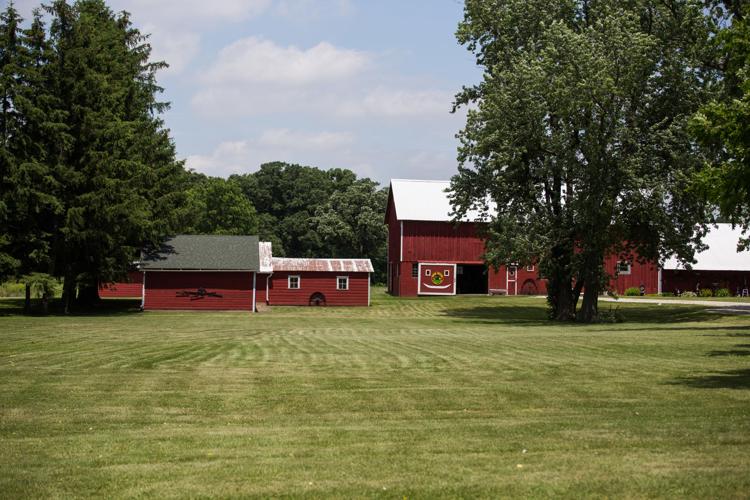 Foxconn Houses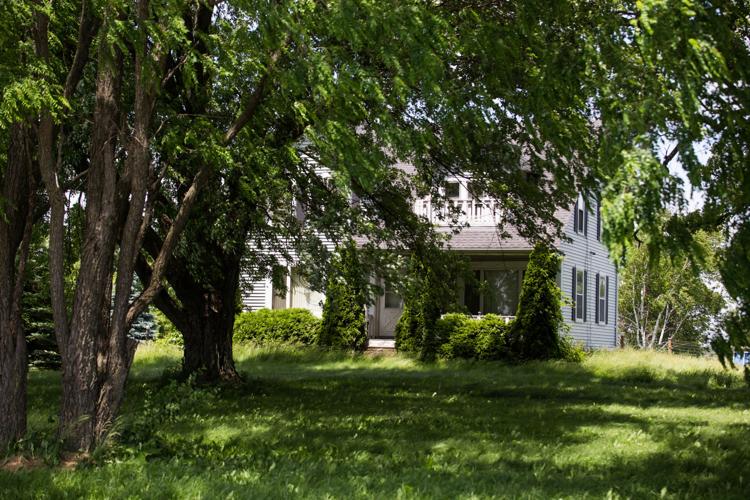 Foxconn Houses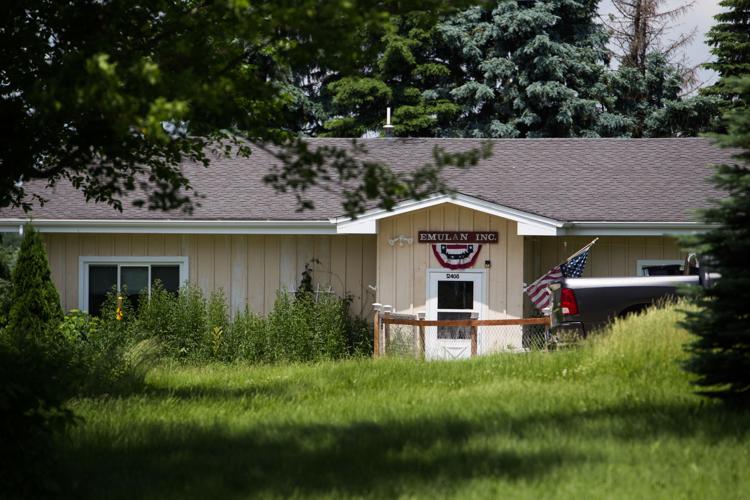 Foxconn Houses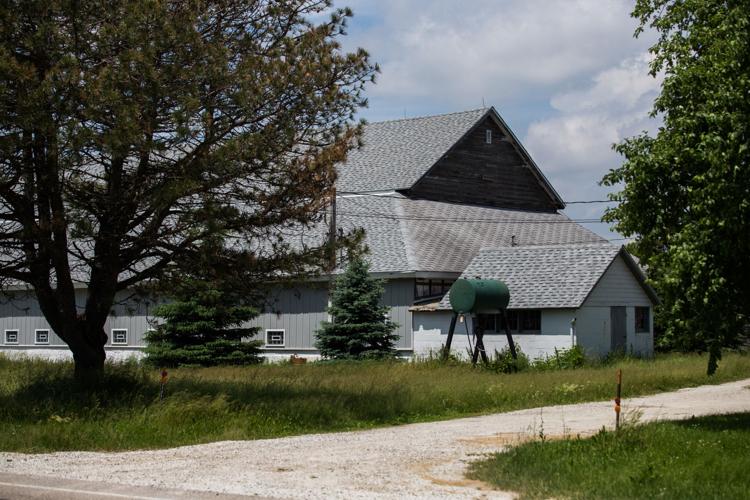 Foxconn Houses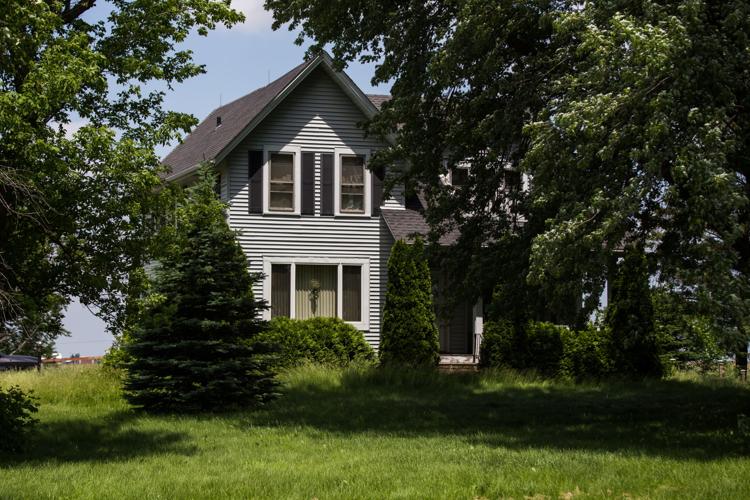 Foxconn Houses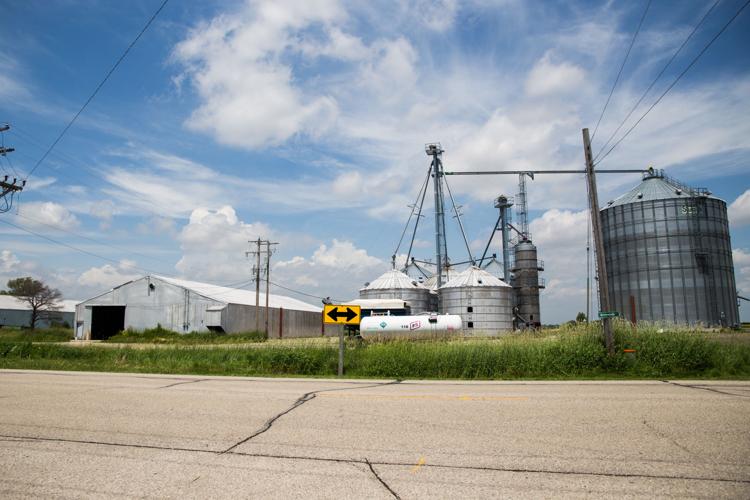 Foxconn Houses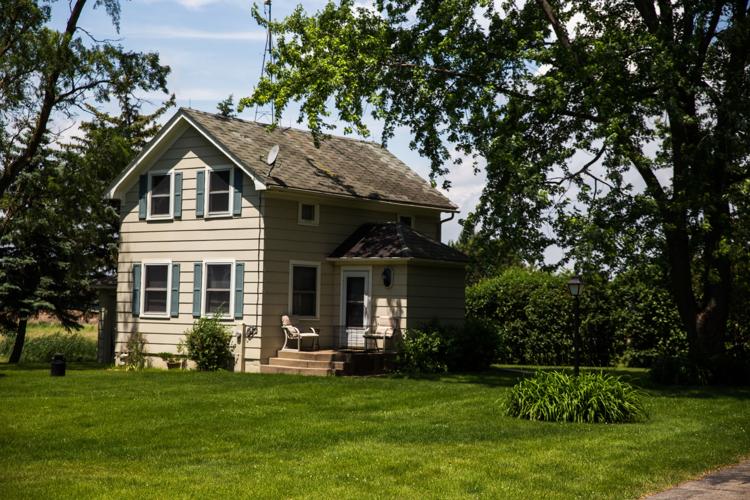 Foxconn Houses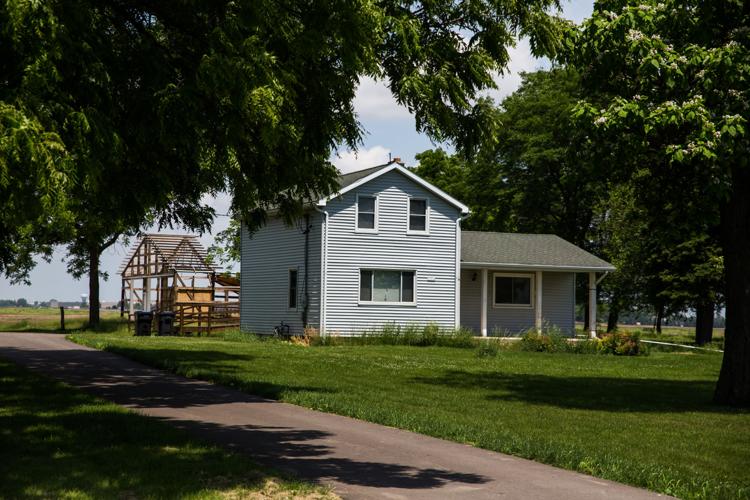 Foxconn Houses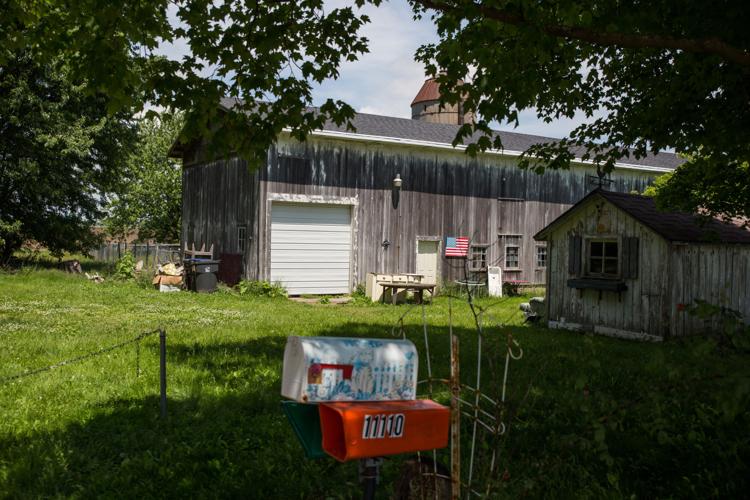 Foxconn Houses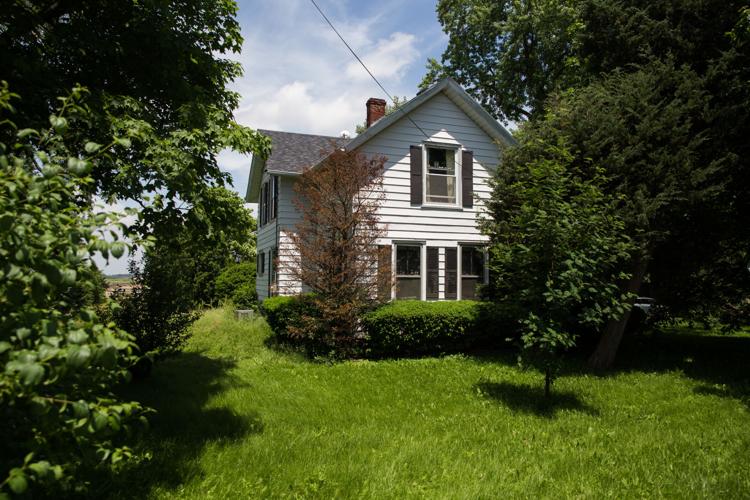 Foxconn Houses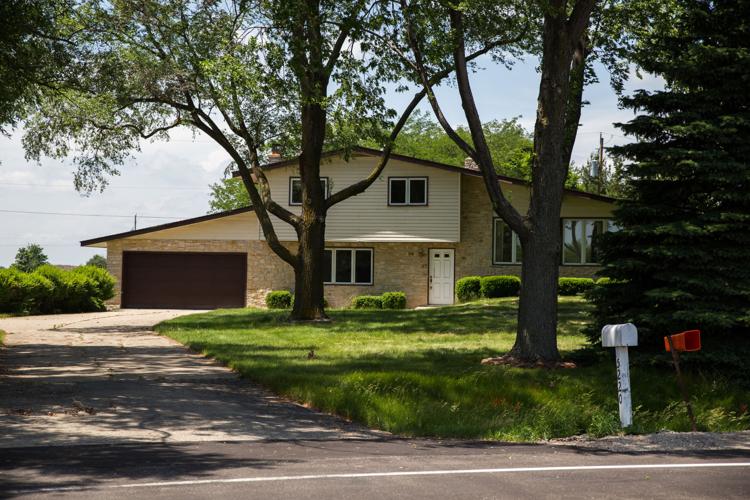 Foxconn Houses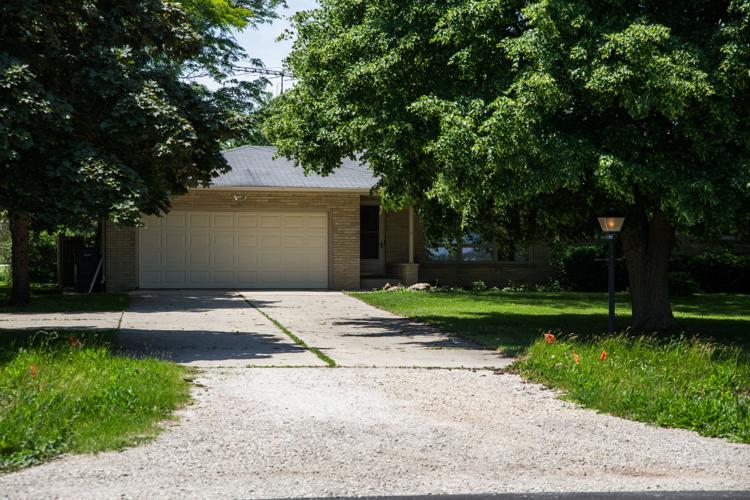 Foxconn Houses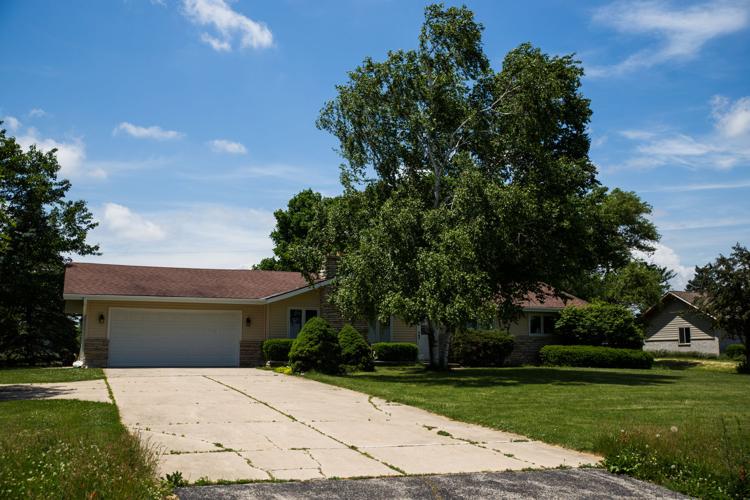 Foxconn Houses
Foxconn Houses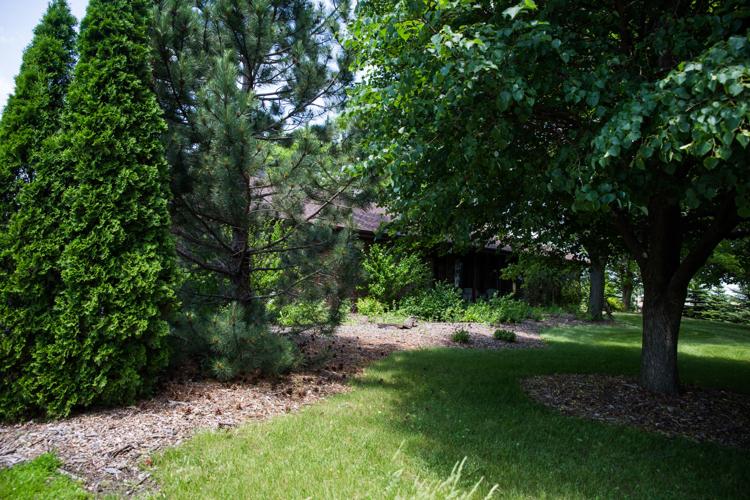 Foxconn Houses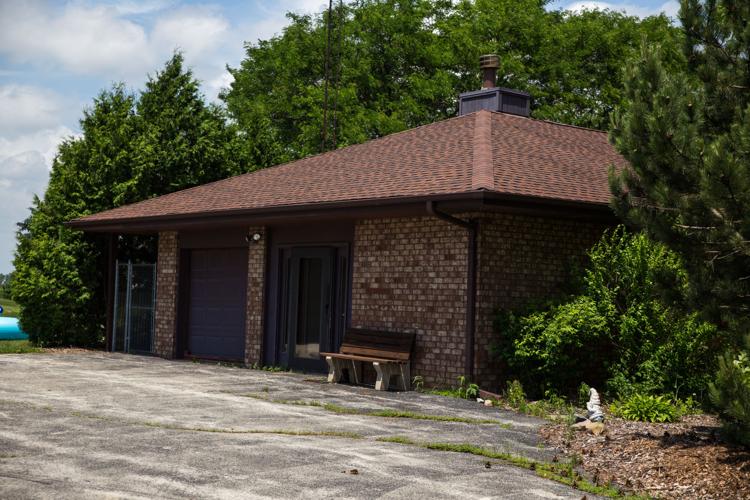 Foxconn Houses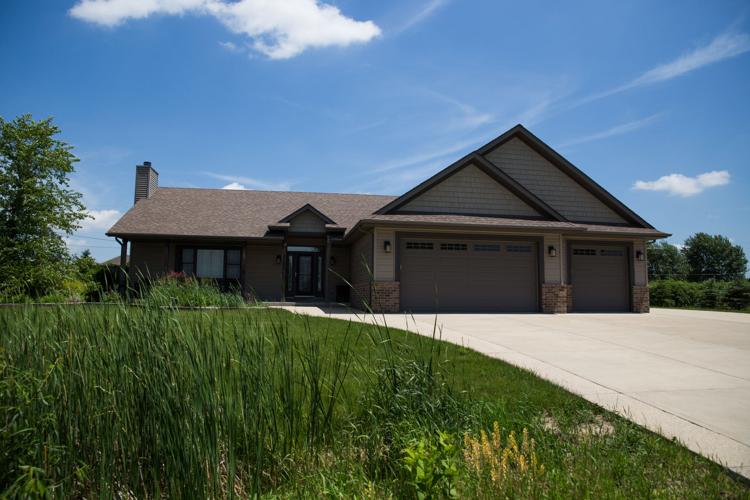 Foxconn Houses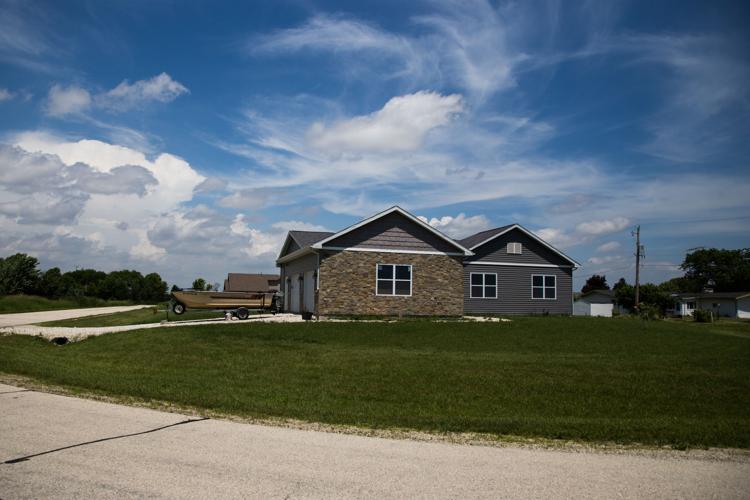 Foxconn Houses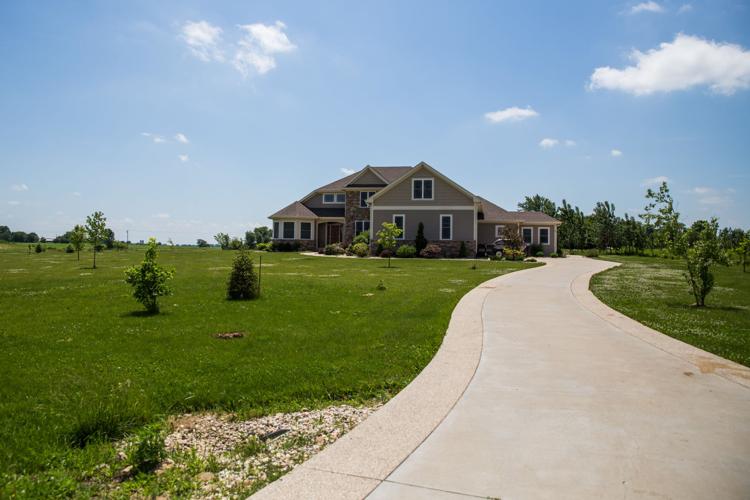 Foxconn Houses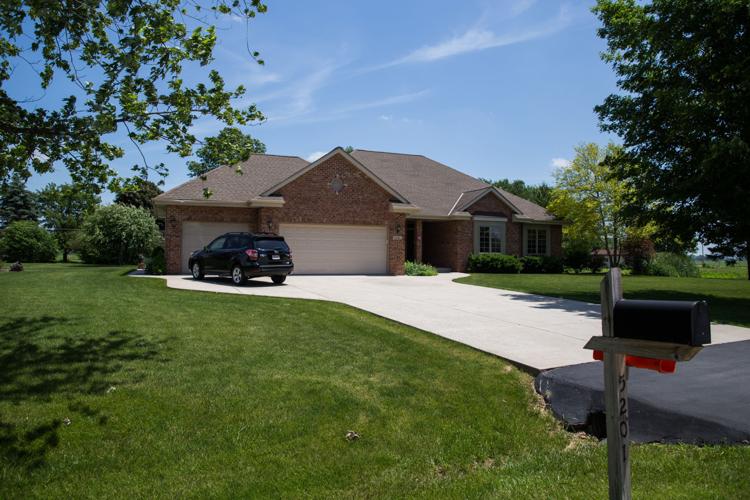 Foxconn Houses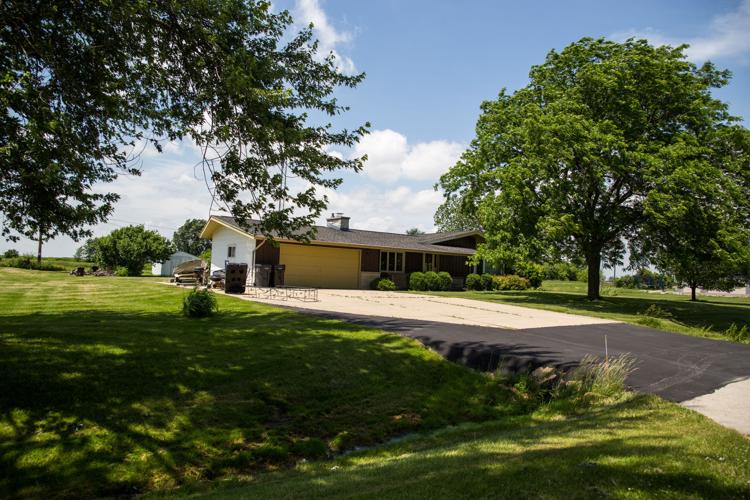 Foxconn Houses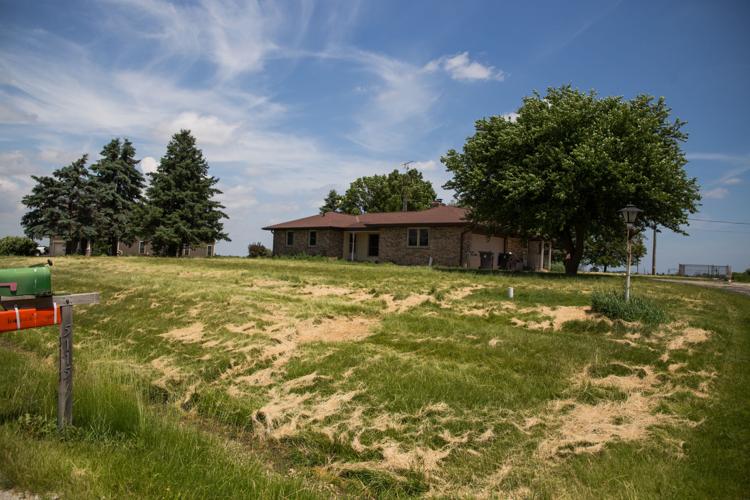 Foxconn Houses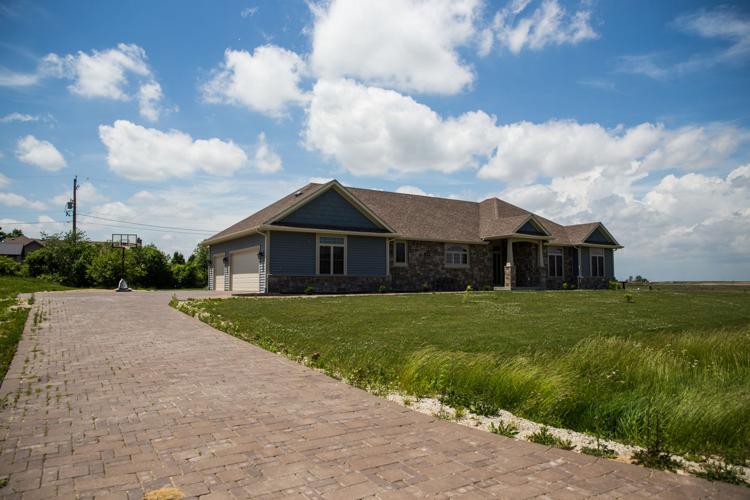 Foxconn Houses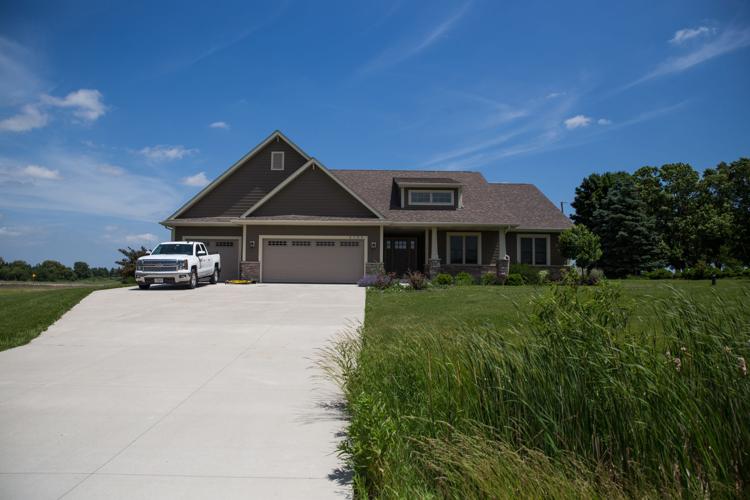 Foxconn Houses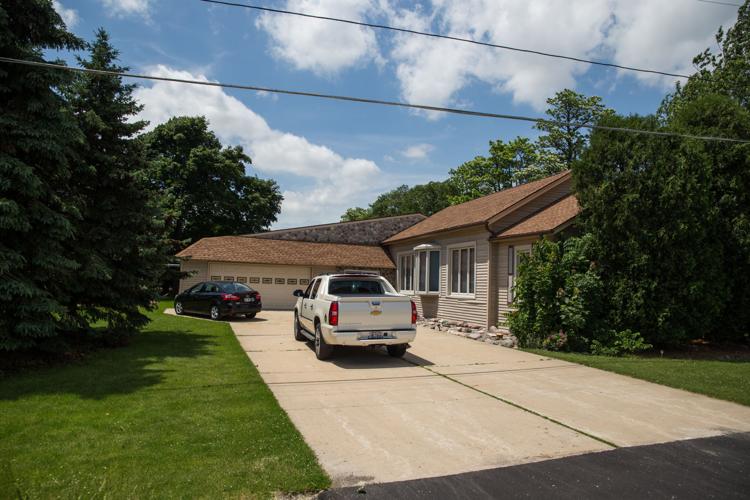 Foxconn Houses
Foxconn Houses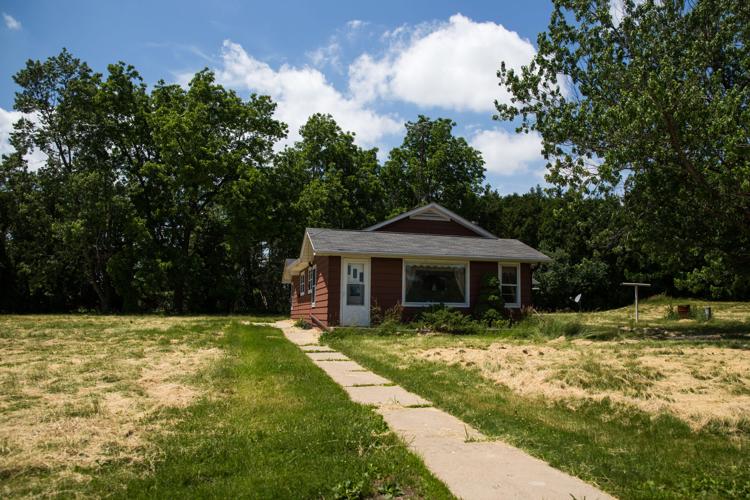 Foxconn Houses