Back in 2002, when Burke O'Neal and his brother started a solar installation business, it was a part-time thing they did out of their home.
Despite ups and downs associated with changing tariffs and incentives, Full Spectrum Solar now has a dozen employees working in its Madison offices and is looking to hire two more as the company tries to keep up with double-digit annual growth.
"The overall trend has been much better growth than I expected," O'Neal said. "Honestly, I didn't think we'd be here this quickly."
Wisconsin's solar industry employment grew 3 percent last year even as the industry saw its national workforce shrink, according to a new report.
The U.S. has lost about 17,000 solar-related jobs in the last two years, according to a report released Tuesday by The Solar Foundation.
Uncertainty surrounding tariffs on Chinese solar panels led to delays on many projects in 2018, while policy changes and difficult business climate slowed construction in some larger markets like California, but the report found Wisconsin was among the 29 states where solar-related employment continued to grow.
Despite the 3.2 percent overall decline, Solar Foundation executive director Andrea Luecke said she's optimistic that industry employment will rebound this year to near the 2016 peak of more than 260,000 jobs.
"I don't think this is a permanent situation," Luecke said. "We think that the future looks very bright."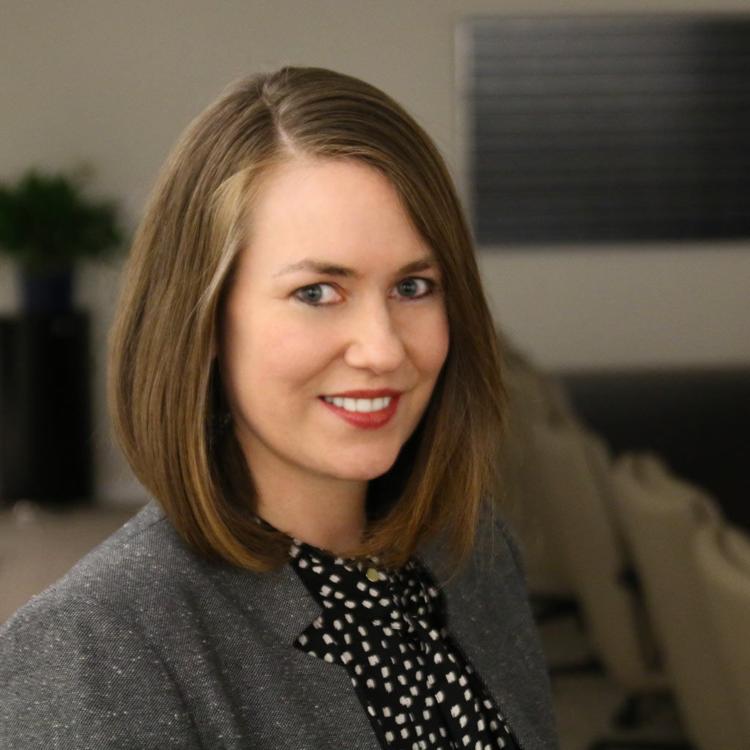 The numbers come from the nonprofit solar advocacy group's ninth annual jobs census, which counts people working in manufacturing, distribution, project development and installation of solar panels who spend at least half their time on solar-related work. About 90 percent of those work exclusively on solar.
The national median wage was just under $19 an hour for non-electrician entry-level workers.
The Solar Foundation notes that even with this year's losses, the solar industry employs more than twice as many workers as coal.
"I think just about everybody on our industry advisory board is looking for personnel," said Ken Walz, director of the Center for Renewable Energy Advanced Technological Education at Madison Area Technical College.
Walz said the college has about five dozen students enrolled in its renewable energy certificate program, which draws from the college's electrician, construction, architecture, and even business programs.
According to The Solar Foundation survey, Wisconsin's solar industry supports about 3,000 full-time jobs. Minnesota, with a slightly smaller population, has more than 4,600.
"Solar jobs in the Midwest are growing fast. They're growing much faster in neighboring states than in Wisconsin," Walz said. "It would definitely be nice to see if Wisconsin's solar market could catch fire and keep up."
About a quarter of the companies surveyed reported having difficulty filling jobs, said Mary Van Leuven, one of the authors of The Solar Foundation report.
And in-state workforce demands are likely to change as projects move from kilowatts to megawatts.
Chicago-based Invenergy is seeking to build a 300-megawatt solar farm in Iowa County that would be one of the largest in the country.
The company estimates it will employ about 200 people during the first phase of construction alone, which Walz said will require an influx of workers from other states.
"Utility-scale solar is going to be huge," Walz said. "That's an enormous amount of workers. There's no way we can supply all of that."