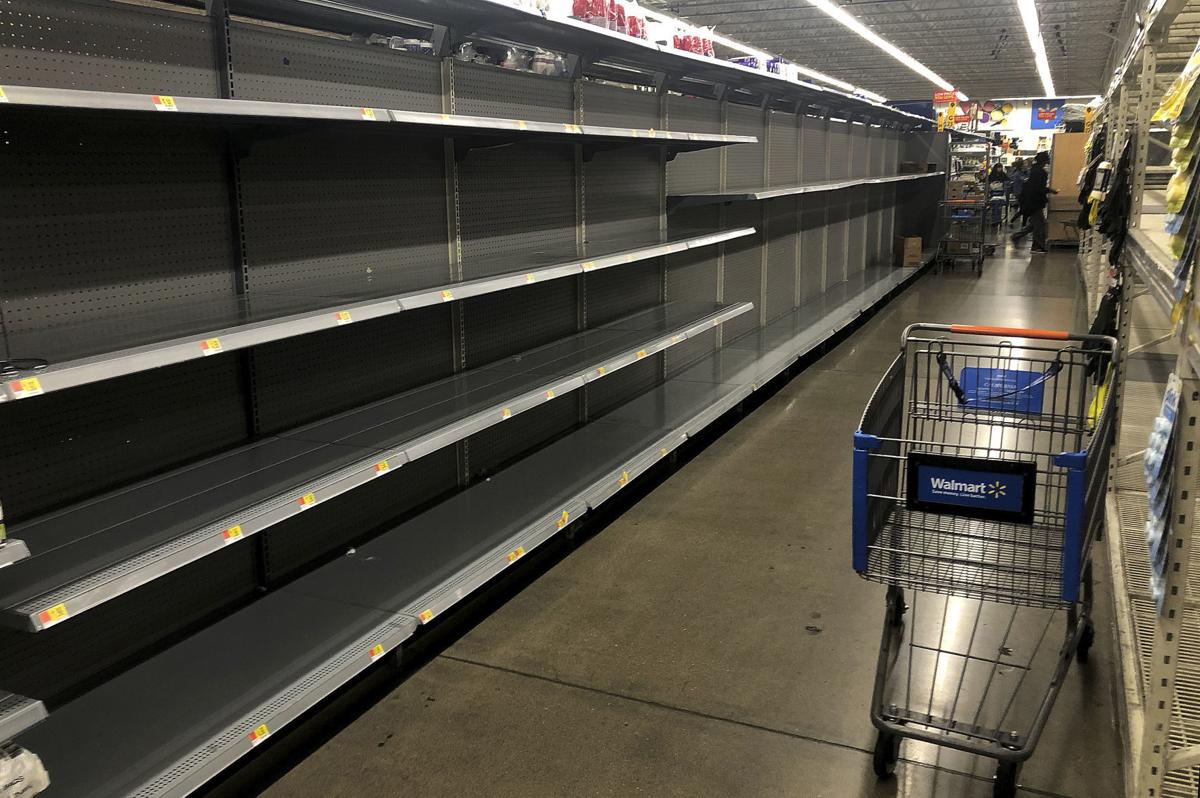 Evers' declaration authorizes the Department of Agriculture, Trade and Consumer Protection, or DATCP, to enforce a prohibition on "price gouging", the practice of increasing prices of goods much higher than what would be considered fair. 
With some exceptions, retailers are not allowed to raise prices more than 15% higher than what the prices were pre-emergency, the DATCP said in a Friday statement. 
The DATCP said wholesalers and retailers are permitted to raise prices higher than that 15% benchmark if their costs of producing the good increase. 
"Sellers may charge higher prices during a period of economic disruption as long as those price increases do not exceed the seller's actual cost plus a reasonable markup," the DACTP said. 
The only other exemptions are when a price is set by law or when an emergency declaration allows for a certain price increase, the DACTP said. 
The price gouging prohibition applies to any consumer good or service being sold in Wisconsin. 
Prices will likely still go up, the DATCP warned, but any increases that seem unreasonable or out of the ordinary can be reported. 
"It is not uncommon for prices of consumer products to increase during times of high demand and/or low supply," the DATCP said. "Most of the time, these increases are legitimate due to an increase in the cost to bring these products to market."