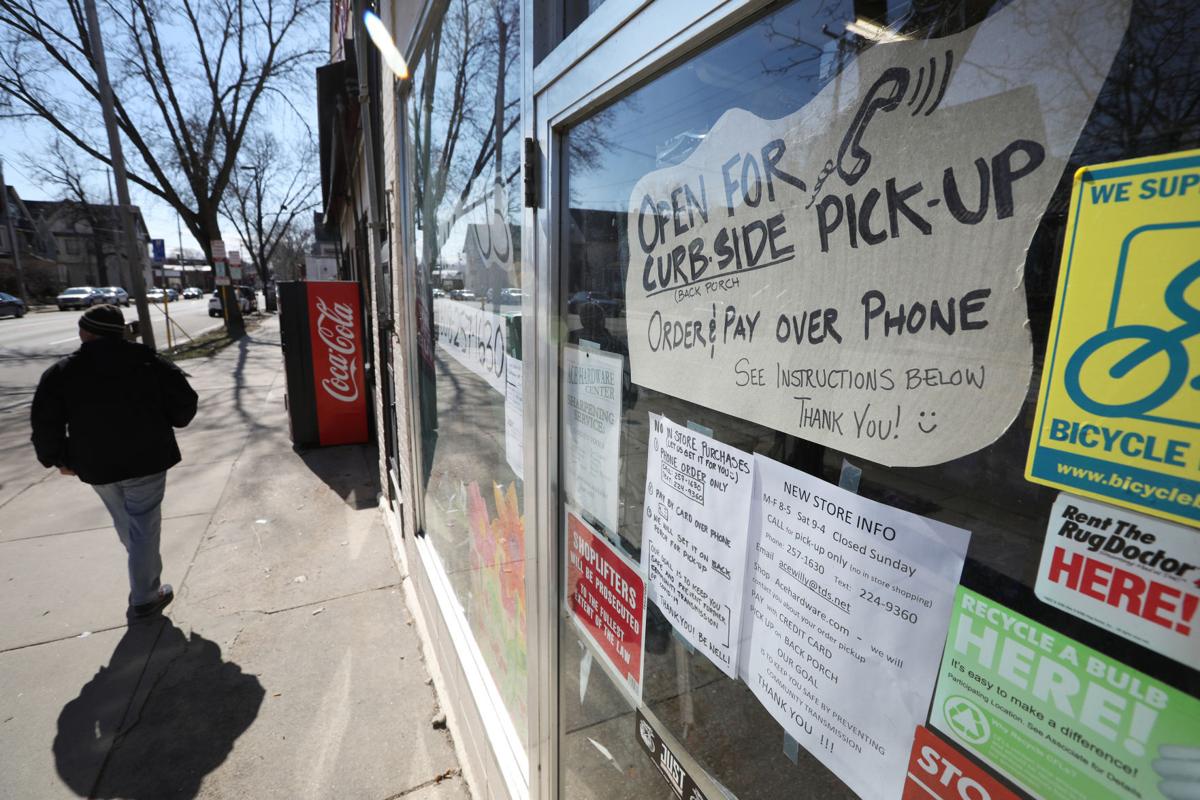 The COVID-19 pandemic touched nearly every aspect of our lives, changing how and where we work, study, play and shop. With restrictions on social interaction and occupancy limits, retailers adopted new practices to comply with government health orders and to make customers comfortable.
As infection rates fall and more people get vaccinated, some of the changes will fade away, while others may be here to stay.
Curbside pickup
"I definitely think it's here to stay," said Clint Woodman, president of Woodman's Market, which began offering curbside pickup in 2015. "The pandemic basically doubled the business overnight."
Flexibility
Since the early days of e-commerce, many big-box retailers saw their brick-and-mortar stores as almost separate businesses from their online operations, said Hart Posen, a professor of management and retail expert at UW-Madison. The pandemic gave them an opportunity to experiment, and they discovered that one is not a substitute for the other. Rather, they complement each other.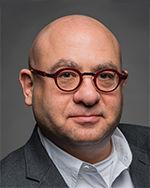 "Sometimes a customer wants to order online, drive there and pick it up," Posen said. "Other times that customer wants to come to the store and look around."
E-commerce for all
While big-box stores are figuring out how to integrate their online and physical operations, mom-and-pop shops are scrambling to create an online presence — and not just an informational website.
"It's just the new normal," said Tammy Schreiter, owner of Hazel General Store. "At this point, if you're brick-and-mortar, you need to have an e-commerce site."
Schreiter, who opened her Williamson Street gift shop in 2015, said the pandemic forced her to expand her online offerings from about 50 items to more than 400.
Though her business remains primarily brick-and-mortar, Schreiter said the website allows existing customers to conveniently purchase goods for pickup or to ship to friends, while enticing new customers to the store to see what else she has to offer.
Goodbye grocery pickers?
While you'll still be able to get your groceries delivered — or pick them up outside the store — don't expect to see pickers walking up and down the aisles filling online orders.
"That's hugely inefficient," Posen said.
Kroger just opened an automated warehouse in Ohio where robots retrieve goods from floor-to-ceiling shelves, which Posen said is more efficient than paying people to do it in a high-cost, low-density floor space where other customers are trying to shop.
"You're going to see store pickup," he said. "But these people walking around filling carts makes no sense."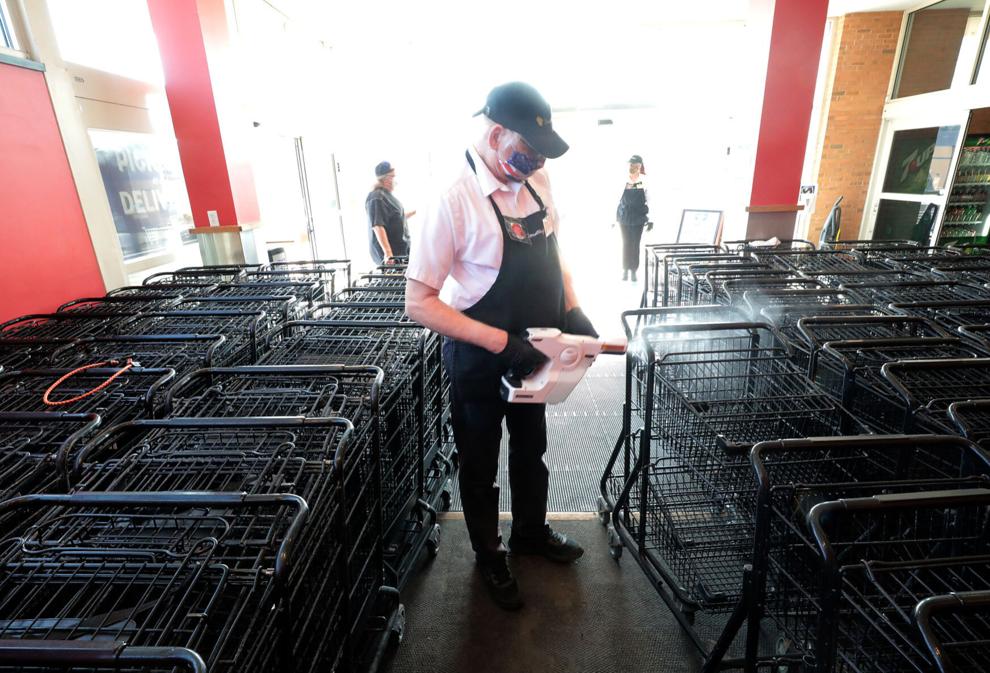 Curtains for 'hygiene theater?'
Now that the CDC has concluded that there's little risk of catching the virus that causes COVID-19 from touching contaminated surfaces, businesses can let up on the cleaning regimens that have come to be known as "hygiene theater."
"We don't all need to be obsessively sanitizing every surface," said Malia Jones, an infectious disease researcher at UW-Madison and editor-in-chief of the website dearpandemic.org. "It's clearly not doing much to reduce the spread if those same people are all in a space without masks and swapping air."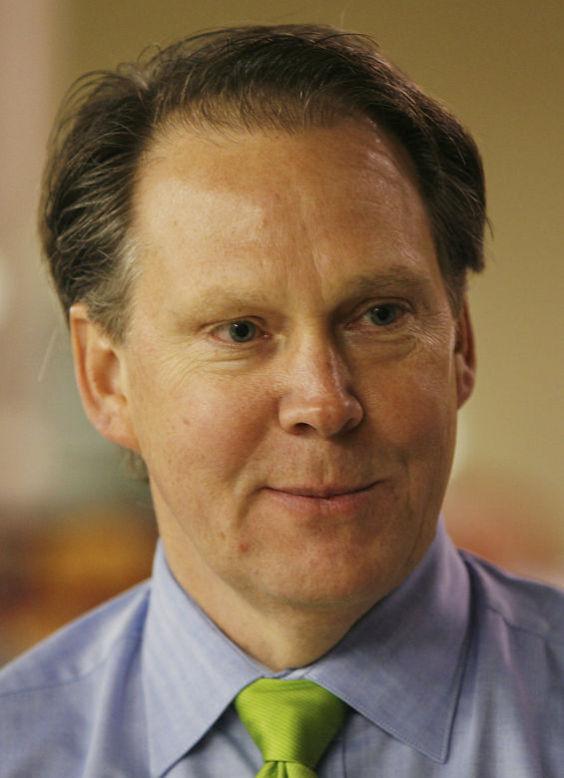 But it probably won't happen right away, said Tim Metcalfe, president of Metcalfe's Market, which ratcheted up sanitation rounds from twice a day to every hour in the early days of the pandemic but has since relaxed that to every three hours.
"We think customers are still going to have these concerns," Metcalfe said. "That will stay ... until consumers feel comfortable."
"Sometimes a customer wants to order online, drive there and pick it up. Other times that customer wants to come to the store and look around."

Hart Posen, professor of management at UW-Madison