With Madison bracing for its second pandemic winter, there's a growing number of people wishing to bypass the waiting room — and avoid coronavirus exposure — when seeking urgent care.
That's where Middleton-based company Pivotal Health, founded in 2020, comes in as it expands into Milwaukee and closes on a $1.3 million investment round. The company is seeking another $10 million that it hopes to amass in 2022, said Pivotal Health CEO Sal Braico, who has 20 years of experience as a health care entrepreneur.
If you're a patient seeking urgent care, but you don't want to leave home, Braico said, Pivotal Health can send over a licensed clinician if you're located in the greater Madison area, as well as the city of Milwaukee. The doctors address all the same ailments regular urgent care clinic would, like minor injuries, allergic reactions and influenza.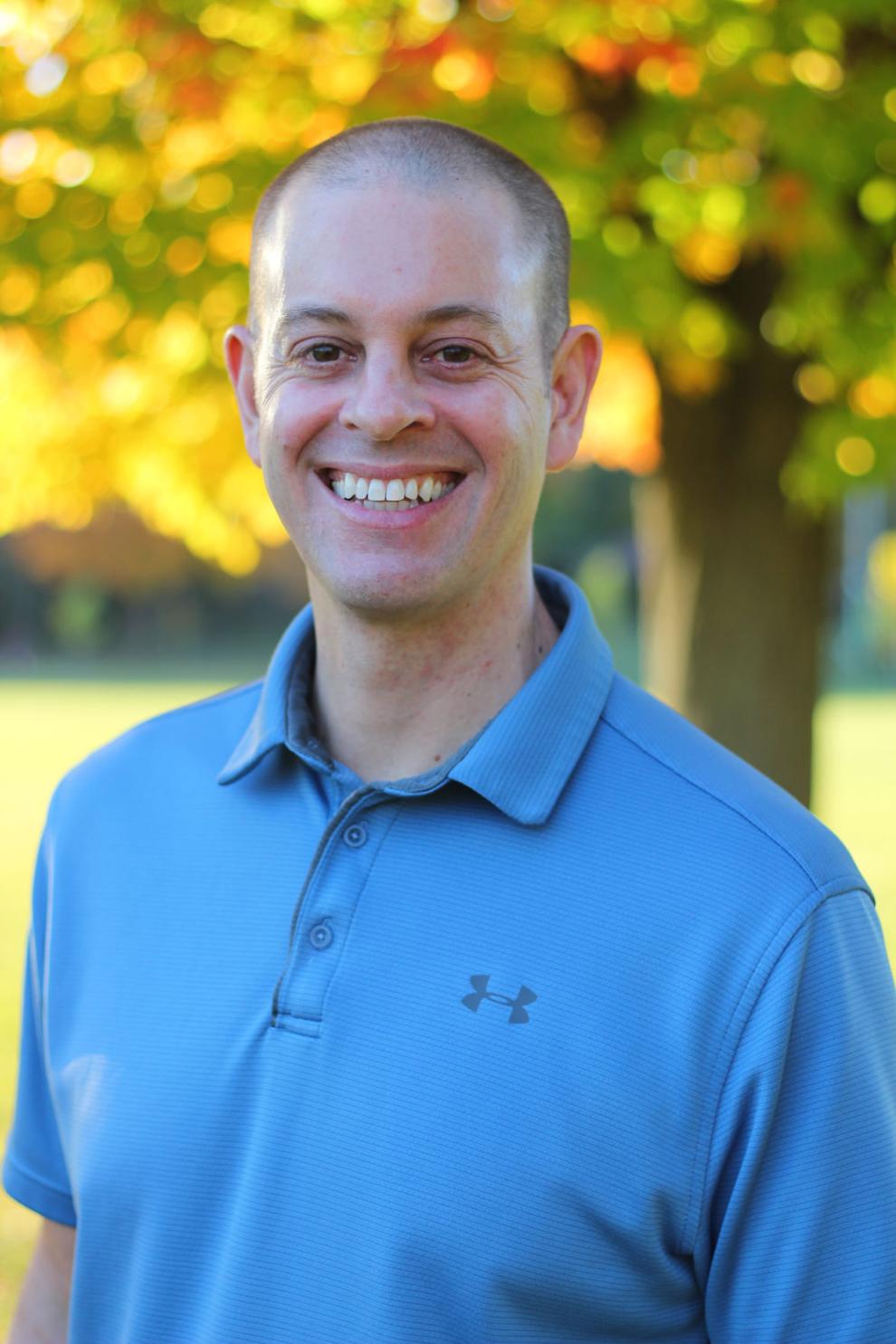 Pivotal Health physicians and nurses will also help patients dealing with symptoms of a coronavirus infection, Braico said, which is convenient for people who are isolating to limit the spread of the disease.
The company's presence additionally takes the strain off local hospitals, especially as they prepare for another possible coronavirus case surge.
According to data from the federal Centers for Disease Control and Prevention, about 43% of hospital admissions originate from an emergency room. And New England Health Institute research states that 56% of emergency room visits are "avoidable."
"I've talked to so many people who don't know where to go if you can't get an appointment with a primary care physician," Braico said. "They wait and wait and go to the emergency room."
After a patient requests an appointment, which can be done through the Pivotal Health website or by calling a toll-free number, a visit will be set within a matter of days for a 20- to 30-minute increment.
The company will soon launch a mobile application as well, Braico said, adding that like any other clinic, patient visits are covered by various types of insurance — including Medicare and the state's Medicaid program. Out-of-pocket costs apply if a patient is not covered by an accepted insurance carrier.
Since launching, Pivotal Health revenue has grown "a couple thousand percent," Braico said — while the company with its 15 employees served only two to three patients as early as April, in November it saw hundreds.
That fast growth is likely what attracted investor attention, Braico said, and what prompted the expansion to Milwaukee.
It's a far cry from when Braico met with his friend, a fellow entrepreneur in the local tech scene, over coffee to discuss new business pursuits in early 2020.
An idea didn't land for Braico until after the first lockdown, which took place in the spring of 2020. As people quarantined, clinician house calls seemed like a no-brainer.