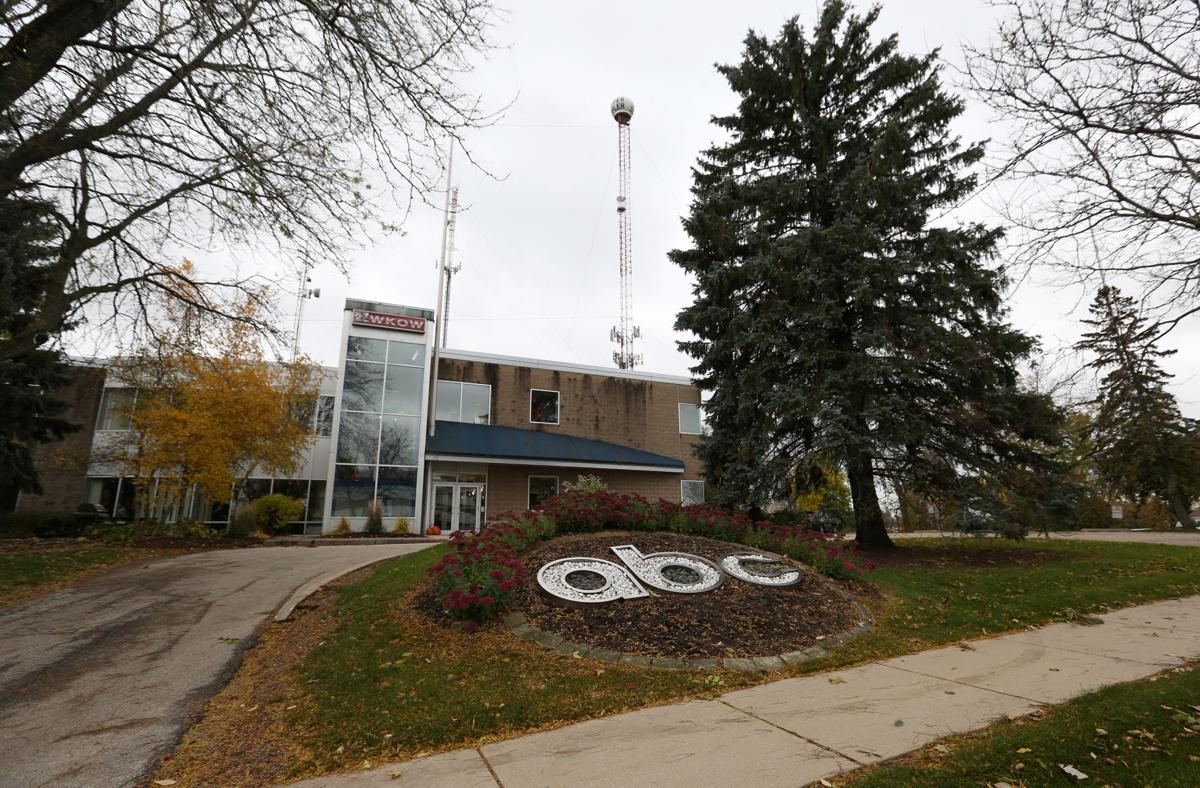 Madison television station WKOW-TV (ch. 27) will be changing ownership, though the new owner is yet to be determined.
The station's Illinois-based owner Quincy Media Inc. will be acquired, pending regulatory approval, by Atlanta-based Gray Television Inc. for $925 million, Gray announced Monday.
Gray will take over several of Quincy's stations, including Rockford and Peoria, Illinois; Sioux City, Iowa; and Fort Wayne, Indiana. Because Gray already owns a full-power television station in Madison — WMTV-TV (ch. 15) — it will have to divest WKOW before the acquisition is finalized to meet regulatory approval.
Bob Smith, Gray's chief operating officer, said the process to find a buyer and close the acquisition could take months. In the meantime, WKOW will continue to be owned and operated by Quincy.
Gray will have to divest five other Quincy television stations across the country where Gray already operates stations, including in the La Crosse-Eau Claire and Wausau-Stevens Point markets.
The purchaser or purchasers of these stations could affect the media landscape of Wisconsin because the stations cover such a broad swath of Wisconsin, UW-Madison professor emeritus Barry Orton said.
A small, local company could buy one or more of the stations, said Orton, who researches telecommunications policy, but it is more likely that a national conglomerate buys the stations.
Wells Fargo Securities began marketing the stations, including WKOW, to third parties Monday morning.
Upon closing the acquisition, Gray will own stations in 102 television markets that can reach more than a quarter of households with televisions.
Shareholders of Quincy, a family-owned media company based in central Illinois, approved the sale of the 100-year-old company's television stations. Its newspaper operations in Quincy, Illinois, and Hannibal, Missouri, will also be divested prior to the acquisition's closing."While this is the end of a long and successful chapter, it also represents a wonderful new chapter for the communities we serve and our employees with the acquisition of the stations by Gray," Quincy CEO Ralph Oakley said in a statement. "They are great operators and people and our philosophies very much mirror one another."