A consortium of investors is expected to acquire La Crosse-based City Brewing Co., which will acquire the closed former Miller Coors brewery in Irwindale, Calif., from Pabst Brewing Co., City Brewing announced Tuesday.
City Brewing has about 700 employees in La Crosse and will continue to be headquartered here, a company spokesman told the Tribune later, adding that no changes are expected in La Crosse operations.
City Brewing will continue to operate its breweries in La Crosse; Latrobe, Pa., and Memphis, Tenn., he said.
The transaction is expected to close in April, City Brewing said in a press release. When that happens, City Brewing Chairman and CEO George Parke III will retire. And Ross Sannes, City Brewing's chief operating officer, who has been with the company since 2012, will become chief executive officer.
Once the transaction is completed, the company said, a consortium of investors including Charlesbank Capital Partners; Oaktree Capital Management, LLC; Blue Ribbon Partners, LLC; and City Brewing management will own 100% of City Brewing.
City Brewing said Blue Ribbon Partners, led by Eugene Kashper, is a new investment platform focused on the beer and beverage industry in the United States. It also said Blue Ribbon owns Pabst Brewing Co. and holds a significant ownership interest in City Brewing.
City Brewery also announced the following other leadership changes:
Hans Savonije, a beer and beverage industry veteran, will be chairman of City Brewing's board. He has more than 30 years of international experience and most recently served as CEO of Royal Unibrew, a publicly traded brewer based in Denmark.
Ryan "Spike" Nelson, employed by the company since 2001, will be promoted to executive vice president.
Dave Poremba, who joined the company in 2020, will continue to serve as chief financial officer.
City Brewing also announced a $630 million investment program that it said will accelerate the company's growth. The investment plan will fund the company's capacity expansion program as it works to enhance its innovation capabilities and meet growing demand from key customers, City Brewing said.
As part of the investment program, City Brewing said, it has agreed to acquire the Irwindale brewery operations from Pabst – which announced Nov. 5 that it had acquired the Irwindale facilities.
City Brewing said the newly named Irwindale Brew Yard will be the largest full-service, low-alcohol beverage contract production facility in the United States. The Irwindale brewery is expected to begin production in the third quarter of this year and to hire more than 150 employees within the next 12 months.
City Brewing said it will add a wide range of processing and packaging capabilities to the Irwindale brewery, enabling it to produce hard seltzers, flavored malt beverages, mainstream and craft beer, premium non-alcoholic drinks and spirit-based ready-to-drink beverages in a variety of packages.
"I am excited to assume the role of CEO and continue working alongside the exceptional team at City," Sannes said in Tuesday's press release. "Strategically located on the West Coast, Irwindale Brew Yard perfectly rounds out our national footprint. This investment will allow us to enhance our brewing, processing and production capabilities, positioning us for future growth while enabling us to better serve our valued customers."
Pabst Brewing announced in November 2019 that it intends to transition the majority of its production volume to City Brewing's facilities by December 2024. It also said then that its new long-term contract production agreement with City Brewing lasts until 2040.
In November, Parke told the Tribune that City Brewing has slightly more than 600 employees in La Crosse, and expects to have about 800 employees in 2021.
Bryan Rademacher, business agent for Teamsters Local 695, which represents about 525 hourly workers at the La Crosse brewery, said Tuesday that City Brewery "is still hiring."
"It appears that they're going to move on with the expansion" at the company's La Crosse operations, Rademacher told the Tribune.
"I don't see it being it bad for La Crosse," Rademacher said of Tuesday's announcements by City Brewing.
"These are very exciting times in the industry and for City Brewery," Parke told the Tribune in an email after City Brewing issued its press release.
"I have enjoyed every moment with City and all of the wonderful friendships and memories," Parke said. "At my age and after 15 years as CEO of City it is time for a change. I have complete confidence in City's management and all of the incredible and talented staff members.
"I want to thank everyone for the opportunity that I have had and the wonderful journey that we have been on together," Parke said. "To sum it up, it has been a great 15 years. More success than failures and always working together to grow City Brewery."
WATCH NOW: Photos and video -- Rotary Lights: 2020 edition
Rotary Lights 2020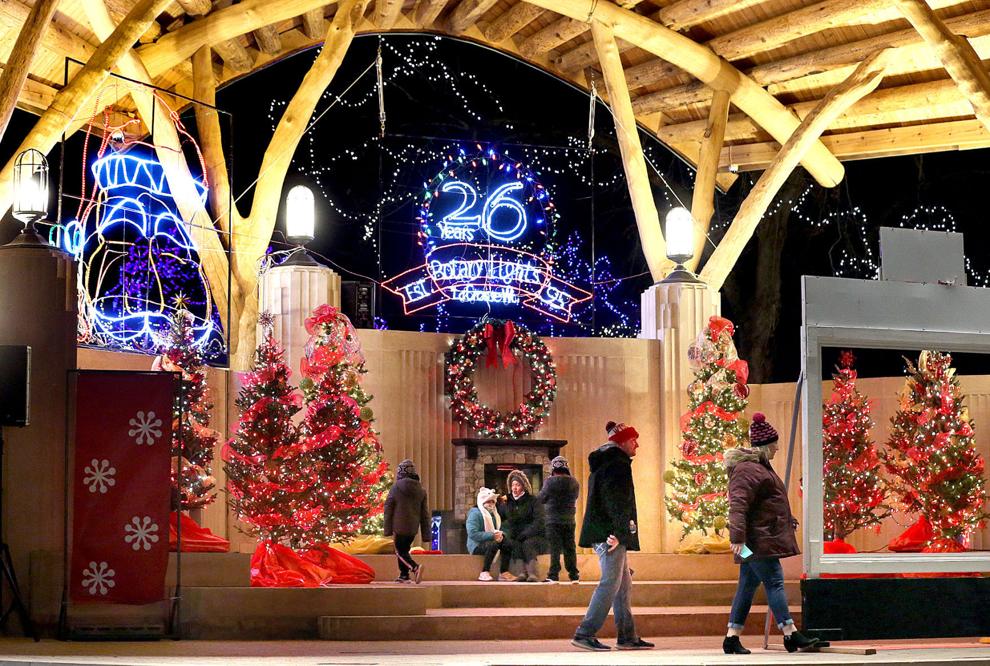 Rotary Lights 2020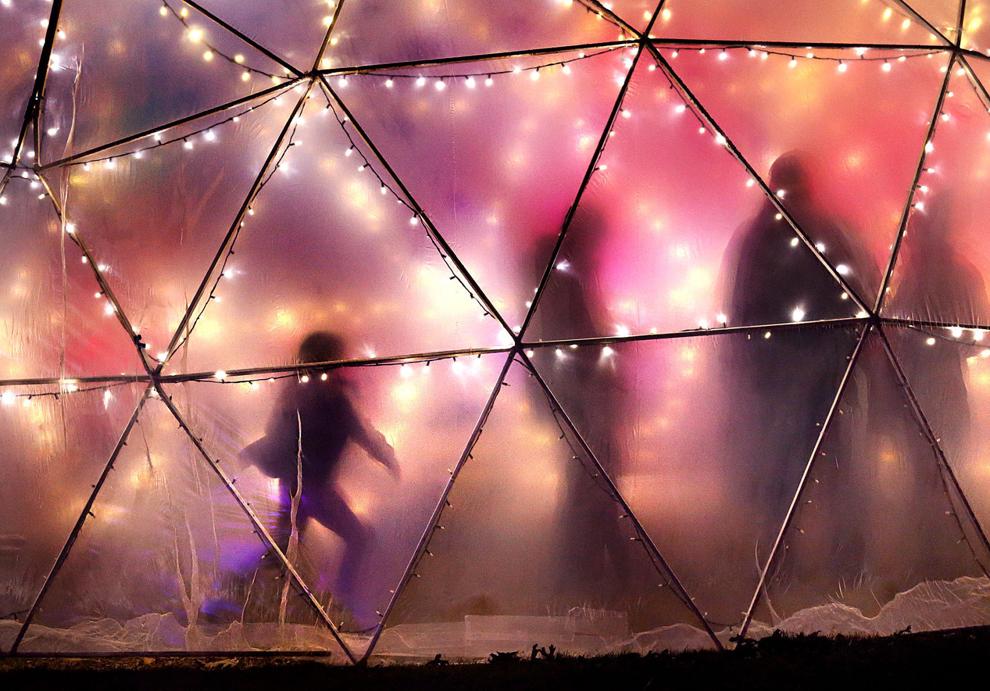 Rotary Lights 2020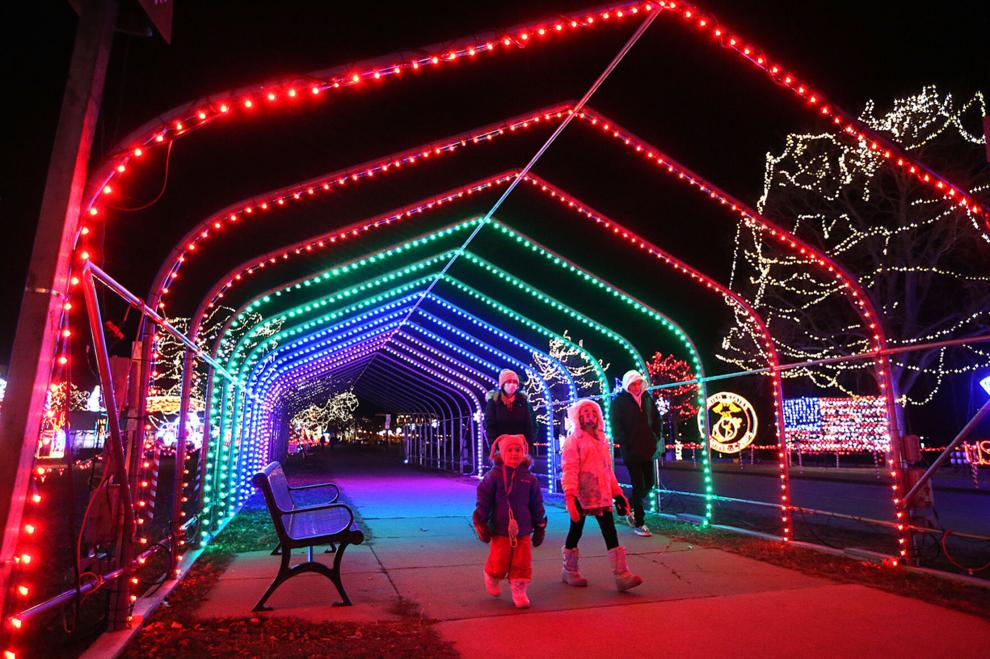 Rotary Lights 2020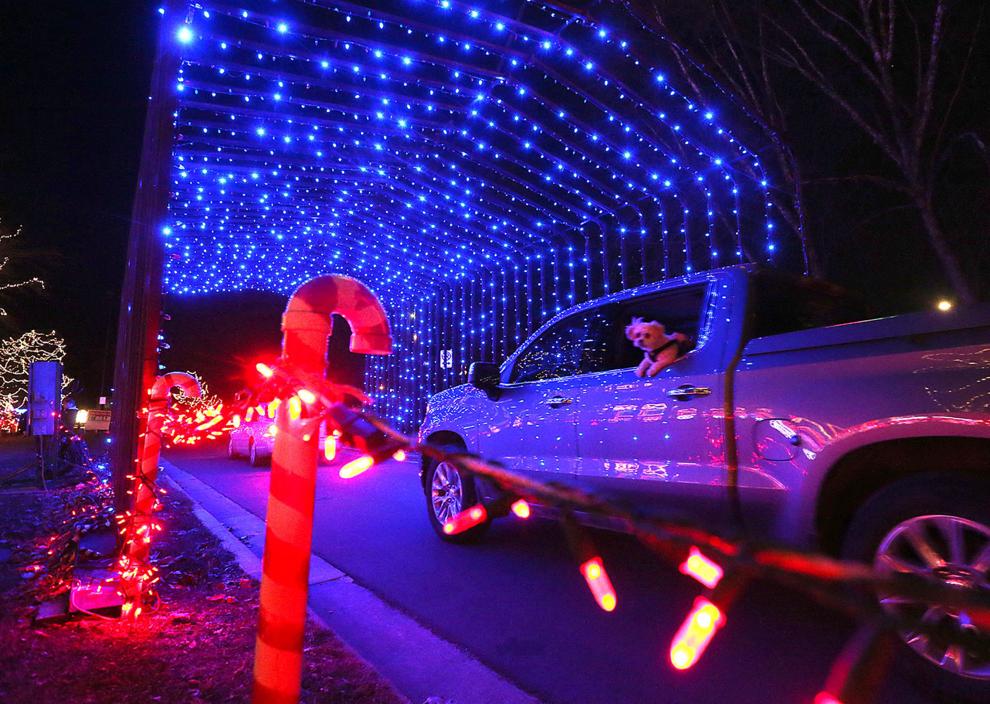 Rotary Lights 2020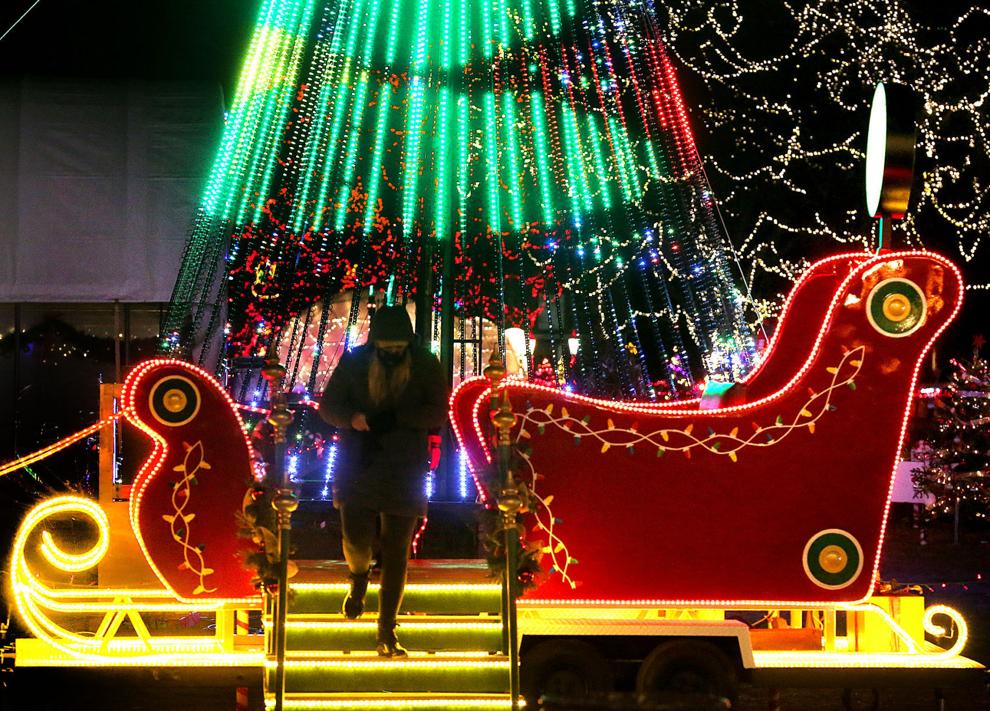 Rotary Lights 2020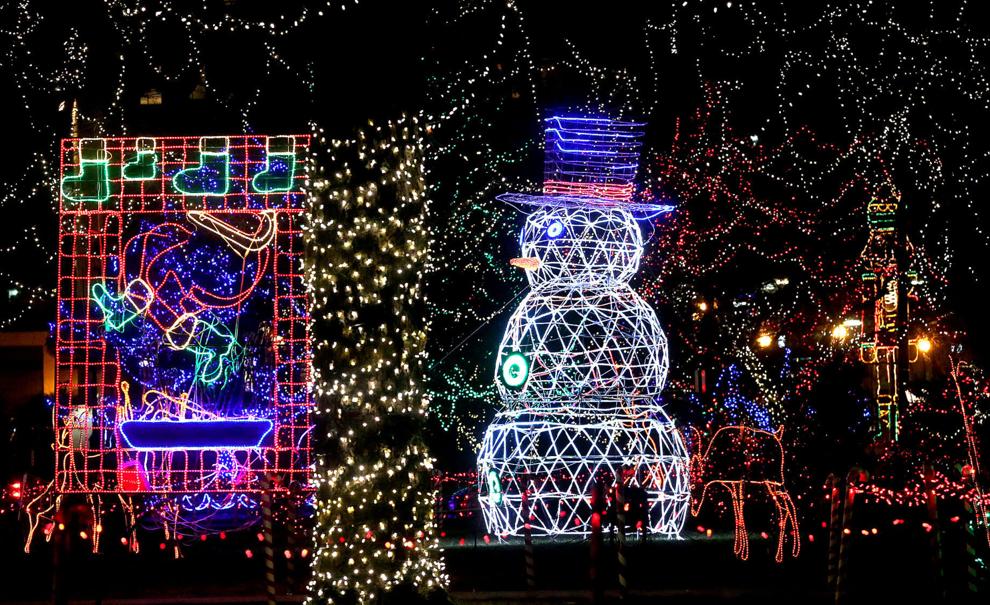 Rotary Lights 2020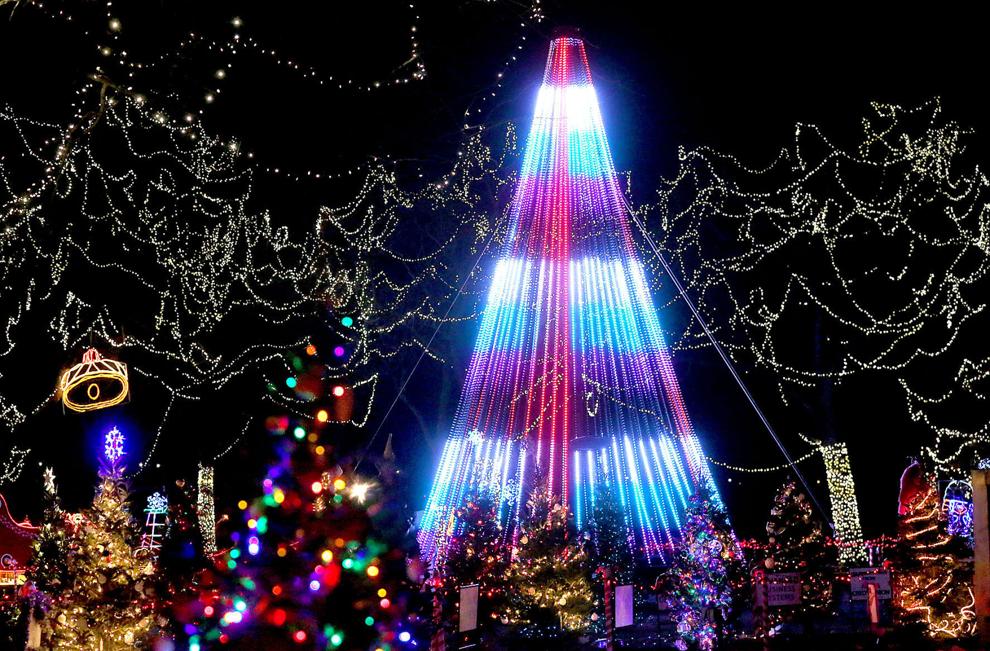 Rotary Lights 2020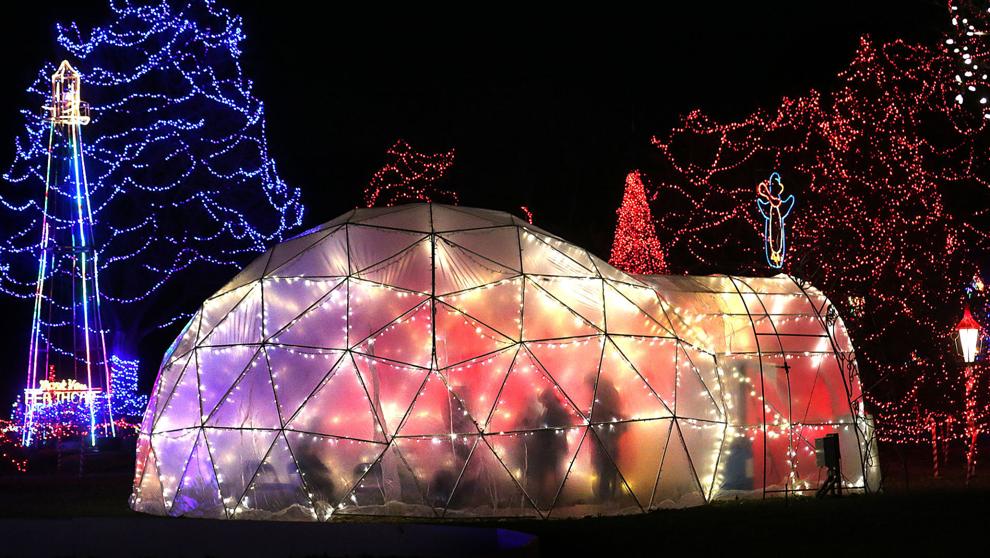 Rotary Lights 2020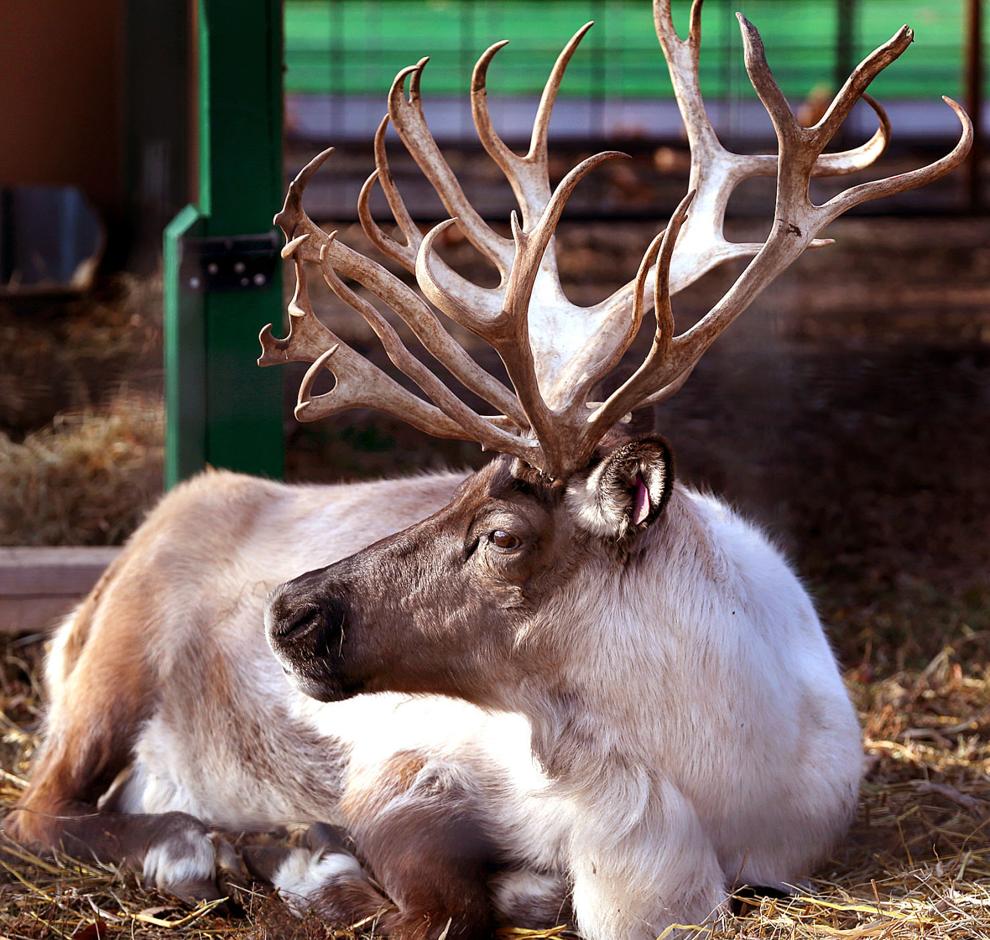 Rotary Lights 2020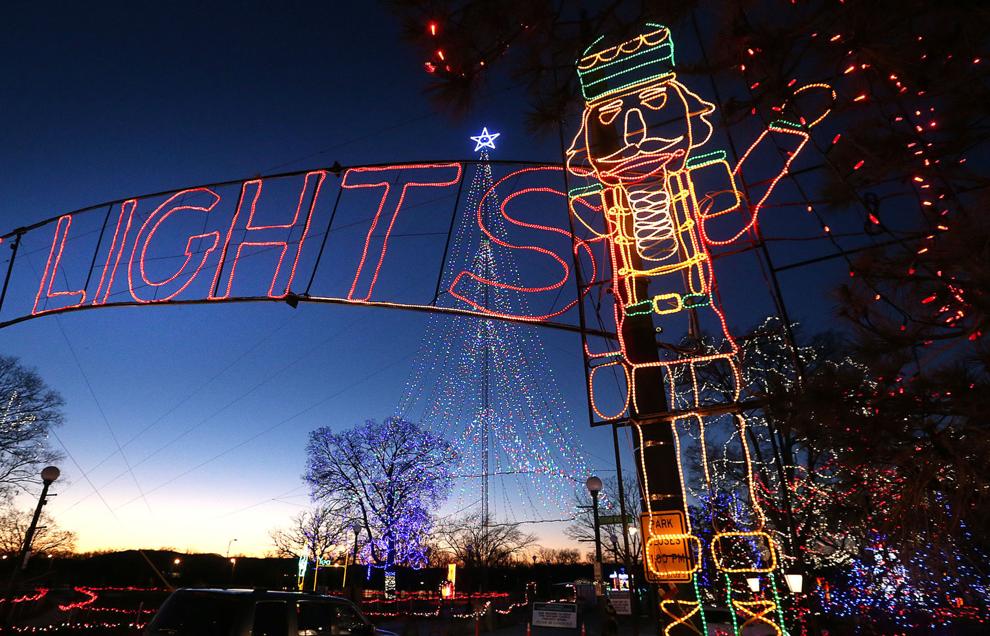 Rotary Lights 2020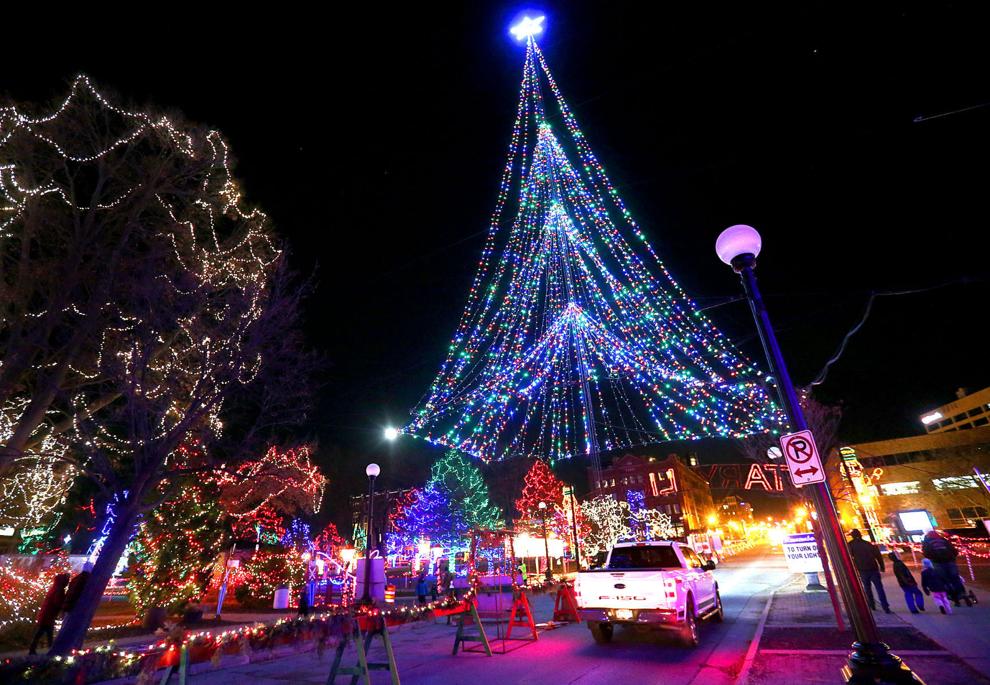 Rotary Lights 2020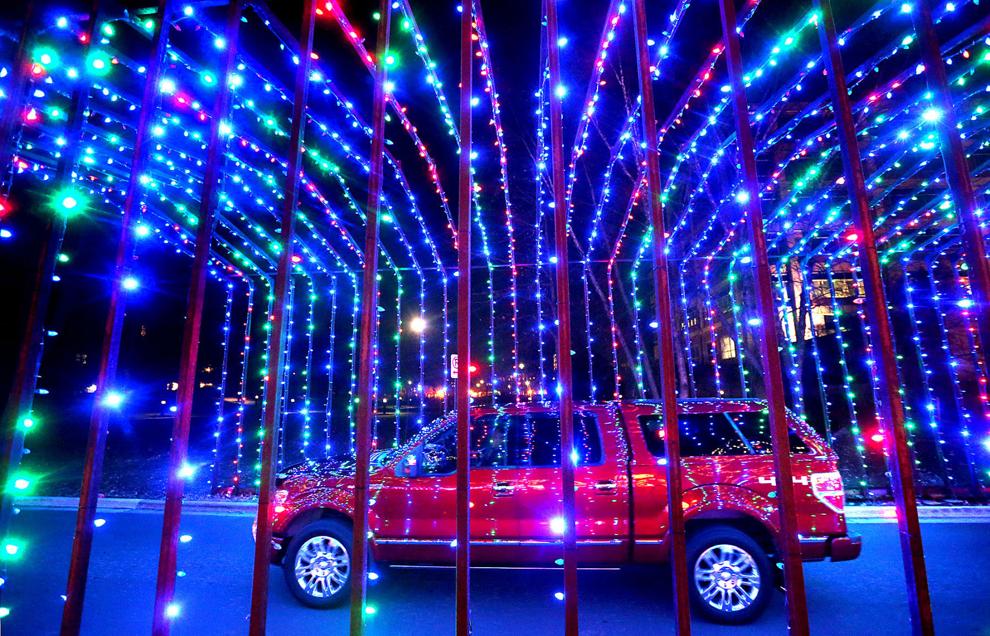 Rotary Lights 2020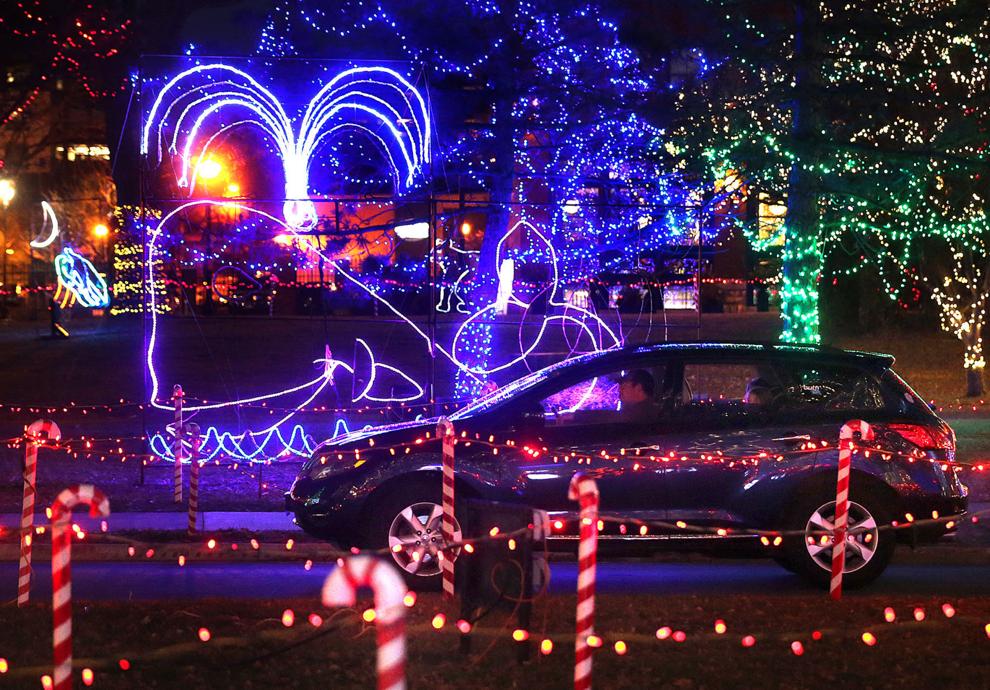 Rotary Lights 2020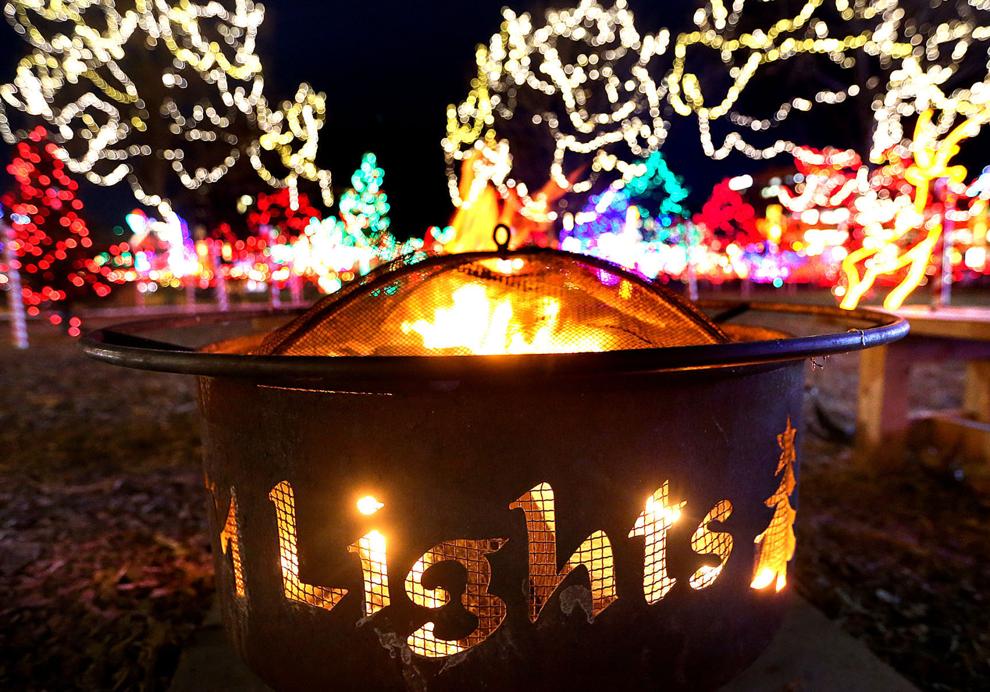 Rotary Lights 2020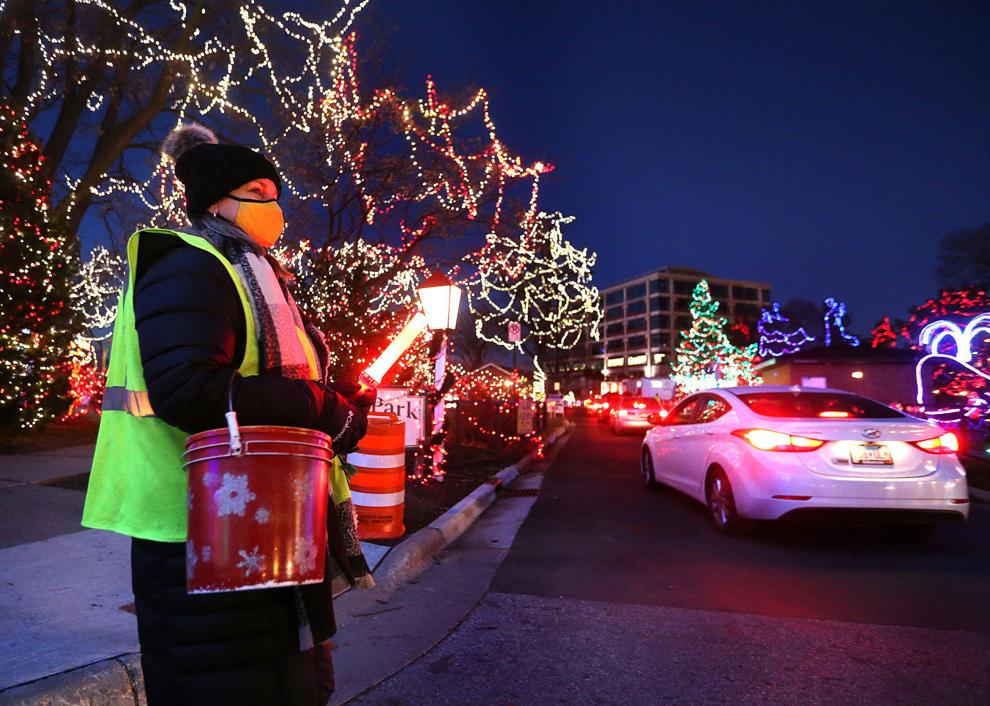 Rotary Lights 2020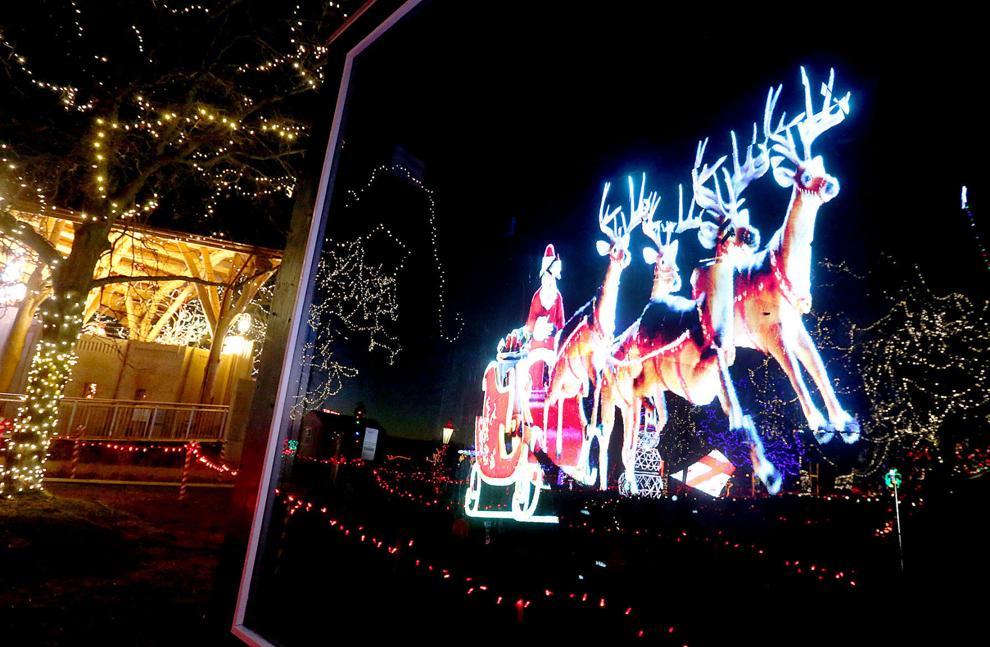 Rotary Lights 2020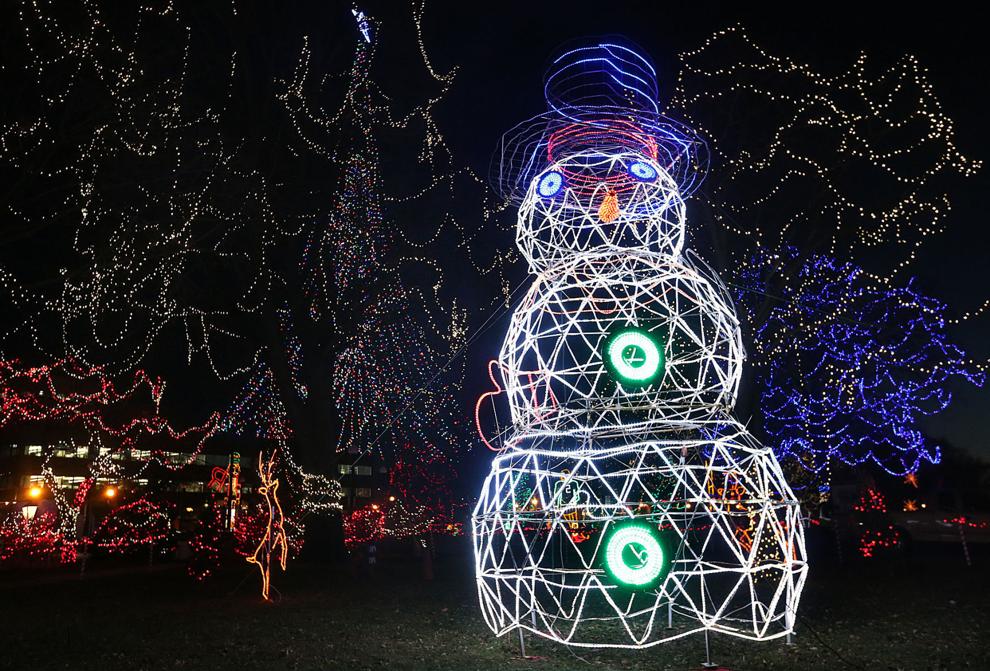 Rotary Lights 2020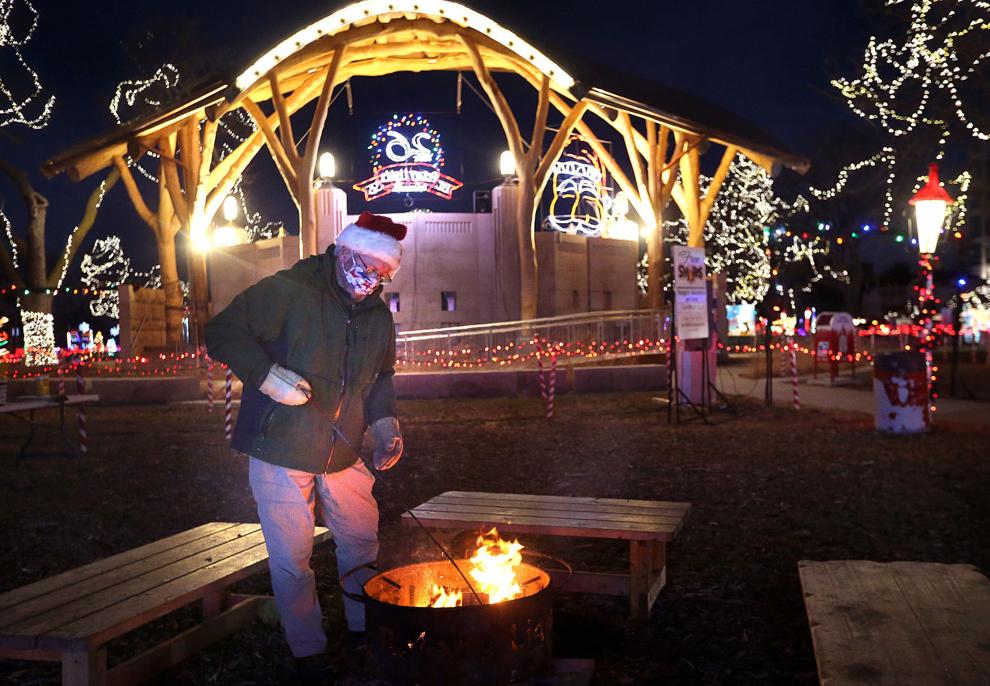 Rotary Lights 2020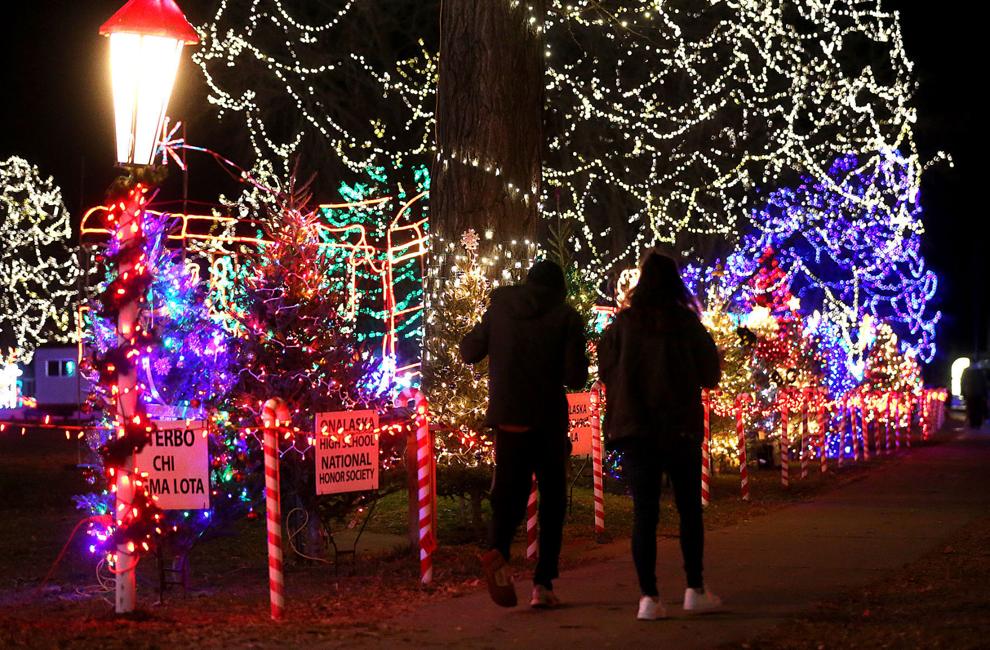 Rotary Lights 2020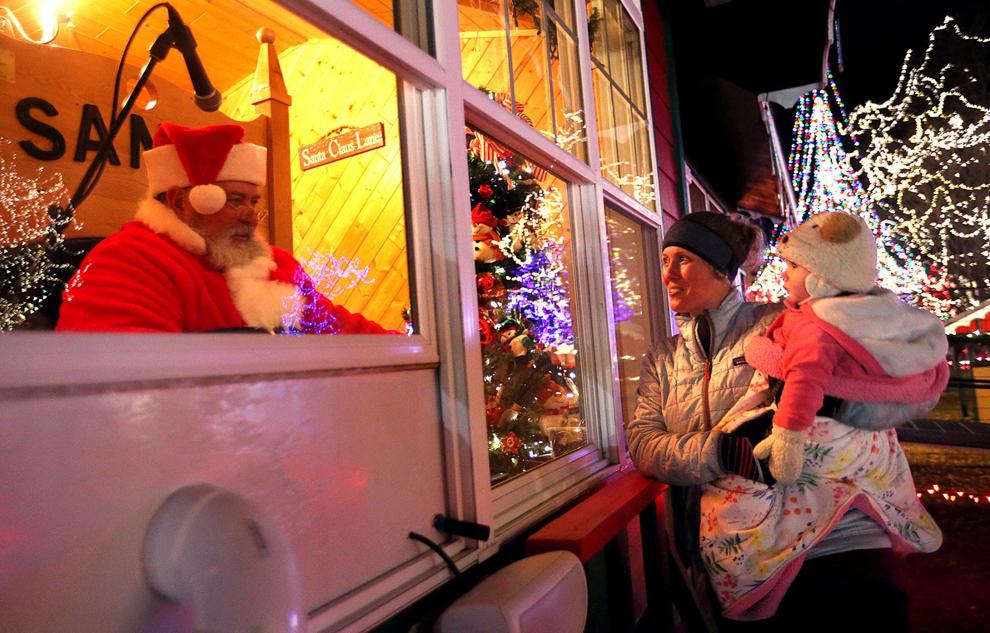 Watch Now: Rotary Lights 2020