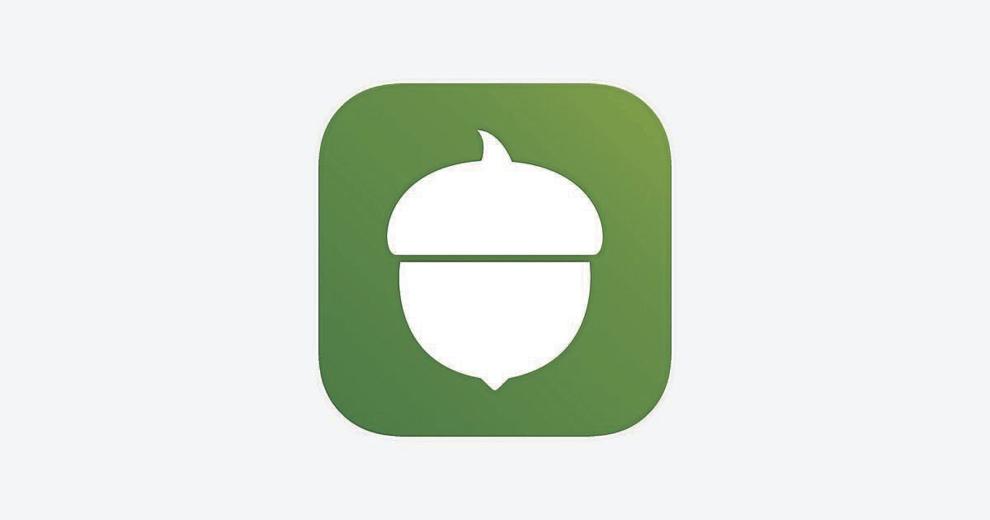 Acorns is one of the older of the new breed of finance apps, but it remains one of the most popular, because of how easy it is to use. Link a debit or credit card to your account, and Acorns will round up the total on purchases to the next dollar and invest that difference into one of a few ETF portfolios.
The cost is a modest $1 per month for Acorns Invest, though the company offers other features. If you want to take a step up, you can move to Acorns Later, which is bundled with Acorns Invest, for an additional $1 per month. Acorns Later is the company's version of an individual retirement account (IRA), and you'll be able to open one of three versions: the traditional, Roth or a SEP.
Why you want this app: You like getting automatic savings while you're spending without worrying about it. You like retirement investing without the hassle.