The former Oscar Mayer complex has its first occupants — at least, for now.
About 80 employees of TASC — Total Administrative Services Corp. — began working Monday in a small portion of the nine-story office building at 910 Mayer Ave. that housed Oscar Mayer's headquarters for nearly 60 years.
TASC is renting 13,000 square feet of office space for one year, with options to renew, TASC spokesman Bruce Stein said.
He said the company, which administers benefit programs for businesses across the U.S., was renting space at a building near TASC's headquarters at 2302 International Lane, but the building was sold and TASC lost its lease. So, the company turned to the vacant Oscar Mayer space.
"It was there, we needed it, and it was close to the regular campus so people can go back and forth for meetings," Stein said.
Software programmers and developers and project managers were moved into the second-floor offices that used to house Oscar Mayer executives and marketing personnel.
TASC, a family-owned company with roots dating back to 1975, has nearly 1,200 employees, with about 350 of them in Dane County, Stein said. Its two headquarters buildings have a total of 41,500 square feet of offices — not enough room to house the whole staff.
Stein said it's too soon to tell if TASC will occupy the Oscar Mayer space on a long-term basis. "We'll be there for the year and then we'll judge what our circumstances are at that point," he said.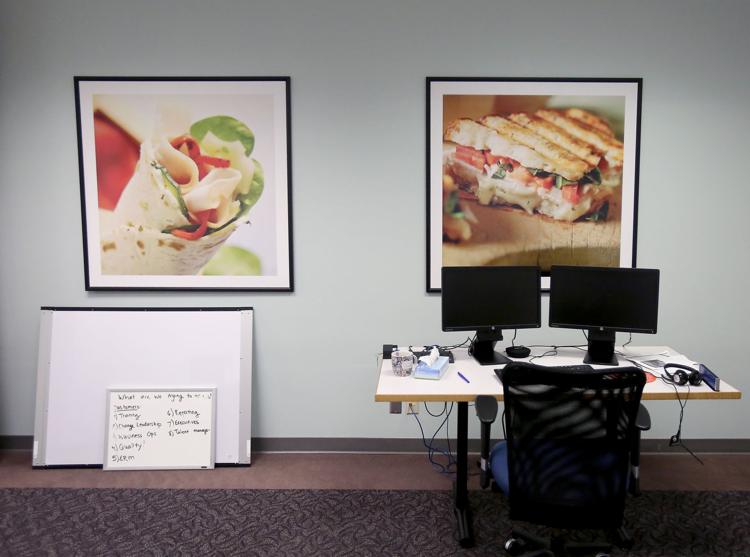 TASC continues to grow, Stein said. Last year, TASC and the nonprofit Give Back Foundation were awarded a five-year, $58 million contract to manage nonprofit donations made by federal employees and retirees. That job began in January.
Stein said, though, he does not expect TASC to move its entire Madison headquarters to the former Oscar Mayer space.
"At this point, I don't think we have any designs on that at all," he said.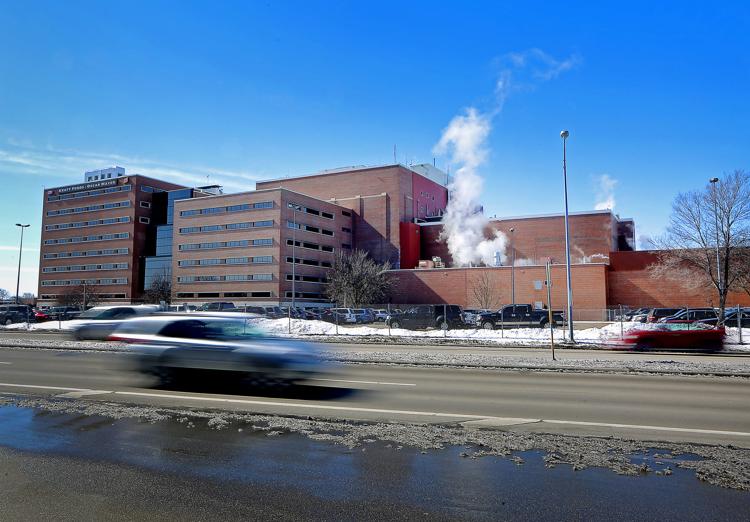 But that's okay with Alex Reich, of Reich Brothers Holdings, who is managing the project. Reich Brothers and Rabin Worldwide bought the Oscar Mayer property last October.
"It is our first tenant, which is very exciting," Reich said.
Reich said TASC occupies about half of the second floor. The building has a total of 280,000 square feet of office space.
He said Reich and Rabin — family-owned companies that acquire closed factories, dispose of their assets and often redevelop them — did "a considerable amount of touch-up work," such as painting and carpet cleaning, but did not have to do much remodeling to the office building.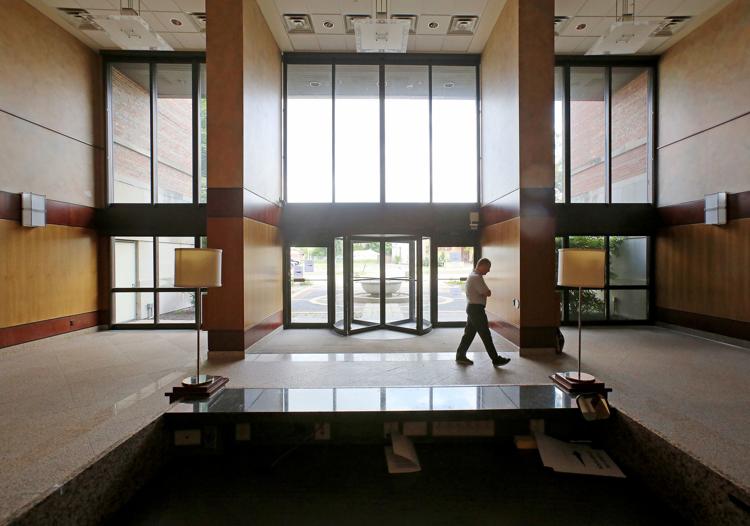 "We are looking to renovate the lobby and, hopefully, do some work on the parking area," as well as a major update of the heating, ventilation and air conditioning system, Reich said.
He said there are other prospects for leasing space in the office building, and the five main warehouse buildings are drawing considerable interest, especially two buildings that had been used for cold storage.
"We are in talks with everyone from A to Z," Reich said. Most of the interest has come from companies in Wisconsin, but some are from elsewhere.
Since an auction was held in December to sell the massive manufacturing equipment, the focus has been on clearing out and refurbishing the warehouses.
"I would like to have people in (them) by the end of the year, if I had a magic wand," Reich said. The multi-story manufacturing areas will be dealt with later, he said.
Reich said he is very optimistic about finding tenants for the sprawling property because it is close to the Dane County Regional Airport, Downtown Madison, and UW-Madison.
"This is one of the more unique development projects going on in the country," he said. "The amount of activity we've gotten in the last couple of months is very reassuring and exciting."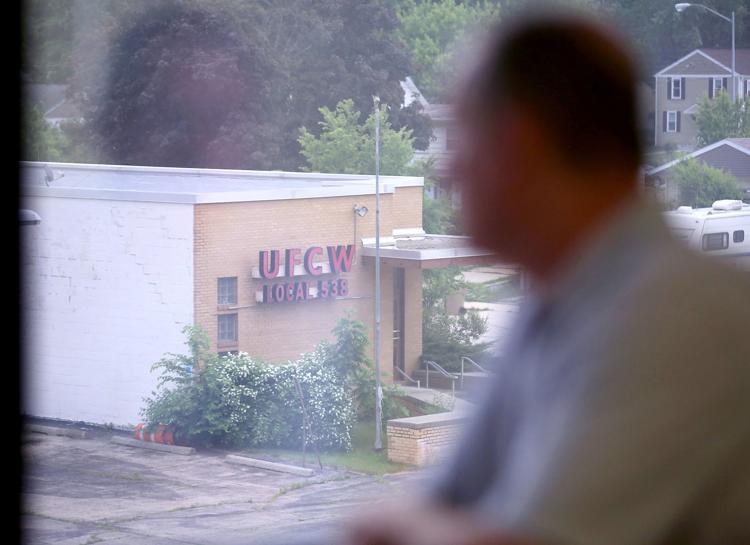 The 72-acre East Side site housed Oscar Mayer headquarters from 1957 until 2016 and made Oscar Mayer hot dogs and lunch meats from 1919 until parent company Kraft Heinz decided to end operations there. The plant sent its last products down the line last June.
"This is one of the more unique development projects going on in the country."

(tncms-asset)e1ec16d0-8634-5edf-a441-07e46c912681[4](/tncms-asset)

Alex Reich,
Reich Brothers Holdings