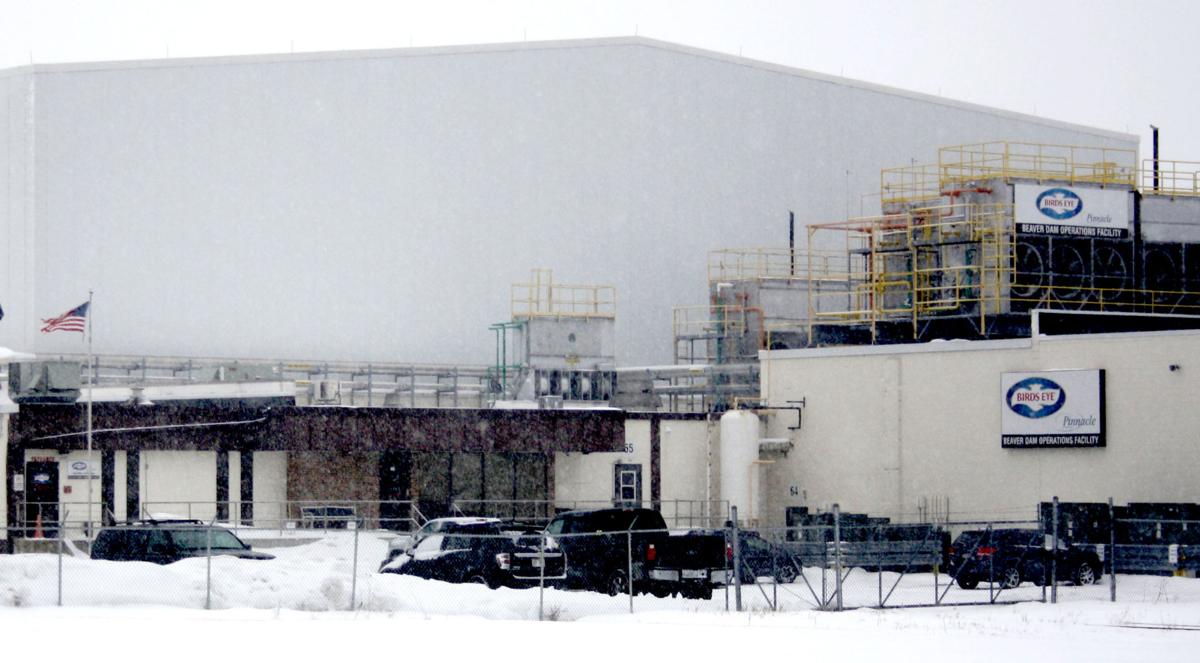 Conagra is planning to expand its plant in Beaver Dam and create about 140 full-time jobs.
The Wisconsin Economic Development Corporation announced this week that Conagra will receive up to $750,000 in state income tax credits over the next five years to support the expansion. Conagra said it will invest about $78 million to update and expand the 350,000-square-foot cold storage facility at 1201 Green Valley Rd.
Workers at the plant package frozen vegetables under the Birds Eye brand. The WEDC is a public-private partnership that provides incentives to companies to create jobs.
"Birds Eye frozen vegetables have been a fixture in freezers in Wisconsin and around the country for generations, and I applaud the company for continuing to invest and grow in our state," said Mark Hogan, the secretary and CEO of the WEDC, in a statement. "As a company with facilities all over the country, Birds Eye was looking at other options for this expansion. Its decision to expand in Wisconsin is a testament to the state's strong business climate and outstanding workforce."
The amount of money Conagra will actually receive will depend on the exact number of jobs the corporation creates and the exact amount of money it invests.
Company officials declined to comment about the expansion plans.
According to the WEDC, an economic modeling study that the expansion project could also indirectly add 84 jobs in the region, for a total of over 220 jobs and $360,000 in annual state income tax revenue.
State Sen. Scott Fitzgerald (R-Juneau) and State Rep. Mark Born (R-Beaver Dam) applauded the plan in a statement.
The expansion plans were not a surprise. In late 2017, the Beaver Dam Common Council sold seven acres of vacant land to Pinnacle Foods for $1 with the understanding that the company would make at least $5 million of improvements within five years, with officials at the time saying that the company expected to bring over 100 jobs to the area.
Pinnacle also announced tens of millions of dollars in planned upgrades at that time. Conagra acquired Pinnacle Foods for $10.9 billion in 2018.
The cold storage facility on Green Valley Road used to be owned by Ryder Systems, a supply chain management company. Ryder sold the plant in 2017.
Along with another plant in Darien, about 800 employees work on the Birds Eye brand.