Hiking trails have been crowded, finding a camp site over the summer was nearly impossible, and more people were fishing.
The COVID-19 pandemic brought droves of people to Wisconsin's outdoors this year. And a study released Wednesday but conducted before the arrival of the coronavirus lays out just how important activities like biking, camping, hiking, golf and scores of other outdoor activities are to the state's bottom line.
Commissioned by the state Department of Tourism, the first-of-its-kind study by Headwaters Economics, an independent, bipartisan and nonprofit research firm, shows that from 2012 to 2017, the state's $7.8 billion outdoor recreation and manufacturing economy grew by 12% compared with 7% growth by the state's overall economy.
The recreation industry also employs 93,000 people and creates $3.9 billion in wages, according to the study's data. The pandemic has only bolstered those numbers, said Mary Monroe Brown, director of the state tourism's Office of Outdoor Recreation.
"We do know there has definitely been an increase in that participation," said Monroe Brown, who grew up in Wauwatosa but spent summers on Crab Lake in Vilas County. "And when you participate in an activity, you're purchasing gear. And when you're purchasing gear and using it in that activity, you're going to certain places to experience that and staying in a cabin or camping or building out a van in order to experience all the great places Wisconsin has to offer."
Wisconsin is home to a rich offering of natural resources that offer up thousands of miles of hiking and biking trails and thousands of campsites. Fishing, according to the study, contributes $1.5 billion to the state economy, while ATV riders spend $295 million and snowmobilers $250 million.
The study also found that 61% of Wisconsinites had boated in the past year and that nonmotorized events like cross-country skiing, mountain biking and running races bring in nearly $15 million just in the northern counties of Ashland, Bayfield and Sawyer.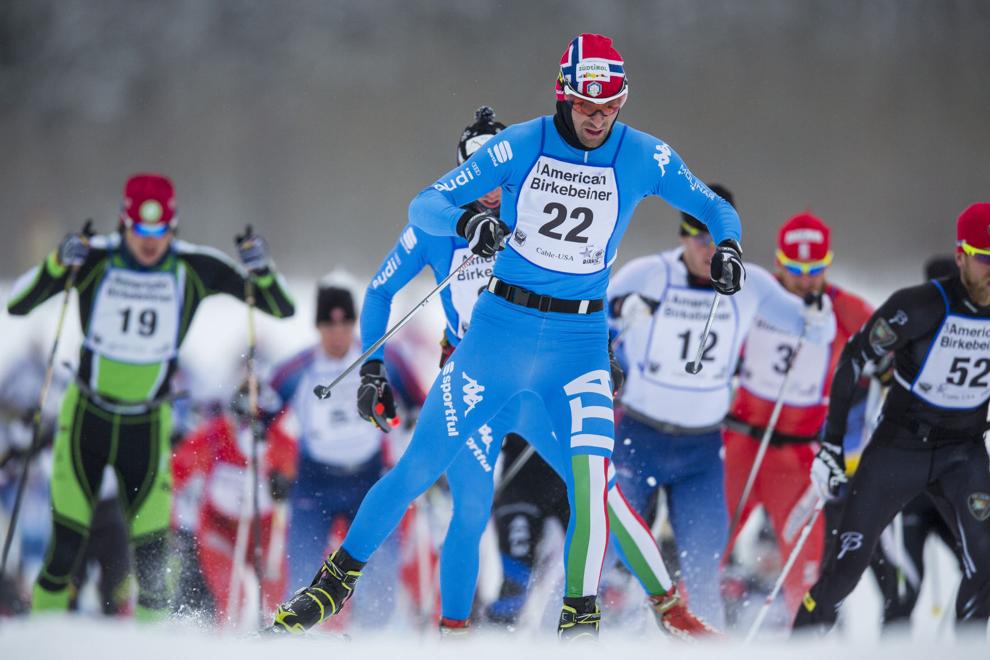 Paddling, boating and fishing take place on the state's 15,000 lakes, 43,000 miles of rivers and along 650 miles of shoreline of lakes Michigan and Superior, while others choose to golf, hunt, ride horses or downhill ski. Bicyclists spend an estimated $534 million a year on trips in the state.
"Wisconsin has long valued our vast outdoor recreation offerings, and this report leaves no doubt about the veracity, weight and importance of outdoor recreation's economic impact in our state," Tourism Secretary Sara Meaney said.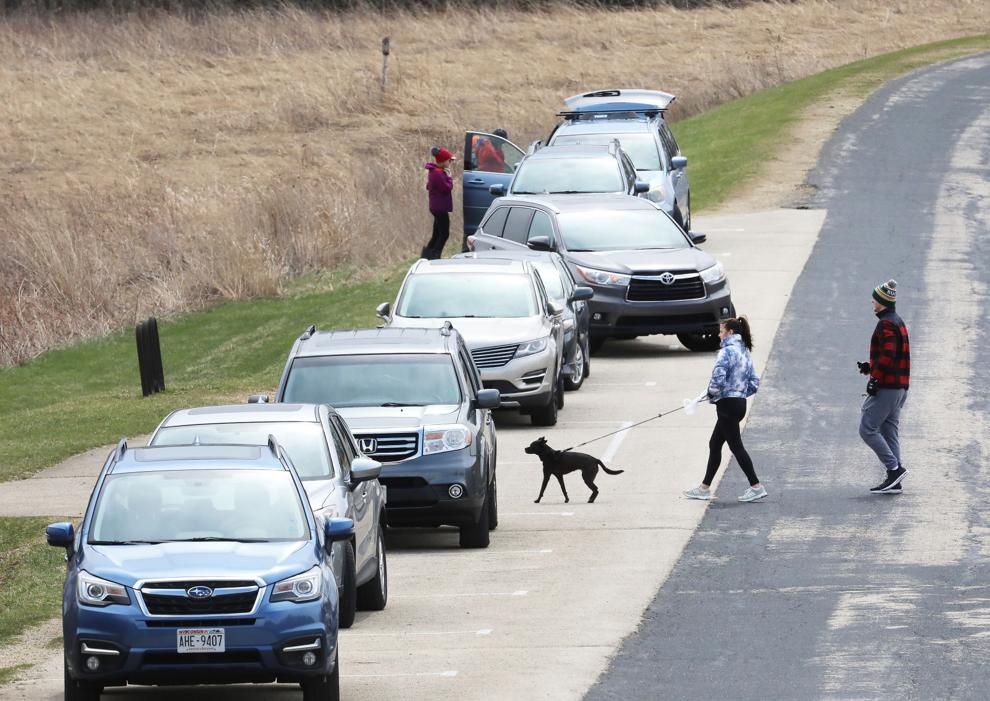 Some estimates predict that Wisconsin's $22.2 billion tourism industry could lose more than $10 billion this year as many have chosen to stick close to home, and restaurants and attractions are operating at reduced capacity.
But the pandemic, while detrimental to the state's hospitality industry, has boosted business for those in recreation. This past spring, travelwisconsin.com saw a 371% increase in searches for hikes and trails. The state Department of Natural Resources reported a 24% increase in ATV trail passes, a 100% increase in the number of those buying a fishing license for the first time and an 18% rise in visits to state parks.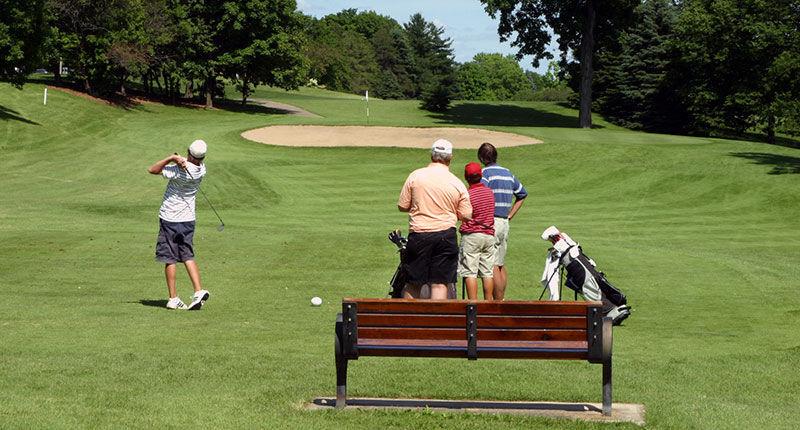 Outdoor recreation, according to Monroe Brown, will also be key in helping the state rebound from the losses created by the pandemic.
"We already know that outdoor recreation is the number one marketable reason for people coming to the state," Monroe Brown said. "Producing this (study) was a way to communicate that level of importance for the state."
Dan Dacko opened his Slow Roll Cycles on Monona Drive in Madison in 2019. He came short of his sales goals in his inaugural year but has seen his sales double in 2020.
More people wanted to ride bicycles, with more than 10% of his new bike sales coming from people out of state who couldn't find what they wanted closer to home due to supply chain disruptions caused by the pandemic and tariffs. One customer drove from Arkansas for a child's bike. Other customers began digging out older bikes that needed tune-ups, tires, tubes and other repairs, which led to turnaround times of two weeks.
"Our parts supply just became depleted. You just started running out of stuff," Dacko said. "It was a little out of hand for a while. We have bikes on order that we probably won't see until September of next year.'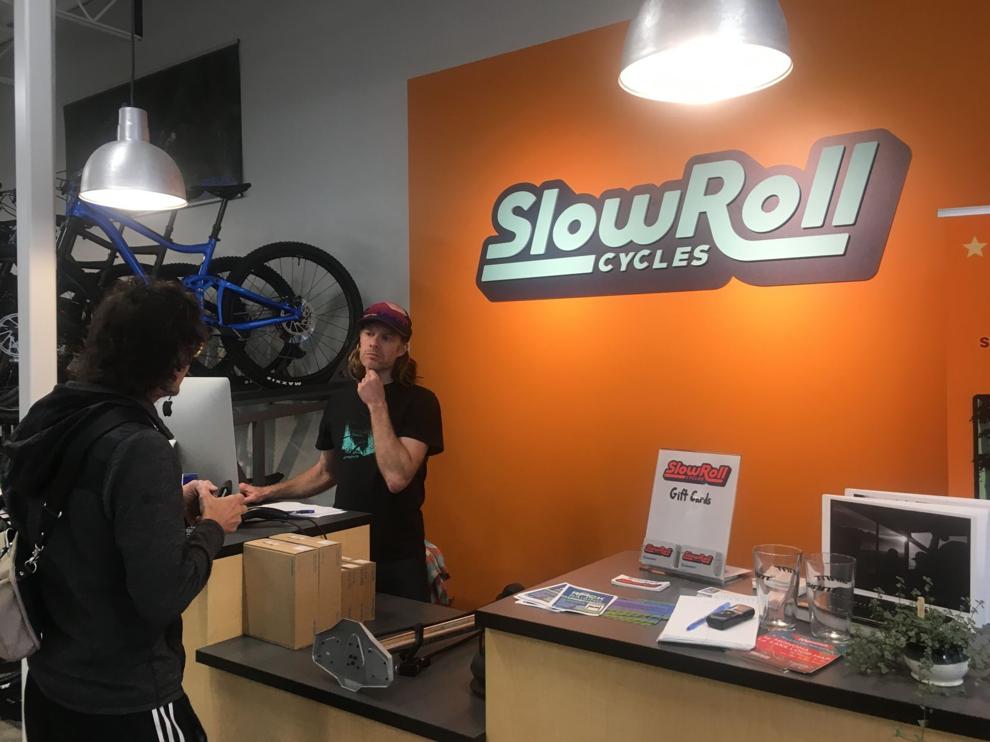 According to a study by the Outdoor Recreation Roundtable, which promotes the growth of the $778 billion national outdoor recreation economy and outdoor recreation activities, less than 50% of Americans enjoyed an outdoor experience in 2019. However, in May, a survey by the organization found 81% of Americans spent time outside during the pandemic, with 32.5% turning to outdoor recreation for the first time in years.
At Rutabaga Paddlesports, located just off the Yahara River in Monona, its programs, classes and the massive Canoecopia at Alliant Energy Center were all scrubbed due to the pandemic. Sales of kayaks, canoes and paddleboards, however, surged, and have increased sales at the shop by nearly 30% when compared to 2019, said owner Darren Bush, a member of the Wisconsin Council on Tourism, an advisory body for Meaney and her department.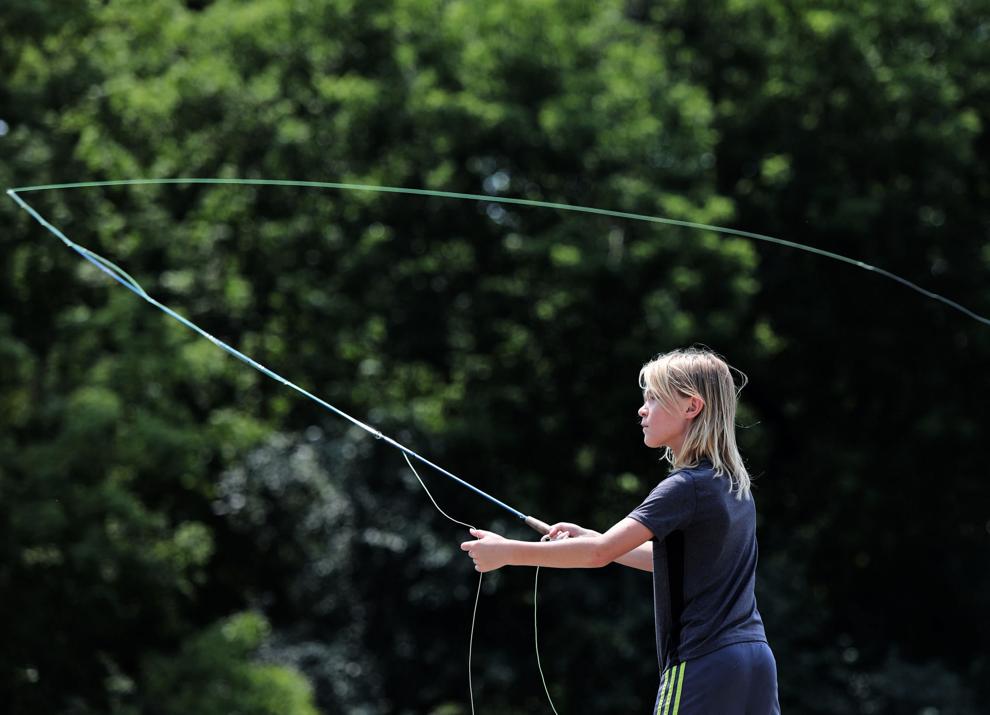 Bush started working at Rutabaga in 1990 and purchased the business in 2002. His business early on in the pandemic was buoyed by gift card sales, but it wasn't long before the shop's website was updated, curbside pickup was created and the hours adjusted to consolidate staff and increase customer service.
"It all just came together," Bush said. "Then we just got slammed. Everybody wanted to be outside because it's the best social distancing there is. People just lined up at the door."
The state's outdoor economy, however, isn't limited to retail and experiential opportunities. Wisconsin is also home to major manufacturers that specialize in getting their customers outdoors. They include bicycles made by Trek in Waterloo, outboard motors by Mercury Marine in Fond du Lac, motorcycles by Harley-Davidson in Milwaukee and fishing rods by St. Croix Rod in Park Falls. According to the study, Wisconsin now ranks fifth nationally in outdoor manufacturing, and those companies are creating products, in some cases, for consumers around the world.
"Even though Wisconsin's economy was hit hard, we've seen positive indicators of resiliency in sectors of the outdoor recreation economy," Meaney said. "Outdoor recreation is in the fabric of our state and will prove to be a key driver of economic recovery for Wisconsin."
Door County tourism hanging on amid COVID-19
Door County tourism hanging on amid COVID-19
Door County amid COVID-19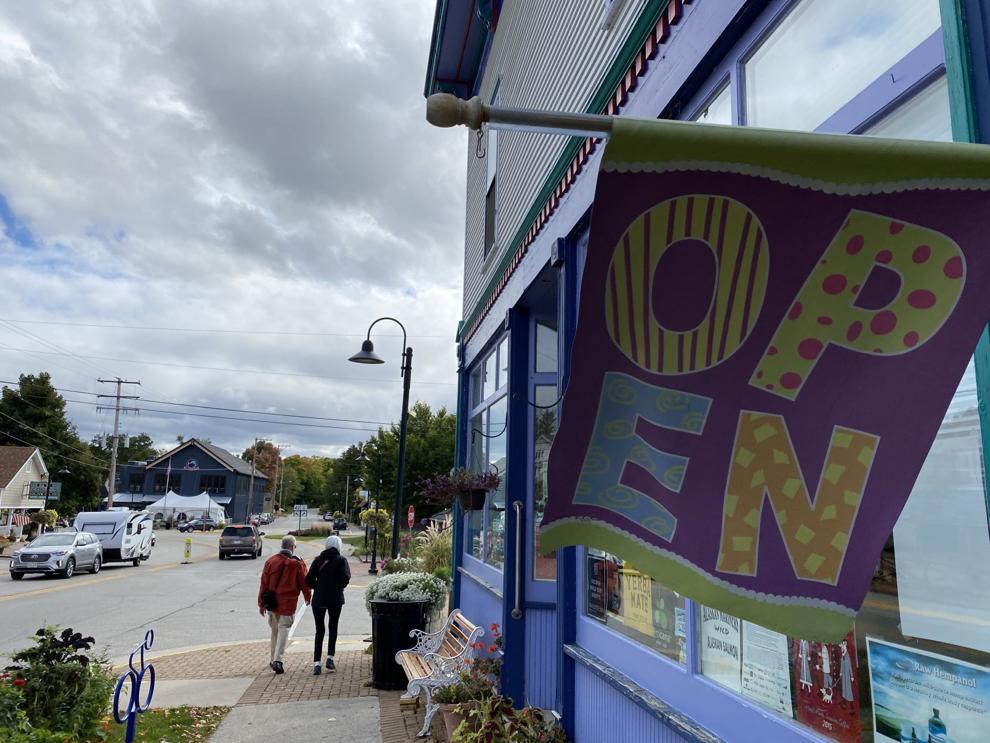 Door County amid COVID-19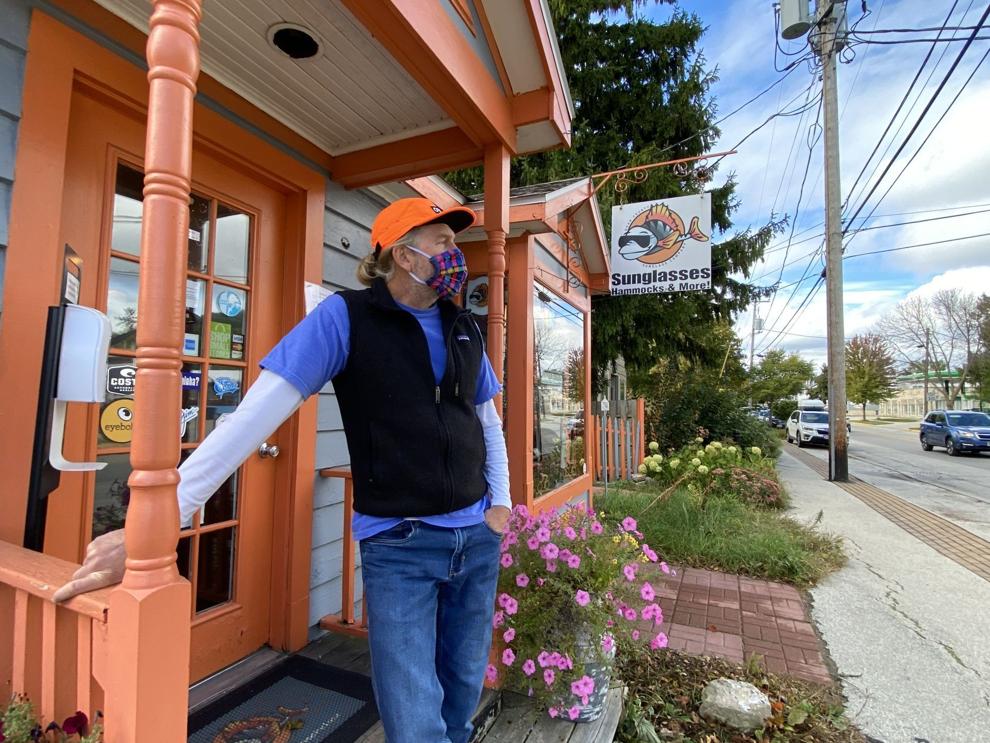 Door County amid COVID-19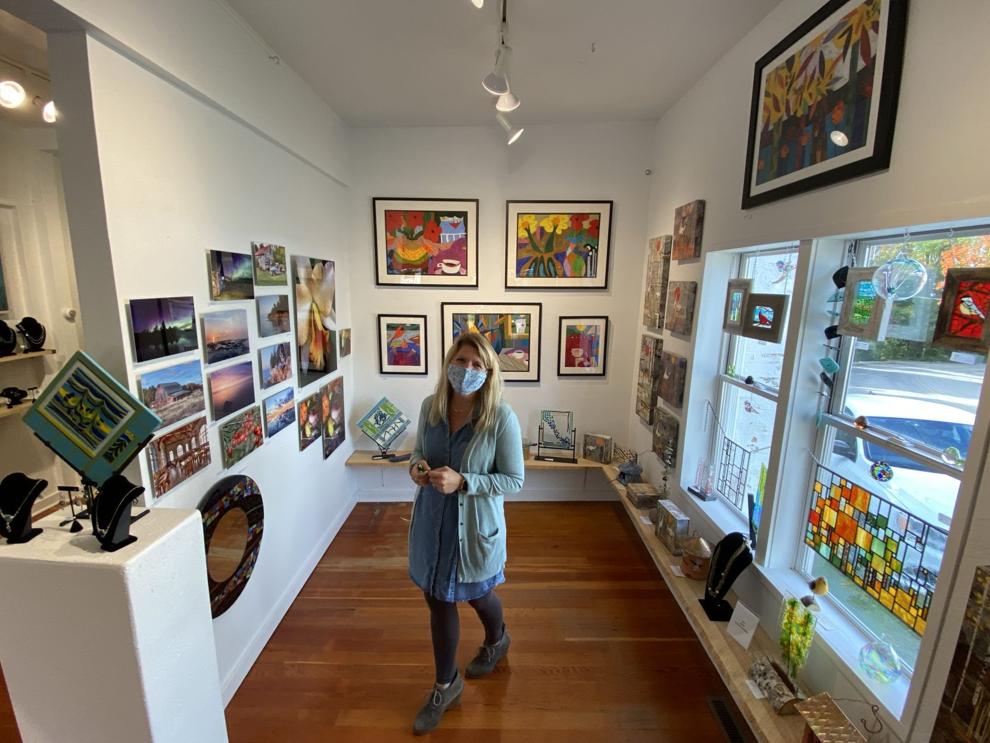 Door County amid COVID-19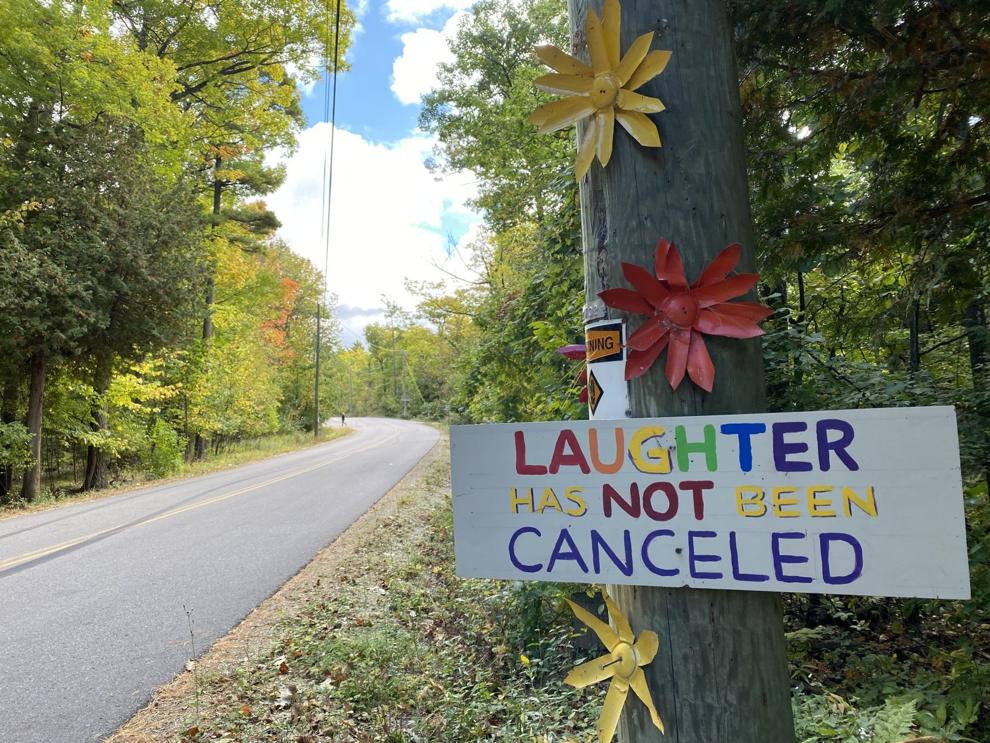 Door County amid COVID-19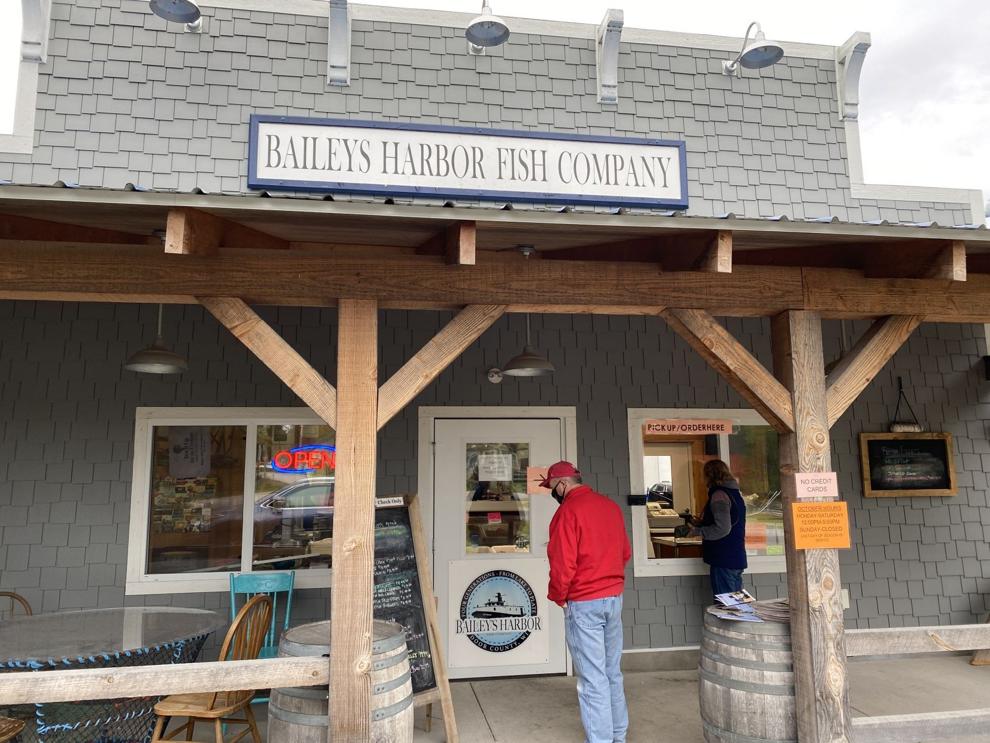 Door County amid COVID-19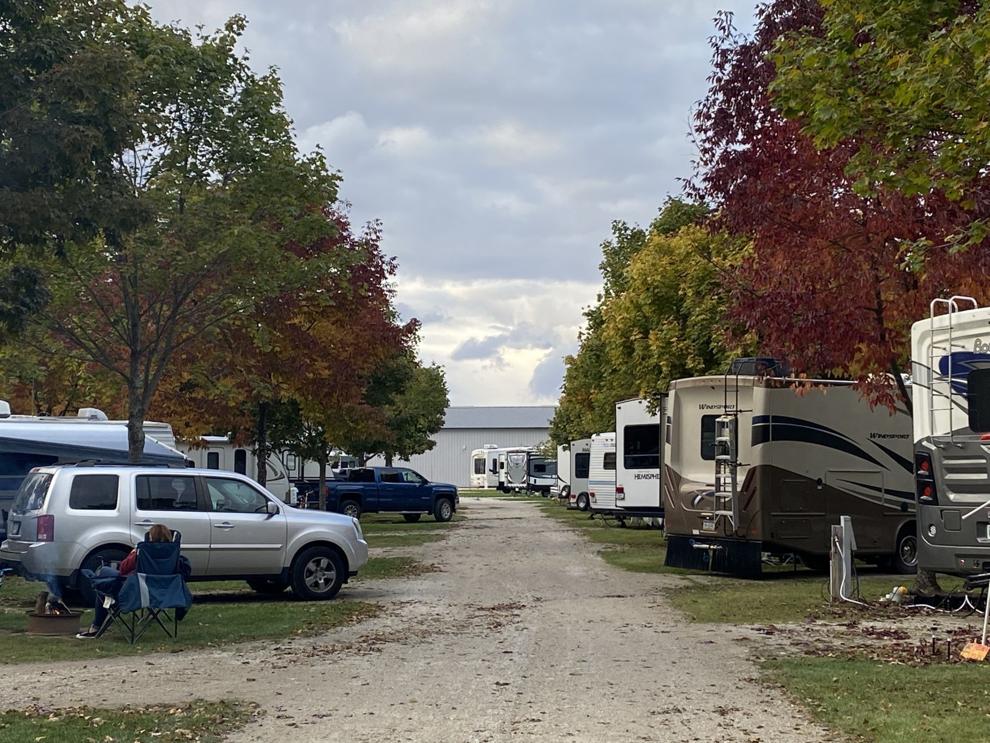 Door County amid COVID-19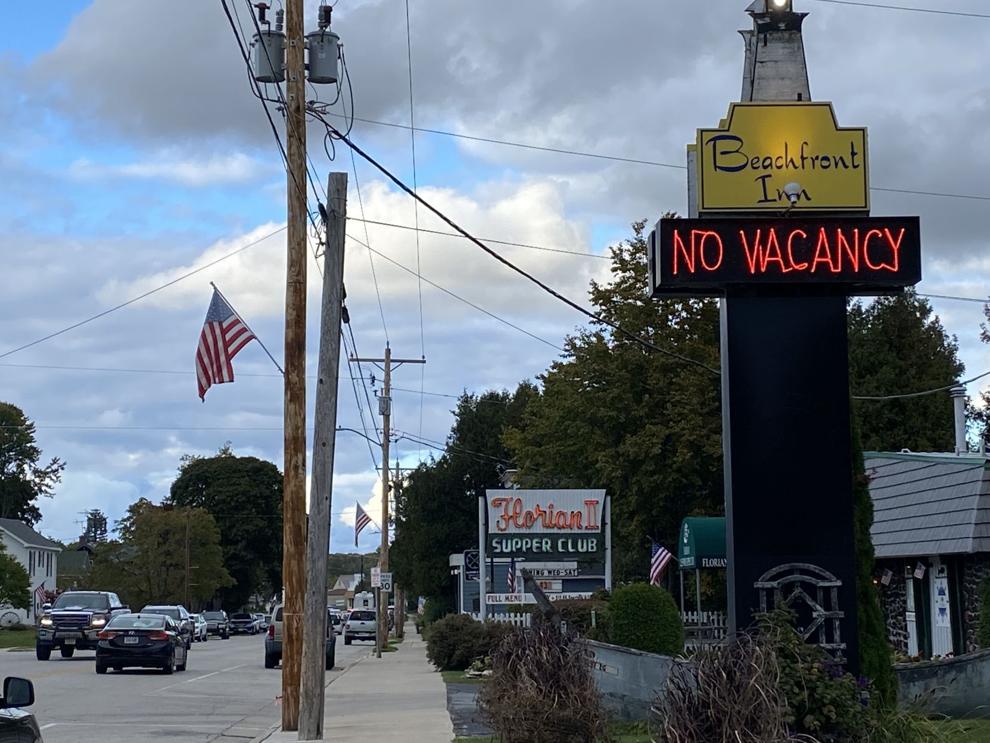 Door County amid COVID-19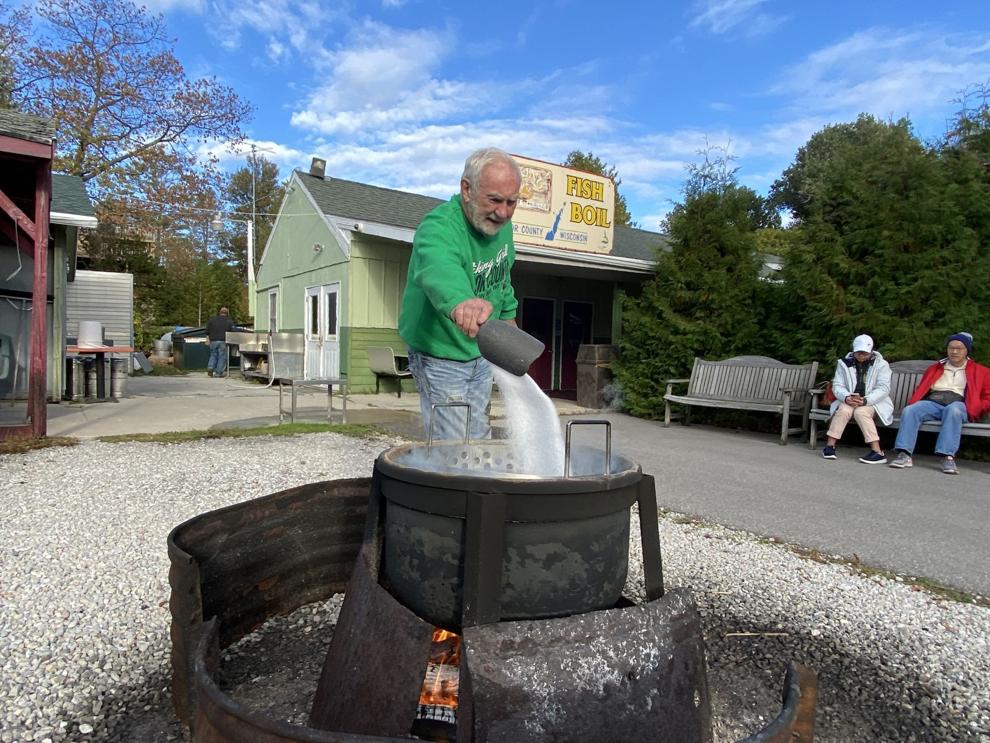 Door County amid COVID-19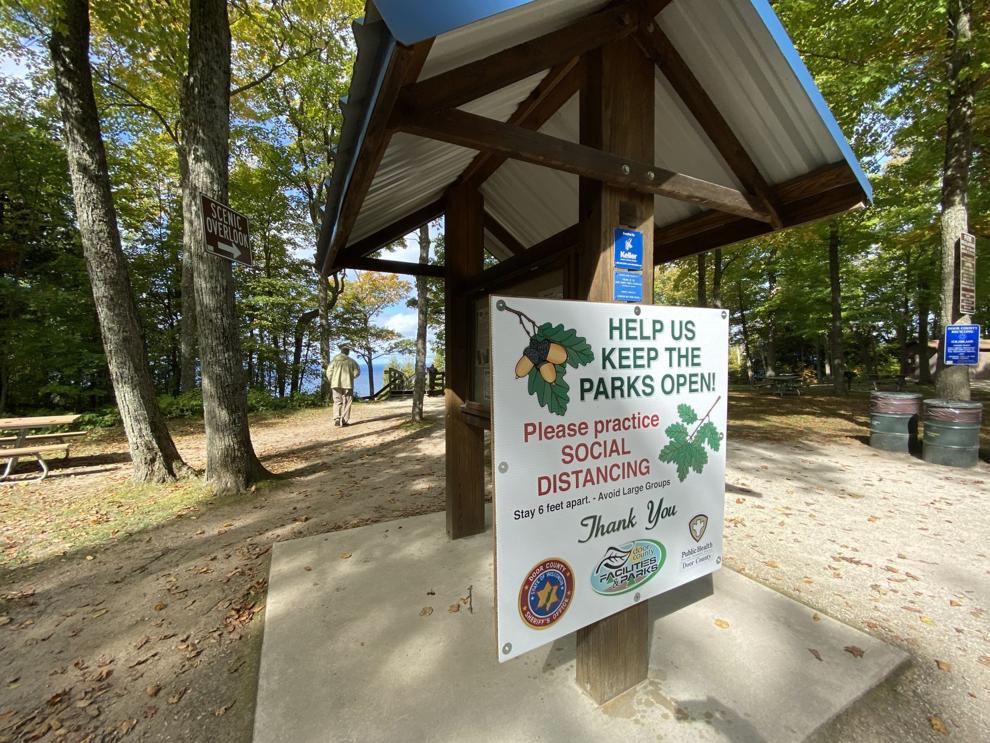 Door County amid COVID-19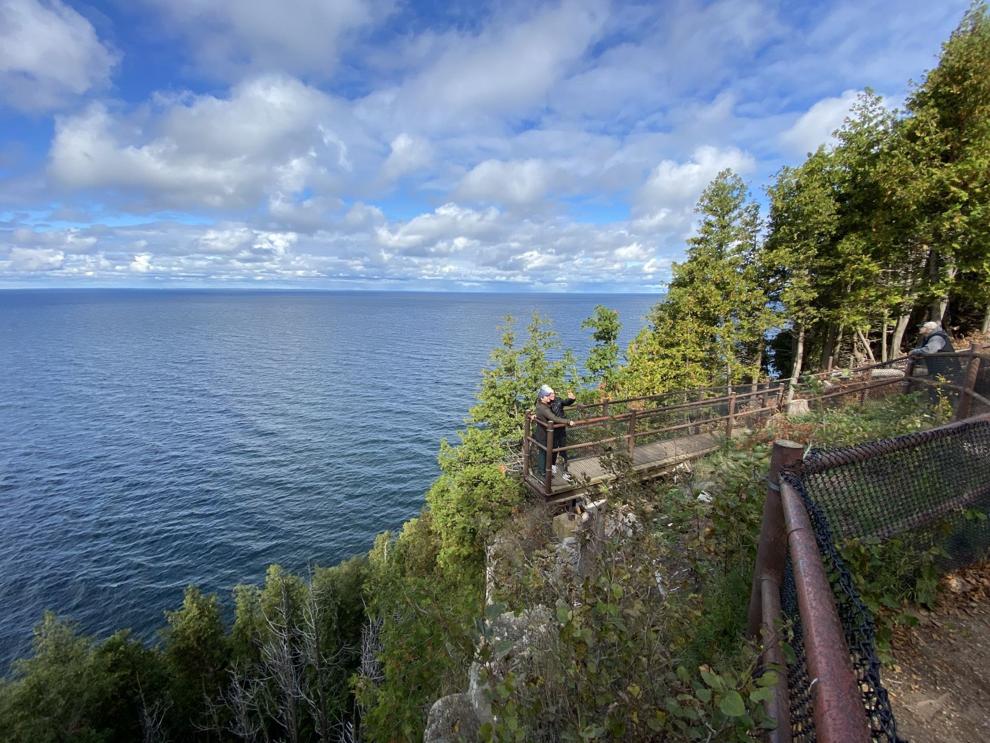 Door County amid COVID-19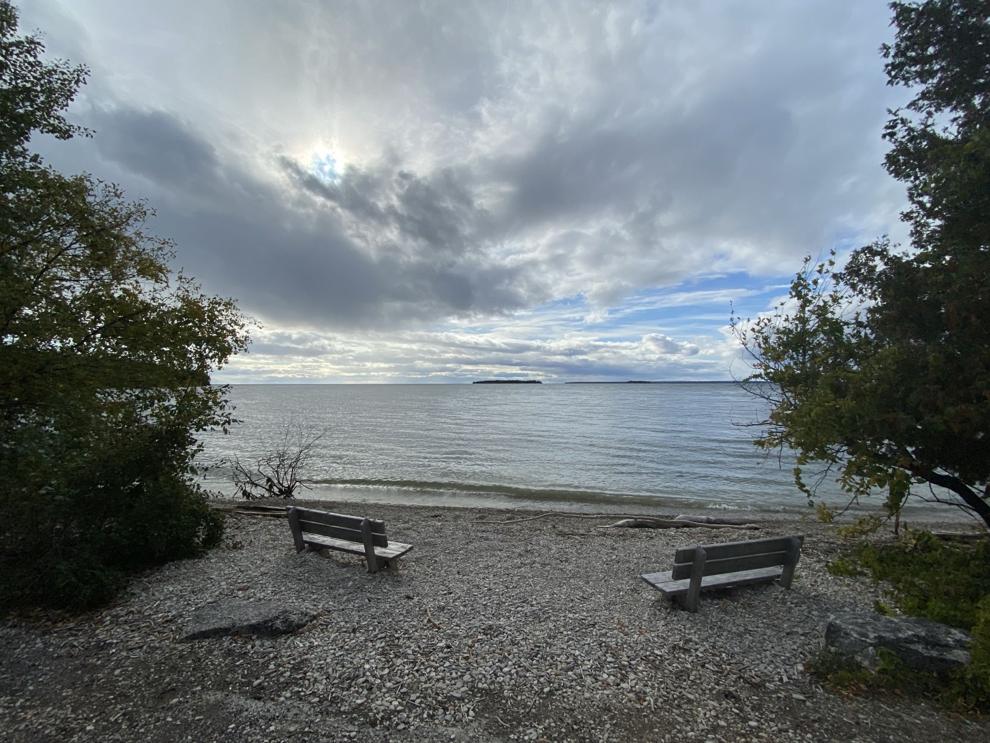 Door County amid COVID-19
Door County amid COVID-19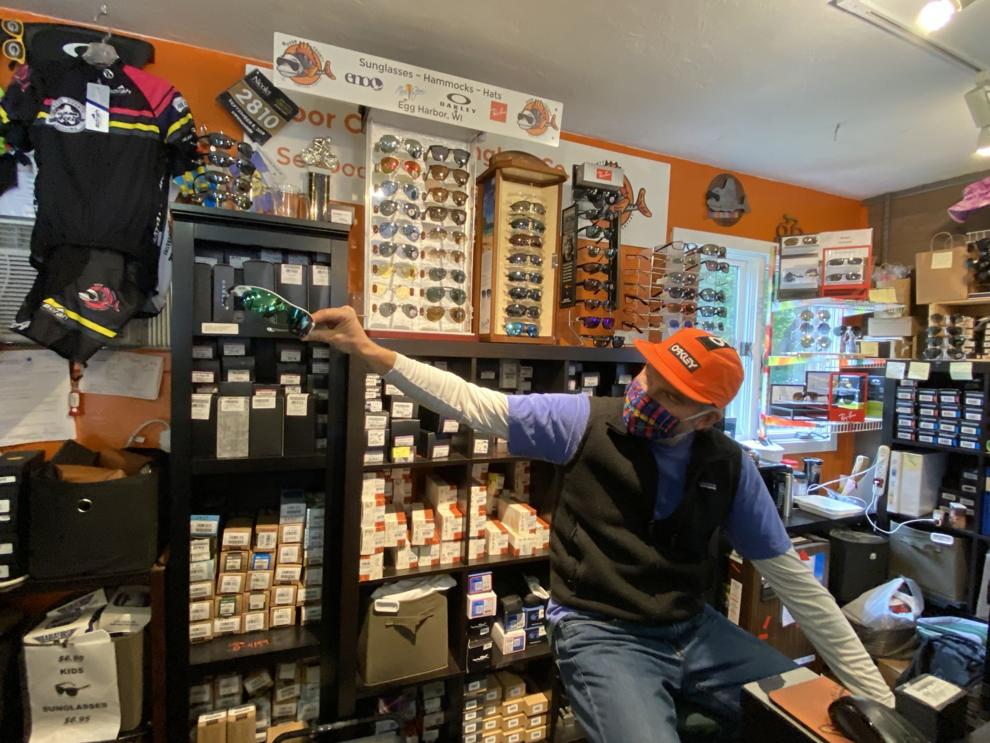 Door County amid COVID-19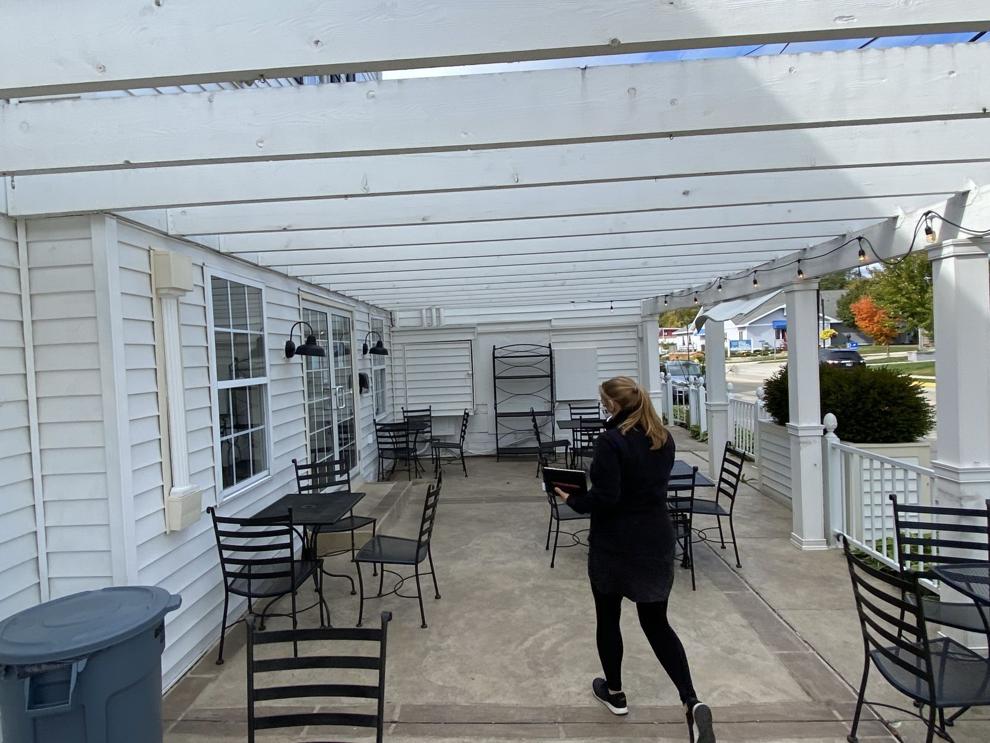 Door County amid COVID-19