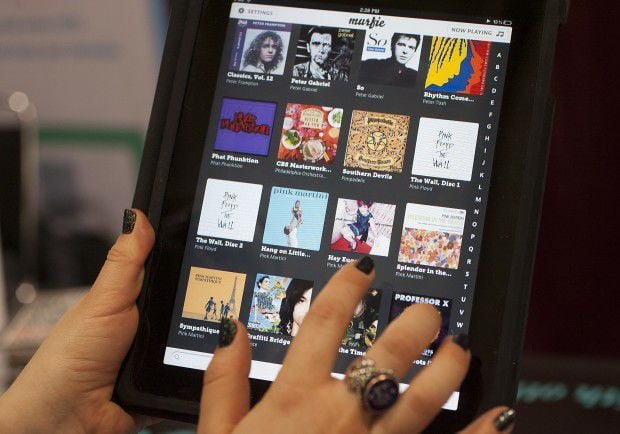 After unexpectedly announcing it had "ceased operations" last month, the Madison-based streaming service Murfie has outlined a process for customers to retrieve their physical record collections.
But customers have only through Monday to request shipment of their discs — and they have to pay for it.
As a subscription-based service that allowed members to digitize CDs and vinyl albums and sell, swap or stream them from the cloud, Murfie appealed to fidelity-worshiping audiophiles and record collectors who preferred some level of music ownership.
The platform also served as an alternative to streaming giants Apple Music and Spotify, a platform for artists to distribute music, and a custodian for record collectors who didn't have enough space themselves. As of 2016, the company had a stash of about 750,000 CDs.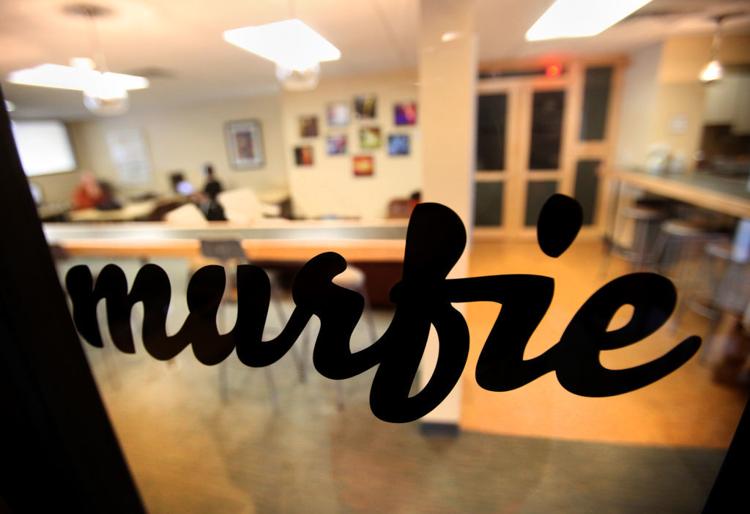 In an email to customers on Nov. 22, Murfie said it had dissolved and the "senior debt holders of the company will determine the process by which you may retrieve any physical media that you may have stored at Murfie."
The announcement came as a surprise for many customers as well as former higher-ups with the company. The primary concern for customers was how their record collections would be returned.
In a follow-up email on Friday, the company said it had become insolvent, which "precludes any ability to reimburse customers for unused portions of subscriptions or for any Murfie credits that may have accumulated."
As the company's debt obligations "far exceed cash on hand," the email said, "any return of customer media must be funded by the customers themselves."
Customers can estimate the cost of having their discs returned with this formula: $100 plus $0.45 per disc. The email provided a link to a return request form that must be filled out by the end of the day on Monday.
If customers don't respond, their collections will be considered abandoned, and recycled by the end of the year.
"Murfie apologizes for the inconvenience and the short time fuse for this process," the email reads.
Preston Austin, the company's co-founder — who hasn't been directly involved since 2016 — said the offer was "sane and responsible," while acknowledging that it was "a bitter pill to swallow."
"If they are illiquid and insolvent, it seems to me that it's an estimate in the ballpark of covering at-cost labor, materials, and postage," he said.
The company attributed its dissolution to unstable footing in a rapidly changing media landscape, saying, "While Murfie sought to build the company around the quality and license rights associated with owned physical music formats, customer preferences have shifted to predominantly favor purely digital music."