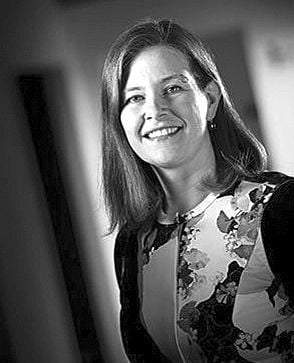 Naomi Kroth, project manager and vice president of marketing at Bachmann Construction has been named a Rising Young Professional of Construction in Wisconsin. She was honored at an event sponsored by the Milwaukee-based Daily Reporter, a statewide construction and business news publication.
Kroth, a third generation leader in the Bachmann family business, 1201 S. Stoughton Road, was honored for her management skills, learned as a project manager at EPIC and transferred to the construction business as well as her ability to apply logic to complex building situations. She holds a degree in mathematics from The University of Wisconsin.
Kroth, the daughter of Allan Bachmann, CEO and president of Bachmann Construction, also received praise for starting a group of millennial members of family-owned businesses to share ideas and challenges as a result of being a younger member in a family business team. The peer group of professionals (age 20-40) meets quarterly.