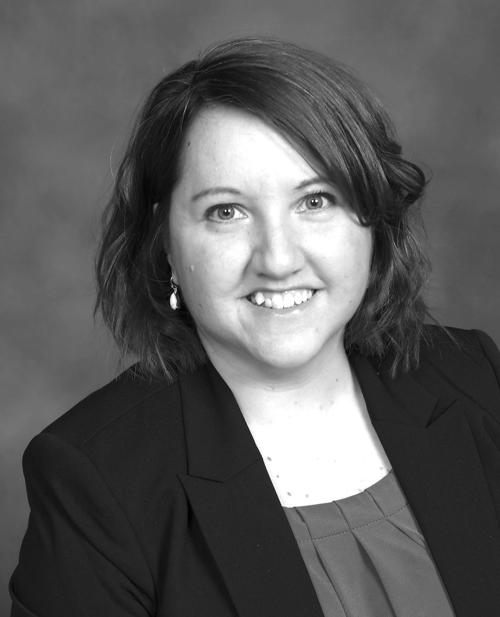 MADISON, WISCONSIN - April 28, 2018 - Sara Danor has joined the Madison practice of Sky's Edge Wealth, a private wealth advisory practice of Ameriprise Financial Services, Inc., as a Client Service Manager.
As a client service manager, Danor will be responsible for client communications, account documentation, scheduling and preparing for meetings, and assisting clients along with the Private Wealth Advisors.
Danor graduated from University of Wisconsin-Green Bay with a degree in public administration.
Sky's Edge Wealth provides financial advice that is anchored in a solid understanding of client needs and expectations, and provided in one-on-one relationships with their clients. They have served the Madison area since 1999. For more information, please contact Sky's Edge Wealth at (608) 829-6629 or visit the Ameriprise office at 1110 Fourier Dr. Suite 110, Madison, WI 53717.
About Ameriprise Financial
At Ameriprise Financial, we have been helping people feel confident about their financial future for more than 120 years. With a network of 10,000 financial advisors and extensive asset management, advisory and insurance capabilities, we have the strength and expertise to serve the full range of consumer financial needs. For more information, visit ameriprise.com or skysedgewealth.com.