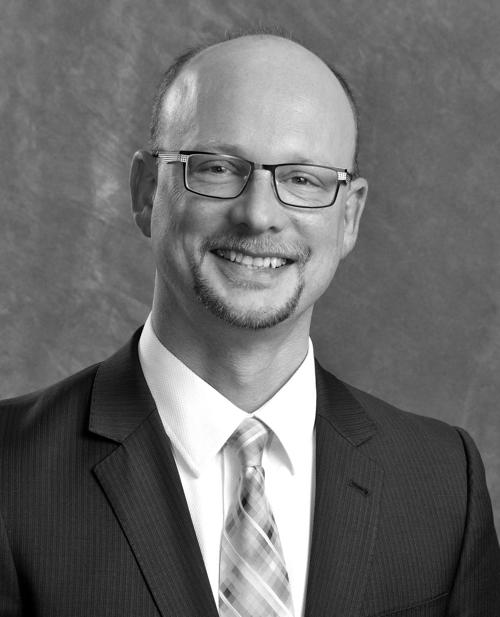 Guy has been in the financial services industry for 16 years and has focused his entire 16-year career on helping individuals, families and businesses navigate the complexities of their financial being. He have worked with individuals and families in every stage of life: children, college graduates, working adults, families, retirees, entrepreneurs, and divorcees.
He lives in Cottage Grove along with his beautiful wife, Beth, two children, Corbin and Kasia, two dogs and a cat. While not on the job serving his clients, he enjoys taking walks, camping, fishing, various kid events, sports and arts activities and of course Packer and Badger football!
He is involved in many organizations, including Waunakee Rotary, Waunakee Chamber of Commerce, The Friends of the Waisman Center, Leadership Greater Madison, and The Leukemia and Lymphoma Society.
His office is located at 101 E Main St in Waunakee and he can be reached at 608-849-8891.