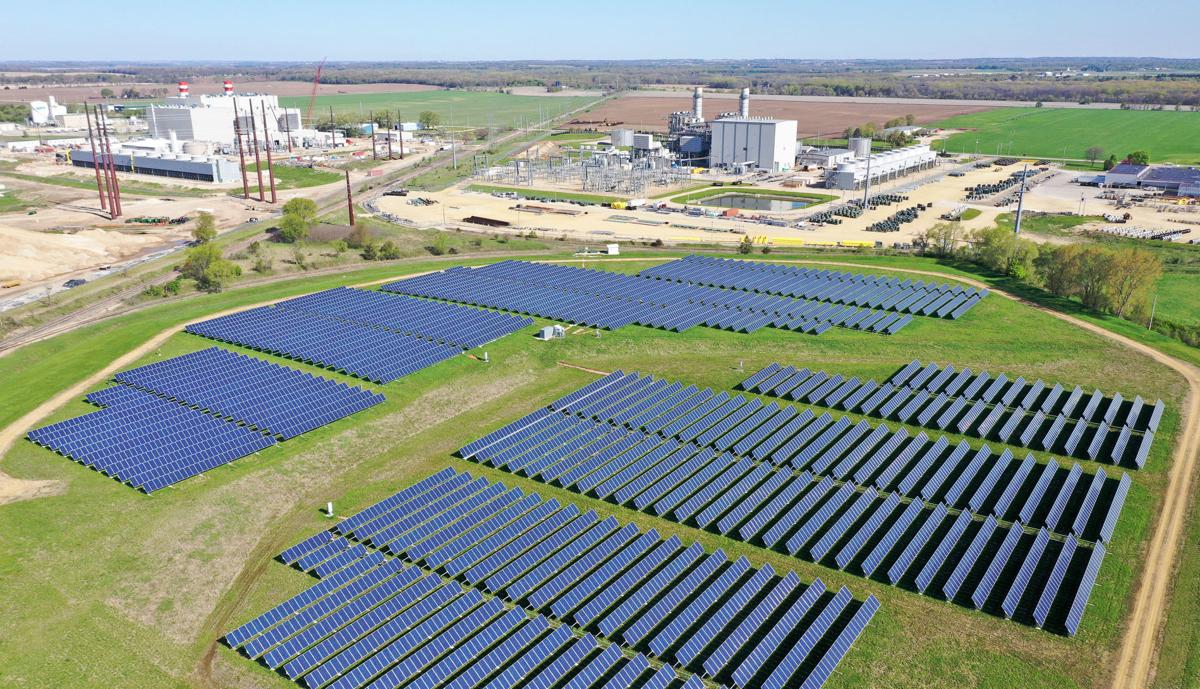 Alliant Energy announced plans Thursday to build up to 1,000 megawatts of solar power by the end of 2023 as part of a transition to clean energy sources.
That's nearly 10 times the state's current solar-generation capacity and would more than double the amount expected to come online within the next couple of years in large-scale solar farms now undergoing the permitting process or under construction.
If built, it would generate enough electricity to meet the annual needs of about 250,000 typical Wisconsin households.
The company did not specify how or where it would develop the solar energy or whether it plans to buy any of the half-dozen large solar farms now being developed in the state.
Alliant, which has pledged to cut 80 percent of its carbon emissions by 2050, said "changing economics, customer sustainability goals and better renewable technology" are driving the commitment to solar energy.
"We're accelerating our transition to a clean energy future and putting renewable energy to work for our customers," CEO John Larsen said in a statement. "For more than 100 years, our mission has been to deliver safe, reliable and affordable energy services."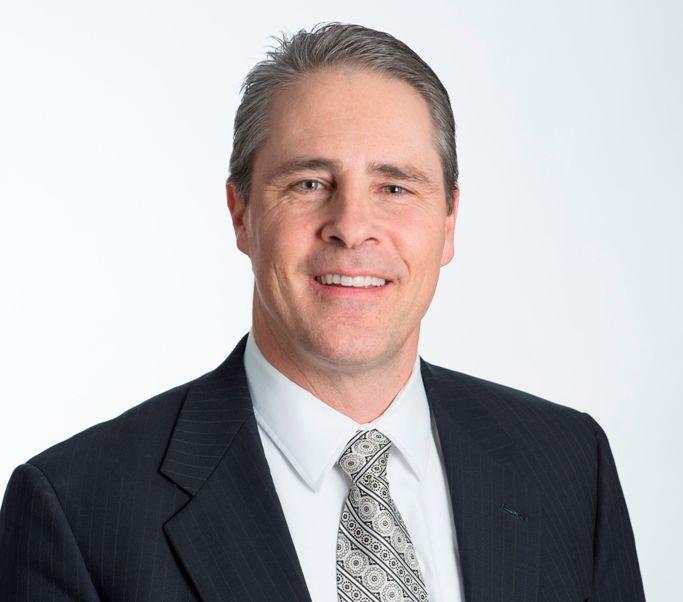 The Madison-based utility said it plans to break ground next year on its first customer-supported solar project — a 1-megawatt development in Fond du Lac County. State regulators have authorized Alliant to build up to 6 megawatts of community solar.
Spokeswoman Annemarie Newman said that project is not included in the 1,000 megawatts announced Thursday.
The announcement marks Alliant's first commitment to large-scale solar, though not to clean energy. As of 2020, Alliant will have 474 megawatts of wind power serving its Wisconsin customers.
But Alliant also remains heavily invested in fossil fuel generation, with over 1,500 megawatts of capacity at two coal-fired plants and almost 2,000 megawatts of natural gas-fired capacity.
The announcement drew praise from environmental groups, including the Sierra Club, which called it "no small deal."
Renew Wisconsin hailed the plan as an economic boon that will provide low-cost electricity while generating about $9 million a year in revenue for landowners and local governments and supporting about 1,600 construction jobs.
Tyler Huebner, executive director of the clean-energy advocacy group, pointed out the announced solar would require roughly 7,000 acres, far less than 1% of all harvested croplands.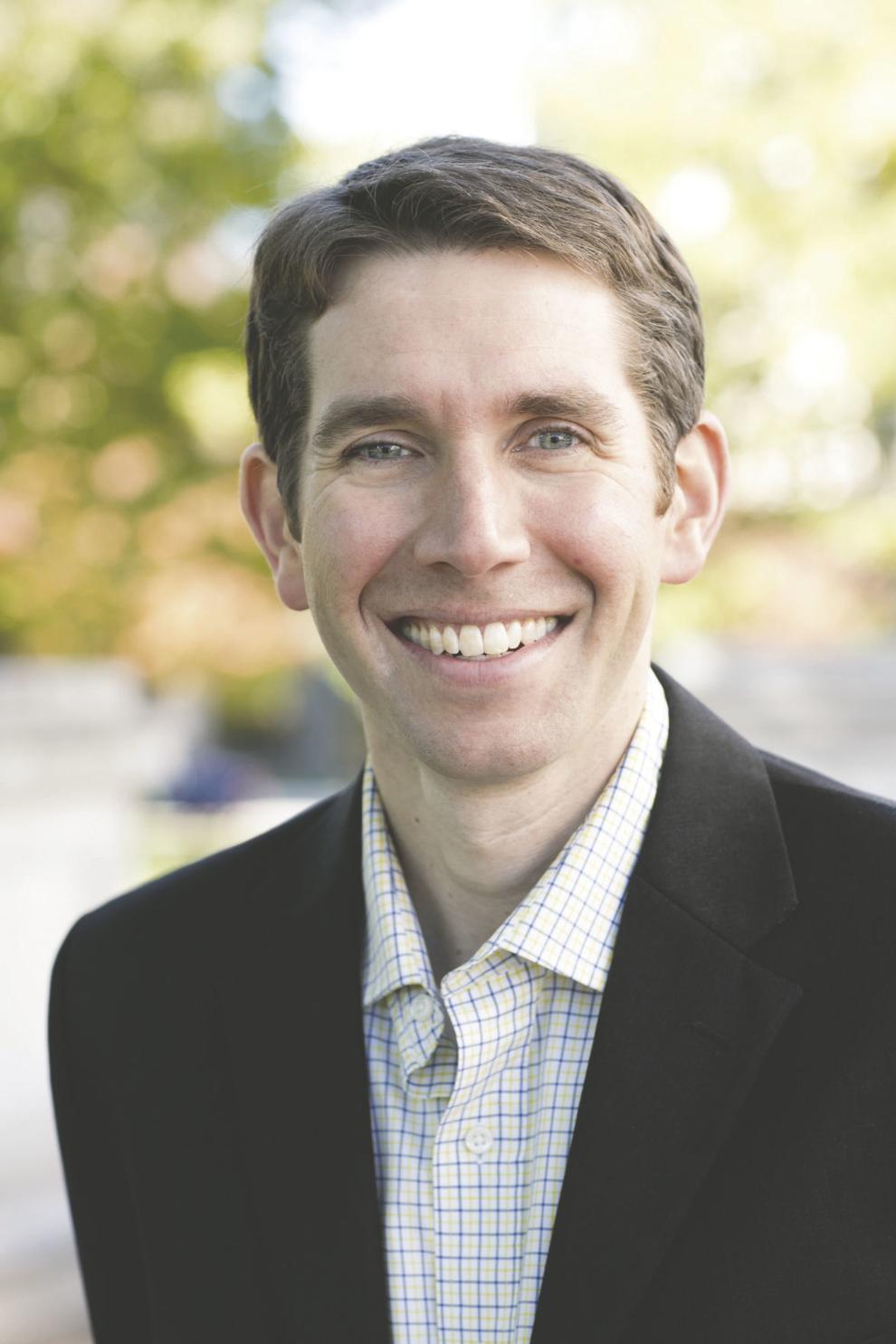 "We see this as a benefit to farmers as a way to stabilize revenue," Huebner said. "In the grand scheme of things, it's a very small amount of land."
Clean Wisconsin also voiced support while calling on Alliant to move faster in its transition away from fossil fuel generation.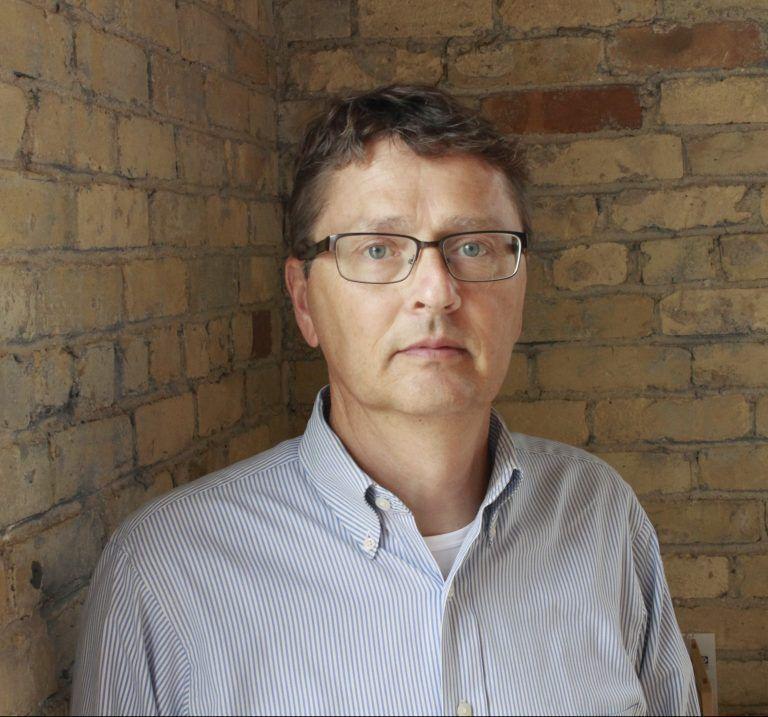 "The fact is that coal-fired power plants are facing major economic pressures in the face of cheaper, cleaner and healthier renewable energy," said Scott Blankman, energy and air program director for the environmental group. "We encourage Alliant to join the state of Wisconsin and other utilities in committing to a goal of 100% clean energy by 2050 and to retire their remaining Columbia and Edgewater coal plants as soon as possible."