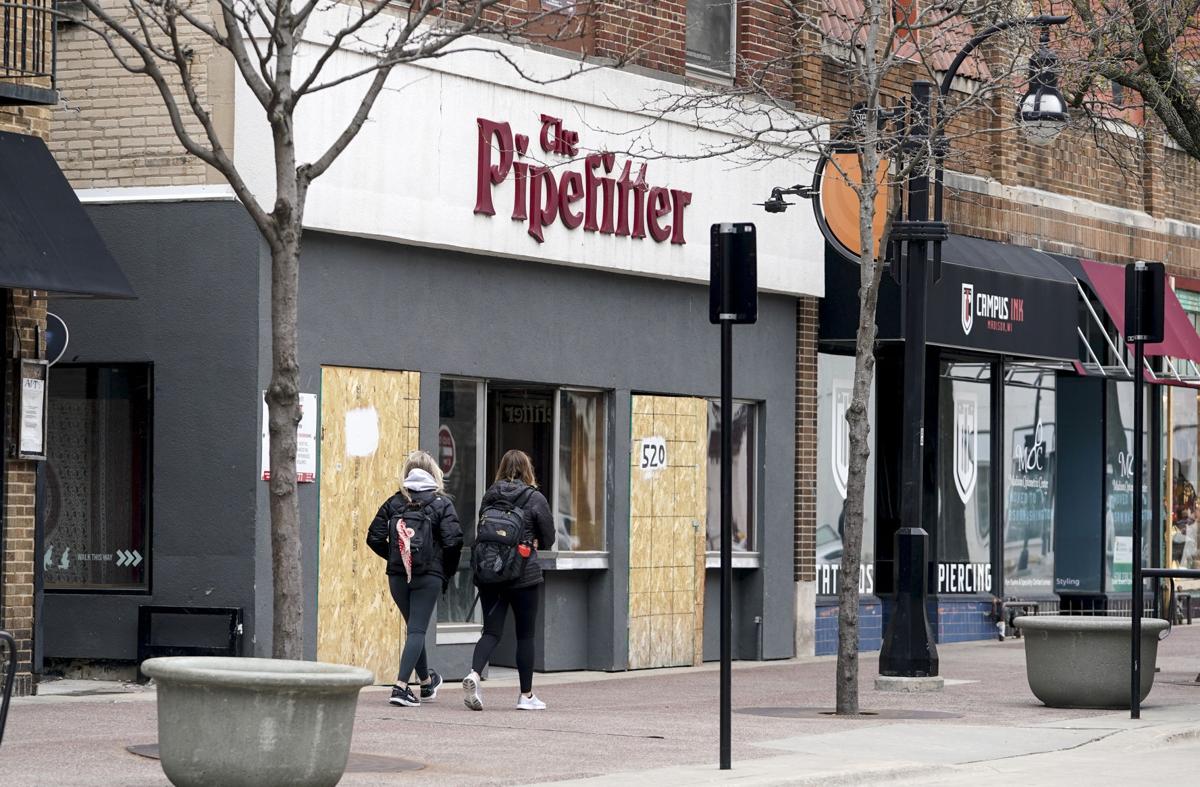 State Street has lost another longtime retailer, and this will be a major bummer for many.
The Pipefitter, a head shop that has been a Downtown staple since 1972, has announced that it has closed its doors for good.
In social media posts by the store on Tuesday, there was no mention of the pandemic, but it appeared to be an underlying reason for the decision.
"Oh, what a long, strange trip it's been," the store posted on its Instagram account. "It's been a difficult year, and we finally had to make the hard decision to close the doors on the Pipefitter legacy."
The store closed its doors in March 2020 as COVID-19 surged but never reopened its brick-and-mortar location. It also had its windows smashed in late May during protests following the killing of George Floyd, leaving its windows, like many others on State Street, covered in plywood.
The closing comes amid talk and proposals of making State Street more inviting by turning the street into a pedestrian mall on most Saturdays and Sundays from May to August. A city commission delayed making a recommendation Tuesday on the proposal, seeking more information from city staff and organizers. The loss of Pipefitter also comes just weeks after A Room of One's Own bookstore and Community Pharmacy said they will be moving out of the Downtown to different locations on the city's East Side.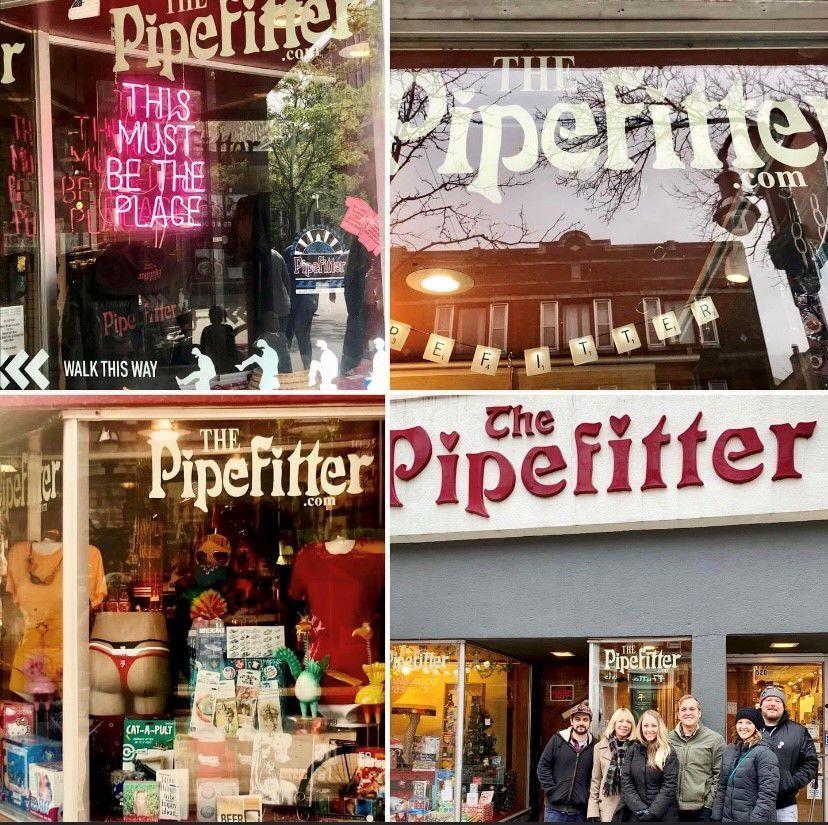 Pipefitter had been owned for years by Gregg Hinkley, who sold the business to the owners of Satori, a head shop founded in Oshkosh in 1969. Satori also owns Blue on Greenfield, a head shop that opened in 2009 in West Allis.
The announcement of Pipefitter's permanent closing comes a week before April 20, also known as 420, a term used to celebrate marijuana. The store last year used the occasion for a monthlong e-commerce sale that included "420 boxes," a collection of accessories and a free T-shirt, according to a Facebook post at the time.
The store, that for years was at 517 State St. before moving across the street in 2007, sold bongs, pipes, rolling papers, gas masks, scented candles and CBD products. In the early 2000s, Hinkley would convert half of his 3,000-square-foot store into space for Halloween costumes. During the holiday shopping season of 1994, the shop promoted a windowsill planter for catnip, and in 2004, actively opposed a proposed Madison minimum wage of $7.75.
"The store was lucky enough to serve Madison for almost 50 years," the store posted on its Facebook page Tuesday. "We met three nostalgic generations of shoppers who became a part of the evolution of our industry. There's really nowhere else like State Street. We sure will miss the eclectic characters and the progressive politics. Thank you for the memories."