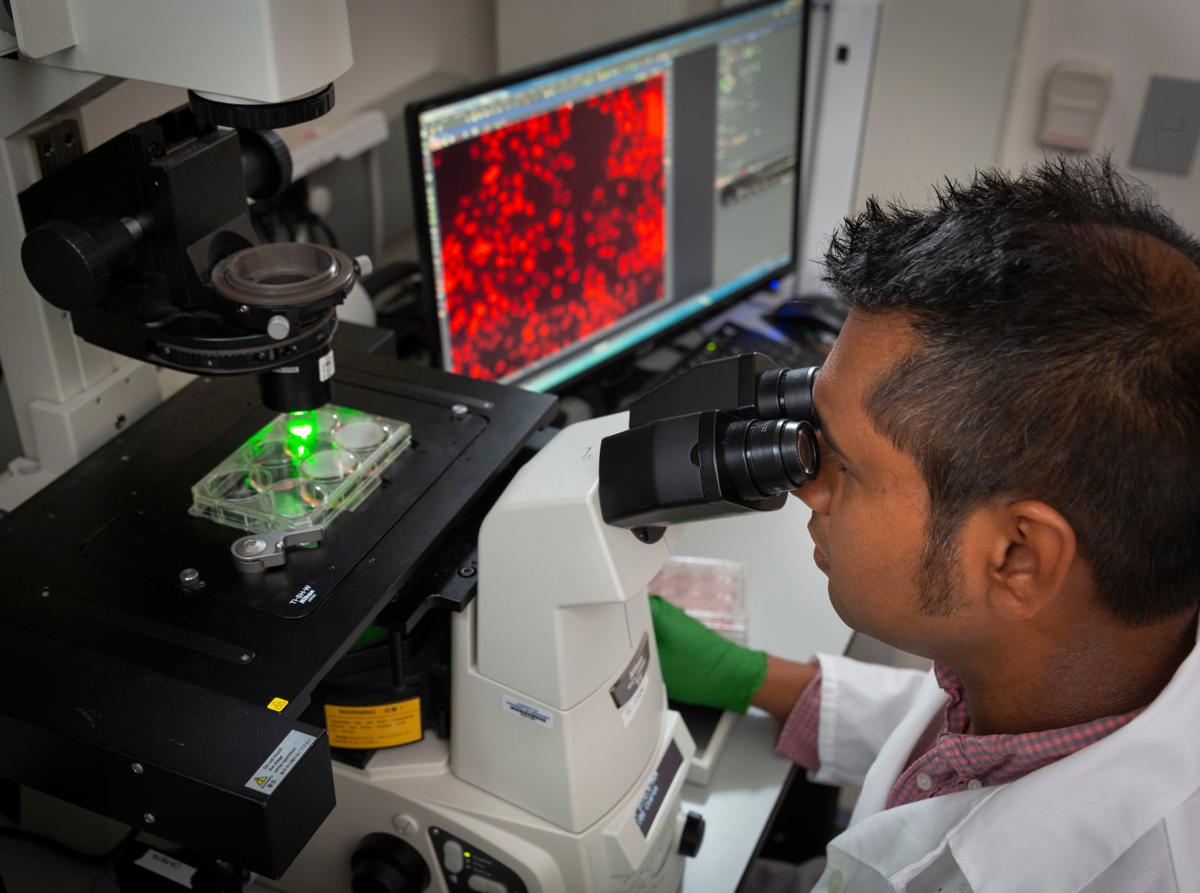 In the first years of my life as an engineer, I started building new materials for semiconductors. It was a booming industry in the 1990s, but now I see a booming industry in building with biology.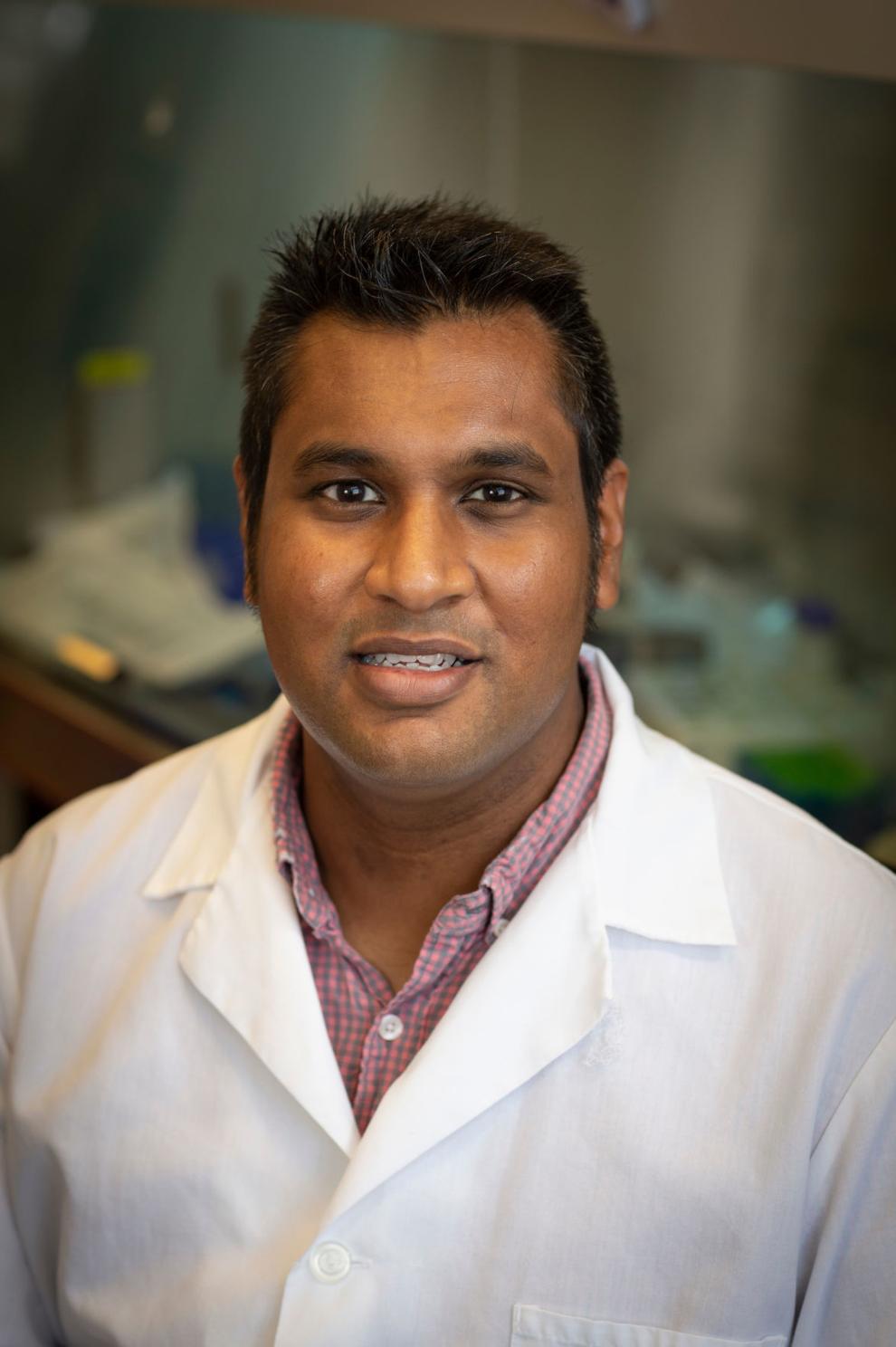 Back then, only cancerous human cells could be grown for long periods of time in the lab. No normal human cells could be grown for more than a few days or weeks.
The discovery of human embryonic stem cells here in Madison in 1998 changed this situation forever. It gave me and other engineers new high-quality, raw materials to build with.
The immense potential of these stem cells gives engineers a blank slate to build up therapeutic cells and tissues, but also a duty to use these capabilities responsibly to meet critical societal needs.
At the Wisconsin Institute for Discovery, I am surrounded by biologists and engineers who are learning how stem cells behave inside petri dishes and even within people after transplantation.
Knowing how stem cells make all the different cell types of the body — from neurons in the brain to the various cells in your eye — forms a blueprint for how nature engineers the body.
This blueprint gives engineers important clues for how to build different cells and tissues for therapeutic purposes: which genes to modify and what types of materials need to surround these cells. My Stem Cell Bioengineering course spends nearly half of our semester just understanding this blueprint.
What we build is driven by important medical needs.
One key focus area for my lab uses stem cells that we can derive from patients battling various diseases. These stem cells carry the genes from the patient and therefore can be used to build customized models of the disease specific to each patient.
My lab builds micro-tissues from these stem cells where we can test the effects of novel drugs, toxins and gene therapies.
For example, we use these micro-tissues to develop new gene therapies that can correct mutations for inherited diseases and to sharpen our ability to program our own immune system to attack cancer. Our hope is that these efforts can tailor medicines to each patient and also help us discover new medicines.
Here in Wisconsin, I am also involved with building institutional and educational infrastructure to ensure that we build with biology smartly, responsibly and efficiently to address the key needs of the state and public.
Much of our research is supported by public funds and philanthropic organizations, and I try to instill in my trainees this idea of public service in order to meet the goals and aspirations of our public funders.
Finally, I have a passion in disseminating our work and translating it into therapeutic products, so that our work has a clinical impact.
The pioneering stem cell work done at UW-Madison in the last 20 years laid the groundwork for me to push toward new breakthroughs, treatments and cures – a solid foundation that allows me to keep building toward new breakthroughs and treatments.