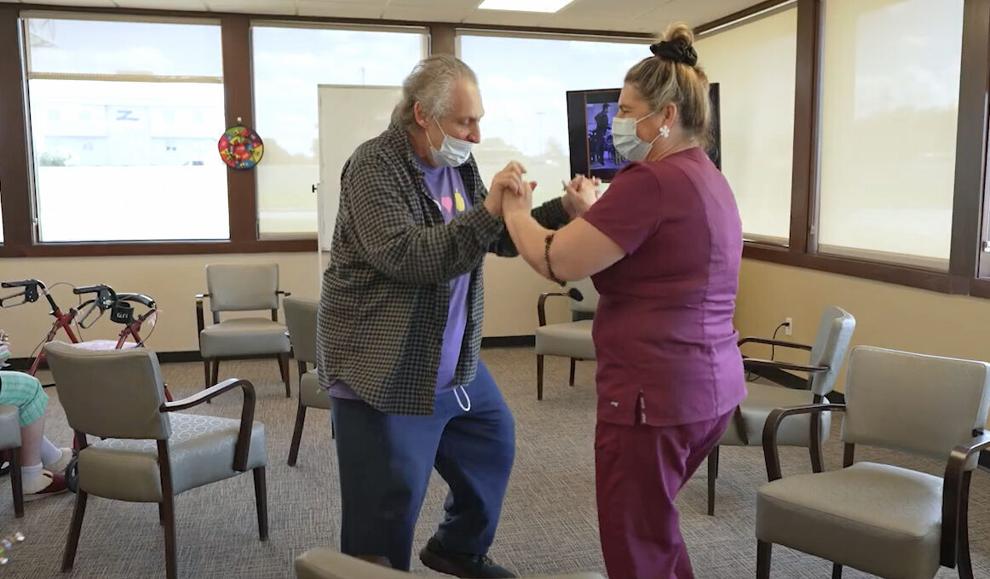 About one in every four Americans aged 65 and older is socially isolated, and a significant number of older adults report feeling lonely, according to a 2020 Consensus Study Report by the National Academies of Sciences, Engineering and Medicine. The same report notes that social isolation is associated with about a 50% increased risk of dementia.
A phone call or a video chat isn't always enough. People need to be around other people to have their social needs met. A conversation might jog a happy memory for someone whose memory is slipping. That's why families look for ways to restore the connections, happiness and health their senior loved ones have lost — hoping to slow down cognitive decline.
There are mental health benefits for your senior loved ones when they are able to be active, interact with others and do interesting, challenging things. A 2012 scientific literature review by the Journal of Aging Research found that "physical activity, intellectual stimulation and socialization all provide benefits to cognition and overall well-being in patients with age-related cognitive impairments."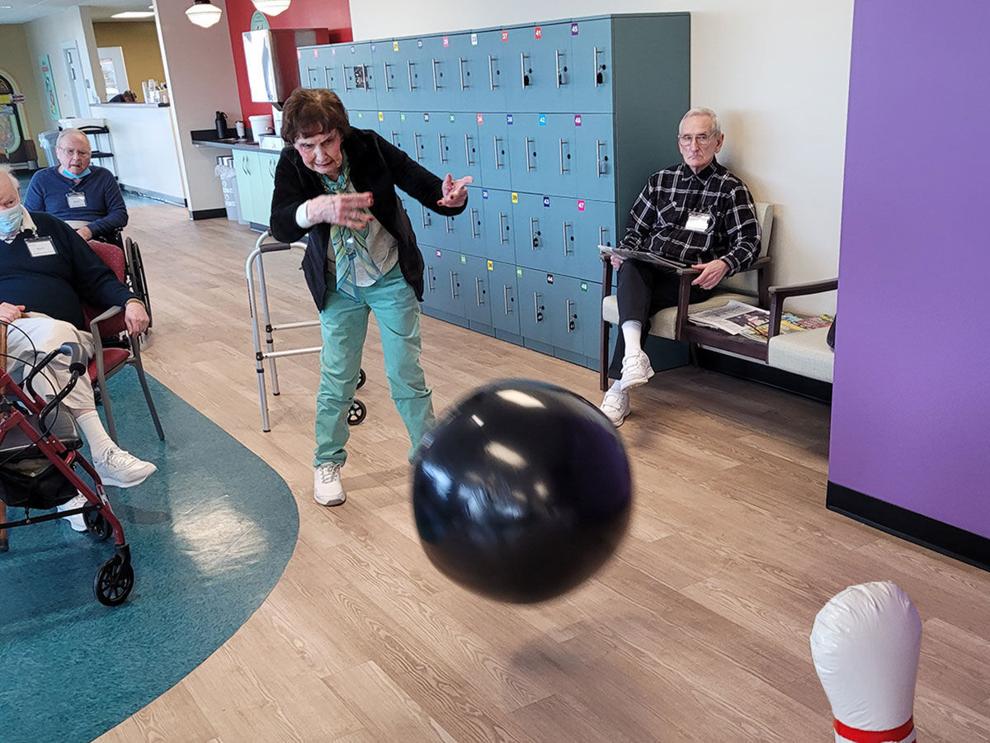 Here are some suggestions to consider if you have an older adult in your life.
1. Arrange for friends and family to visit regularly. Make sure your loved one has their hearing aids and glasses handy, so they can see, hear and answer the door for guests. If possible, move visits outdoors to enjoy the mood-enhancing sunshine and sounds of nature.
2. If you're visiting with a senior, plan enough time and talk where distractions are limited. As suggested by Dementia Care Central, a website of the National Institutes on Aging, ask about their family, siblings and where they grew up. People love talking about their lives. Really listen to them and acknowledge what they're saying.
If you don't know what to talk about with a person who has dementia, talk about their environment. The Alzheimer's Society recommends, "Anything that they can see, hear or touch might be of interest." Use simple sentences. Don't correct or argue if they are mistaken about details. Help them keep their dignity by going with the flow.
3. Use an adult day care center. Although scarce, these are safe places for your senior loved one to spend time with other people, make friends and try different physically and mentally stimulating activities like yard games or chair yoga. Importantly, you will have an opportunity to take a break and rest, shop or go to your own medical appointments.
4. At home, let your senior help you. People love to do what they're used to. They want to feel involved, wanted and needed. If they are able, have them clear the table, bake, fold clothes or help with gardening. Moving around also promotes blood flow and prevents skin breakdown. Staying stationary too long, day after day, can lead to blood clots, pressure sores, constipation and even pneumonia.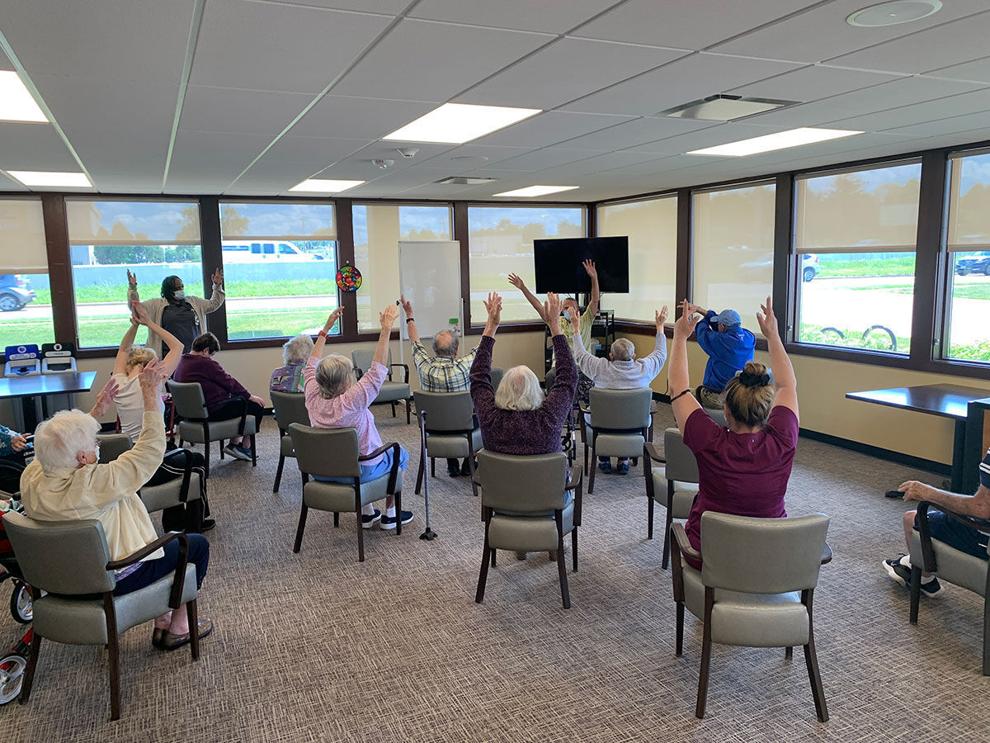 There is a lot you can do to promote positive well-being for your older loved ones and help them stay sharp. Give these ideas a try.
---
This content was produced by Brand Ave. Studios. The news and editorial departments had no role in its creation or display. Brand Ave. Studios connects advertisers with a targeted audience through compelling content programs, from concept to production and distribution. For more information contact sales@brandavestudios.com.