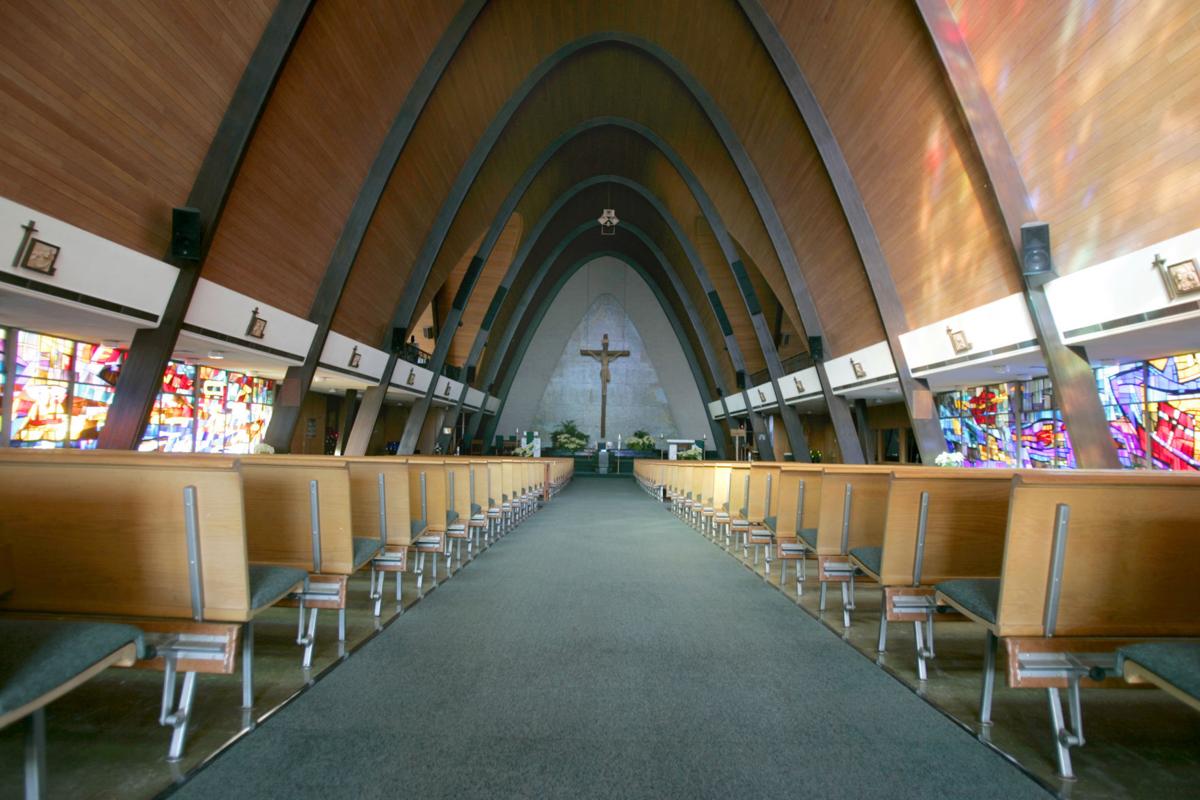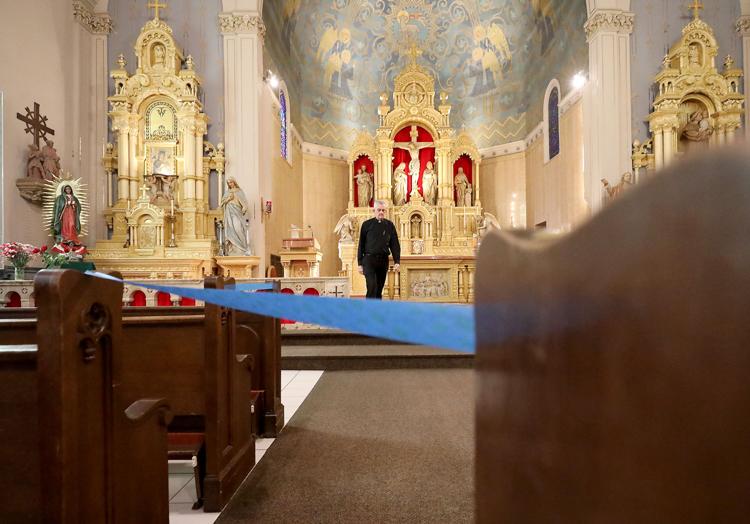 As a Catholic Bishop, I am concerned both with the spiritual and physical well-being of everyone in my diocese. Twelve weeks ago, I voluntarily made the decision to suspend public Masses for the health and safety of our community, particularly for those at an increased risk to COVID-19.
This decision was not one I made lightly, and, for a deeply sacramental community, these past weeks have been a painful separation from the essential expressions of our faith — especially the source and summit of our belief, Christ in the celebration of the Eucharist — and from one another. But we suspended our public worship out of love for our neighbor, concern for the common good and with the fervent hope that we could help prevent the spread of the virus.
Now, after these 12 weeks of isolation and separation, our community is in dire need of healing. COVID-19, and all of its peripheral effects have taken a toll on our families, our resources and our spiritual and mental health. Crisis hotlines have seen historic spikes in calls, and in recent days the streets of our city have erupted with those crying out for racial justice in the wake of the horrific death of George Floyd.
At the same moment we have begun the process of living, working, shopping, and dining together, but — most importantly for all people of faith — worshiping together.
On May 18, county and city officials adopted Gov. Tony Evers' reopening order with one notable amendment: Houses of worship were to be free to resume in-person services at 25% capacity. Our faith communities were grateful that Mayor Satya Rhodes-Conway and County Executive Joe Parisi had recognized the essential nature of religion and we were eager to reunite. On May 21, we circulated prudential guidelines and a plan for reopening, looking to that 25% occupancy throughout the 11-county Diocese of Madison.
But on May 22, we were surprised with an abrupt and inexplicable order which introduced a more restrictive, 50-person cap for religious services.
Under that order, shopping malls, bars, restaurants, spas, gyms, salons, museums, movie theaters, community centers and bowling alleys were free to conduct business at 25% capacity. Meanwhile religious organizations were singled out and subject to an arbitrary 50-person cap — less than 5% of the capacity of some Catholic churches in Madison. The order hobbled the Church's pastoral mission, denied the religious liberty of thousands in Dane County, and, notably, violated state and federal law.
After realizing that my attempts to dialogue with local leaders on this were proving fruitless, on Wednesday, I partnered with the Becket Fund for Religious Liberty and the law firms Sidley Austin and Troutman Sanders to send a letter to Mayor Rhodes-Conway and County Executive Parisi urging them to correct this injustice by treating religious entities on an equal playing field with their secular counterparts.
And so they have. Now, thanks be to God, we are free to return to Mass at 25% capacity and provide solace to thousands who have been separated from the sacraments for these 12 weeks. Very reasonably, Madison and Dane County recognized that if shopping malls, and office buildings can safely and responsibly reopen to the public, we too can come together for religious services in a prudent, safe and responsible manner — in a time when our community and country need prayer, healing and unity.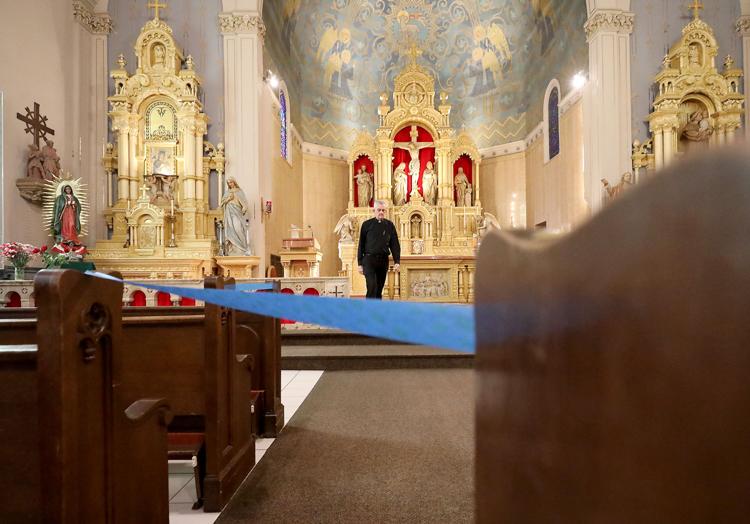 Today, the fruits of our efforts are being felt as churches welcome their faithful people to worship at 25% capacity, to reunite after 12 long weeks of separation, and to find much-needed renewal and healing in their faith communities.
Hying is the Bishop of the Catholic Diocese of Madison.
Be the first to know
Get local news delivered to your inbox!