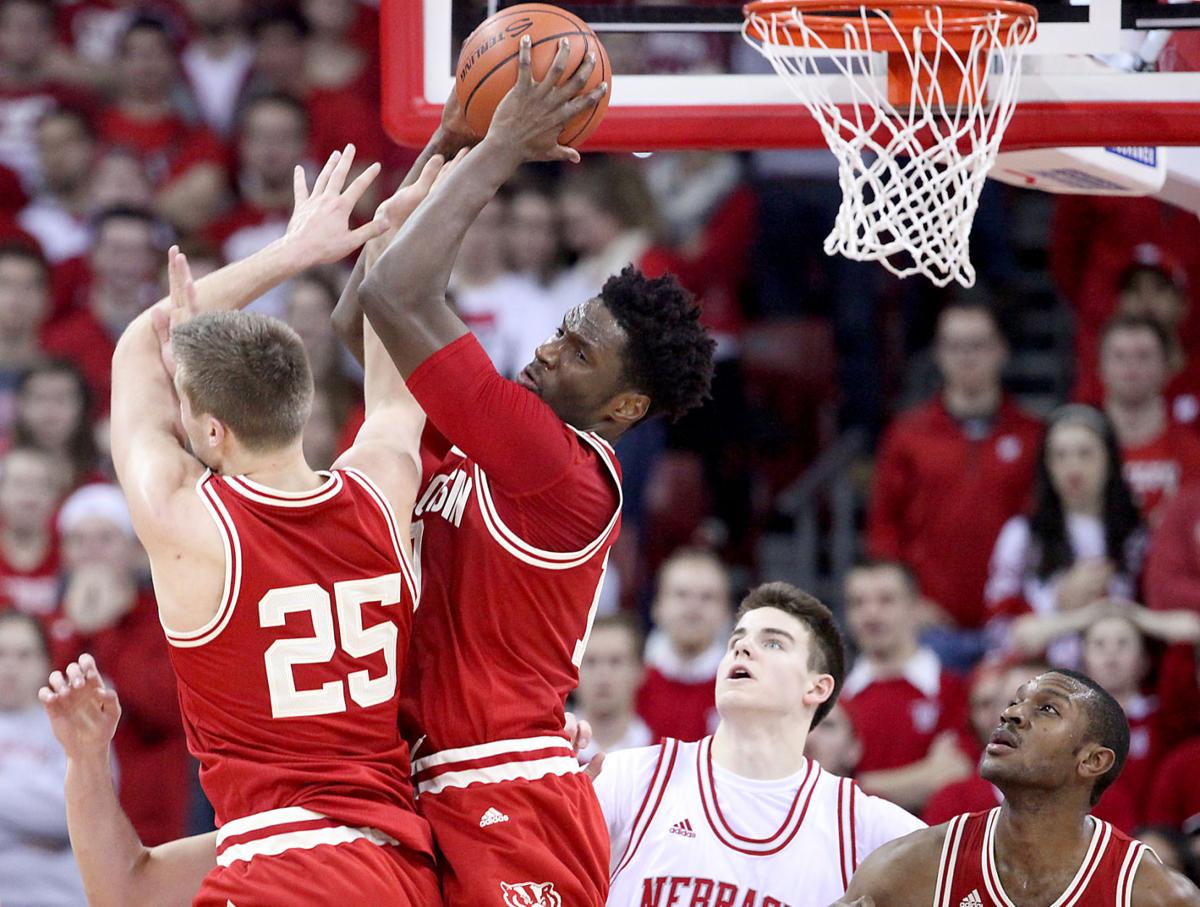 Feb. 10, Kohl Center
Season record: 15-9 (7-4 Big Ten)
The first shot Vitto Brown attempted Wednesday night was a 3-pointer from the right corner, which isn't exactly one of his hot spots.
But Brown didn't hesitate to put it up, confidently stepping into a shot that went in and was a sign of things to come for the junior forward on the University of Wisconsin men's basketball team.
Over the last four games, Brown has gone 17 of 24 from the field and averaged 12.0 points to add another weapon to a rapidly improving offense.
"It feels good," Brown said after making six of his seven shot attempts against the Cornhuskers. "But the best part about it is we're taking care of business and getting the Ws. That's the most important (thing)."
Junior forward Nigel Hayes scored a game-high 20 points for UW (15-9, 7-4 Big Ten), which also got 12 points from junior point guard Bronson Koenig and 10 from junior guard Zak Showalter.
UW continued its torrid shooting from beyond the arc, going 11 of 18 from beyond the arc against the Cornhuskers on the heels of a 13-of-27 performance during a victory over Ohio State last week.
Brown, Koenig and Showalter were a combined 8 of 9 from 3-point range.
"I thought Vitto was really good," UW interim coach Greg Gard said. "I thought he was really in-tune. And he was able to get a lot of shots in his honey hole, so to speak – that 15- to 22-foot range. He likes that spot and he's pretty comfortable with that."