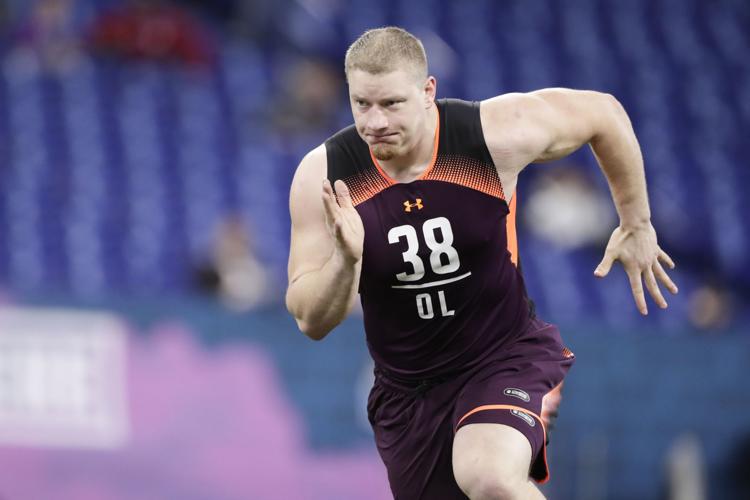 Kaleb Mcgary, OT, 6-7, 317, Washington
Strengths: Remarkable and agility and size.
Weaknesses: He could struggle against edge rushers because of mediocre footwork.
Fact: He and his family have battled illnesses, his family lost its farm when he was in high school and a fire burned down their home, according to his draft profile on NFL.com.