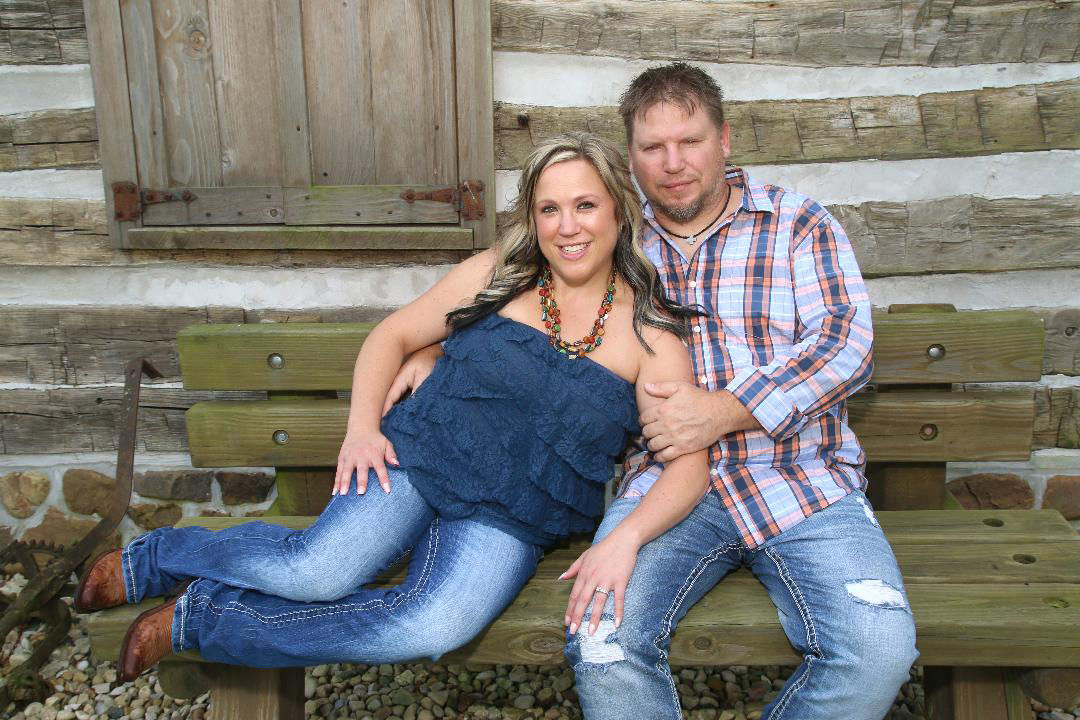 Michael and Kathleen Bingham of Deerfield WI are pleased to announce the engagement of their daughter, Brianna Bingham, to Tim Duessler. Tim is the son of Paul and Barb Duessler of Waterloo WI. They will be married in June of 2020.
Be the first to know
Get local news delivered to your inbox!