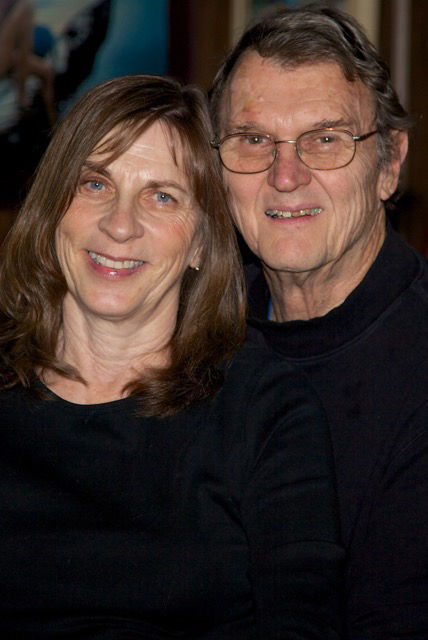 Otis 50th Wedding Anniversary
Congratulations to Carey and Linda Otis, who are celebrating their 50th Wedding Anniversary. The couple was married in Baraboo, WI on October 9, 1965. They are proud parents to 3 children, Carl (Stormy), Victoria (Richard Musser) and Caroline (David Jaeggi); as well as 2 grandchildren Katie and Trevin. The couple are celebrating privately with their family.
Mom and Dad, we love you very much!
Carl, Victoria and Caroline