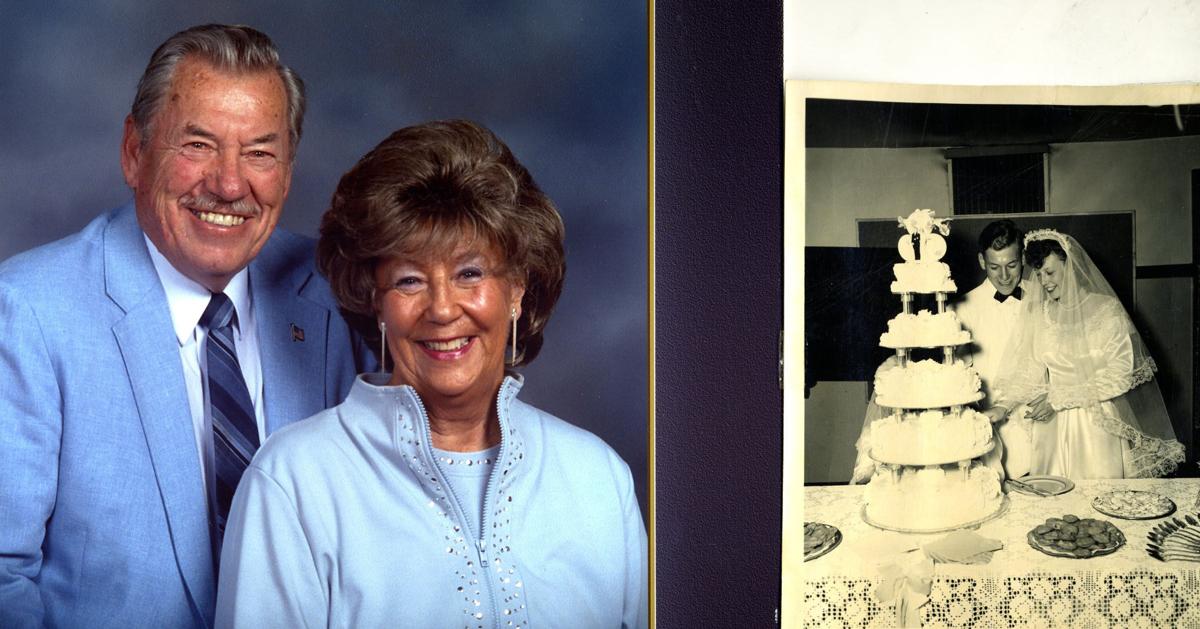 Dan and Penny Tjugum to Celebrate 70 Years of Marriage
You have free articles remaining.
The former Buelah (Penny) Brickson married her high school sweetheart, Don Tjugum on June 25, 1949 at Trinity Lutheran Church, Madison, WI. They have four children: Tom (Kathy), Jim (Kim), Jerry (Becky) and Diane (Charles). Five granddaughters: Michelle, Teri, Shelby, Jenna and Katie. Three great grandchildren: Sydney, Reese and Talan.
They also have an extended family of grandchildren and great grandchildren who are a special part of their lives.
A family brunch is planned at the Coachman's Inn and Golf Club.