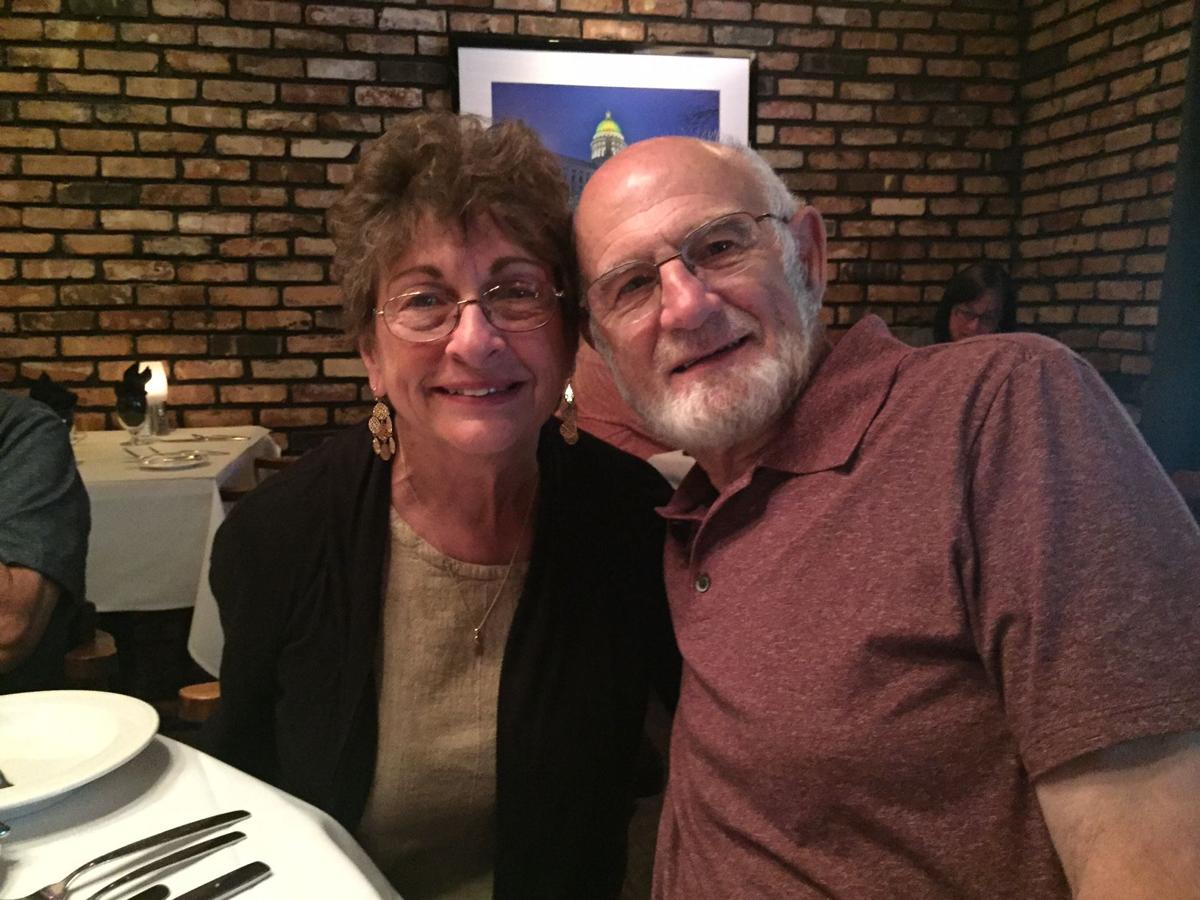 You have free articles remaining.
Congratulations on 50 years of Marriage
Lee & Shirley Frazier were married on July 16, 1966 in Milwaukee. They currently reside in Madison and are active members of their church, Our Savior Deaf Lutheran Church and the deaf community. They have three daughters and six grandchildren. Congratulations Mom & Dad on 50 years of adventure, understanding and love you have for us and each other. We love you ~ Pam, Nancy, Becky, our spouses and the grandchildren.