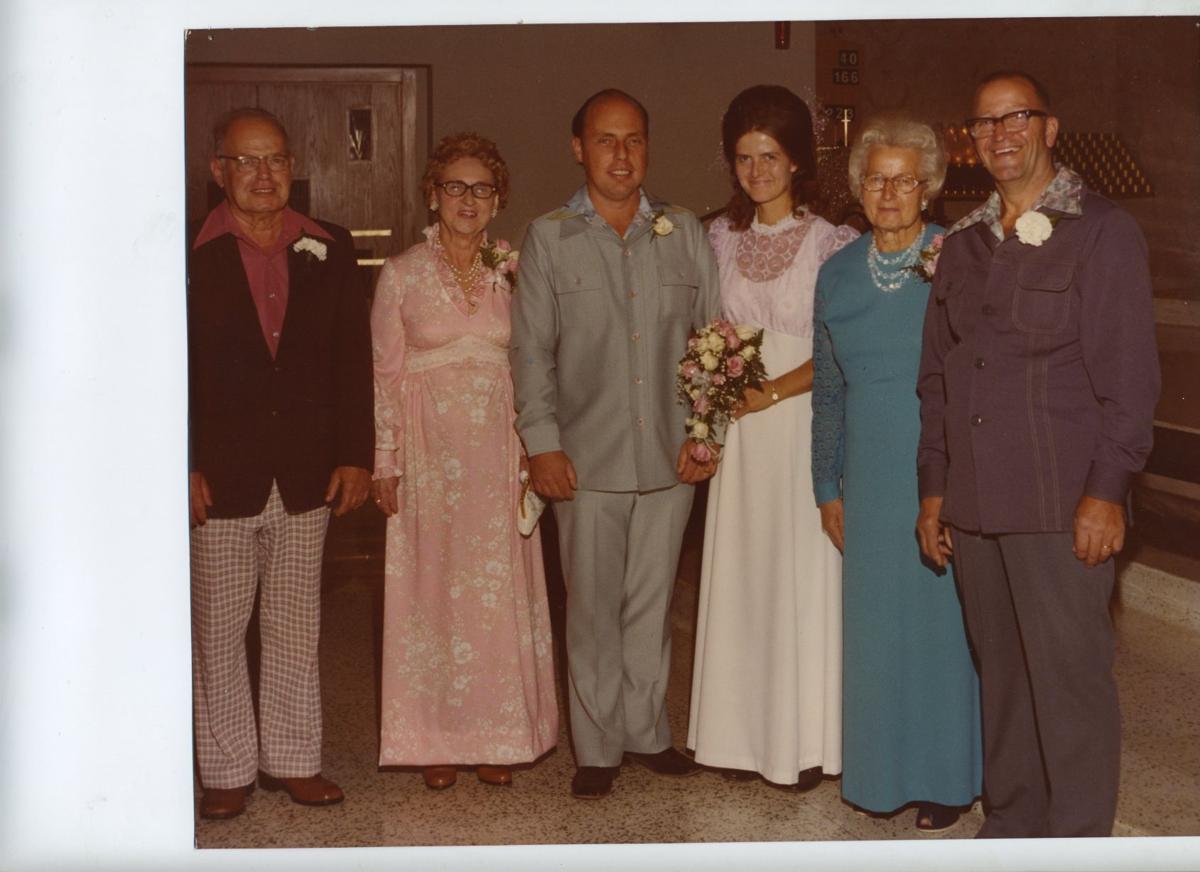 You have free articles remaining.
Bonnie & Art were married at Immaculate Heart of Mary Catholic Church in Monona, back on October 2, 1976. They have four chldren, Becky (Chuck), Willy (Lori), Julie (Bill) and Mike. They have five grandchildren, Jason, Julia, Cali, Eli and Chloe.
Bonnie and Art still live in the Goodland Park neighborhood for the past 42 years.
We are very thankful for every one of you, and lots of love to you all.