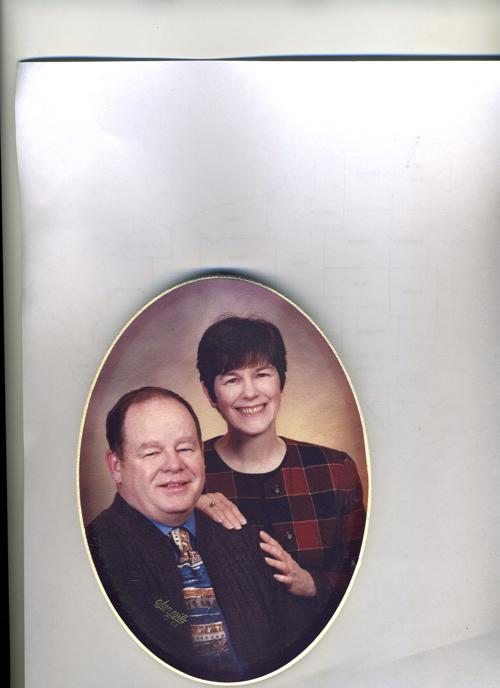 Richardsons Celebrate 50 Years
Chuck and Rita (Drescher) Richardson were married on August 9, 1969. They have two sons, Greg and Scott, daughter-in-law, Laura, and two grandchildren Katie and Derek.
The couple celebrated their anniversary while on vacation in Oregon.
Be the first to know
Get local news delivered to your inbox!