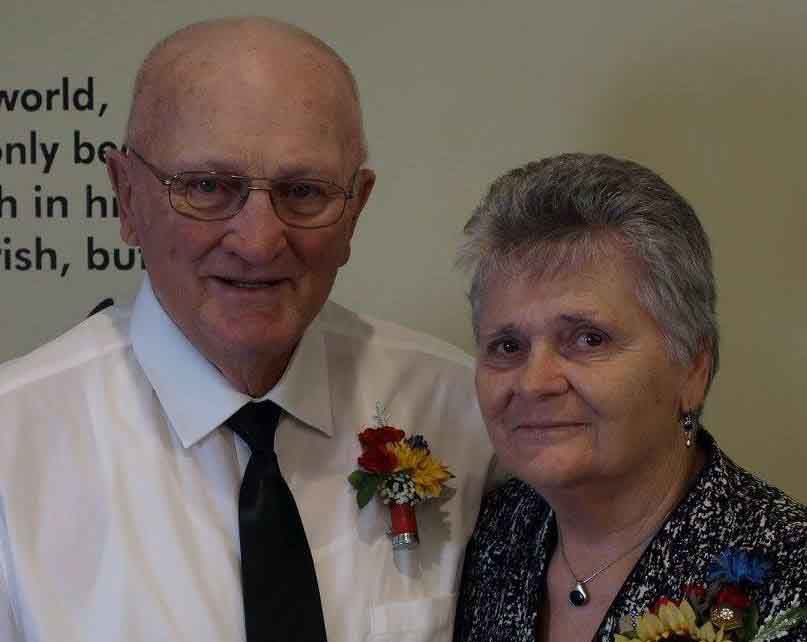 You have free articles remaining.
Leo & Ruth Bockhop Celebrate 60 Years
Leo and Ruth (Crase) Bockhop were married September 11, 1959 at Peace Evangelical Lutheran Church in Belmont. They are parents to Alice (Joe) Gilman, Roger (Kathy) Bockhop, Julie (Butch) Speth, Mary (Dale) Bahr, and Lisa (Neal) Thomas and have 18 grandchildren and eight great-grandchildren. There will be an open house at the Belmont Convention Center on September 8, 2019 from 1-4 PM. If unable to attend, cards may be mailed to: c/o Our House Assisted Living, Room 19, 1735 N Water St, Platteville, WI 53818.