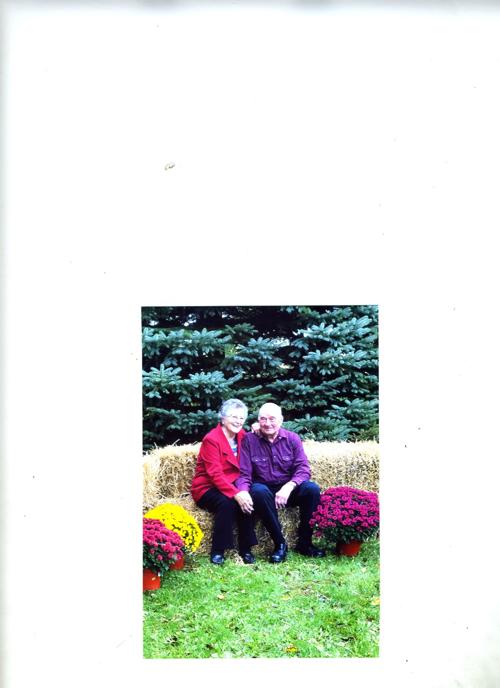 Happy 60th Anniversary Mom and Dad!
You have free articles remaining.
Virgil and Marietta (Niesen) Ripp were married November 3, 1959 at St. Martin's Catholic Church.
They were blessed with 9 children: Steve, Karen, Alice, Douglas (Deceased), Theresa, Glenda, Margo, MaryJo, Virgil.
They are further blessed with many grandchildren and great grandchildren.