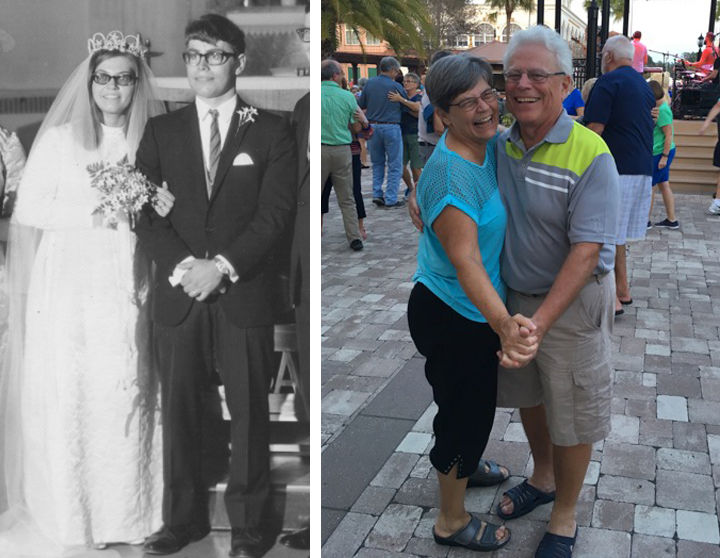 Happy 50th Anniversary, Al & Sue Phelps!
You have free articles remaining.
If you see Al & Sue Phelps this week be sure to wish them a happy 50th! They were married on September 6, 1969 in Rogers City, Michigan.
Congratulations Mom & Dad! Your girls Lisa, Stacey and Randi; sons-in-law Scott, Jason and Ross and grandchildren Morgan, Olivia, Matthew, Hunter and Lincoln hope you enjoy your special day! We look forward to celebrating with you!