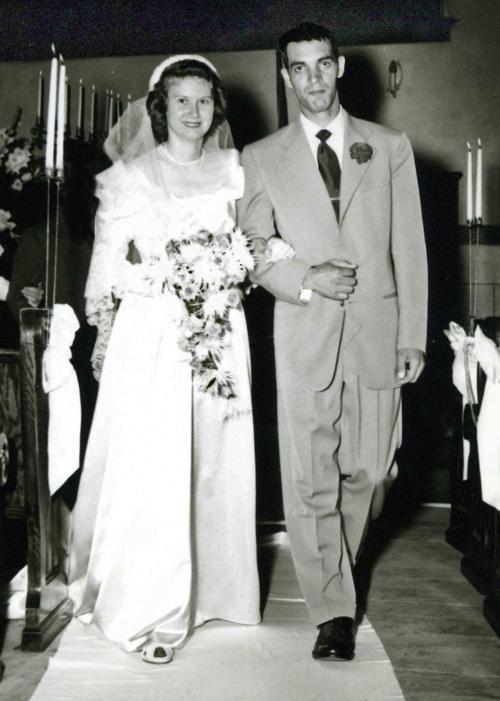 Ewalds Celebrate 70th Anniversary
You have free articles remaining.
Charlotte Salverson and Gale Ewald were married at the First Baptist Church in Waupaca on September 3, 1949. Now, 70 years later, they still live, laugh and love with the same joyful hearts as on their wedding day.
Please join us in celebrating by sending cards or greetings to their home in Fitchburg.
We love you, Mom and Dad!